Get In Shape While Reliving Your Childhood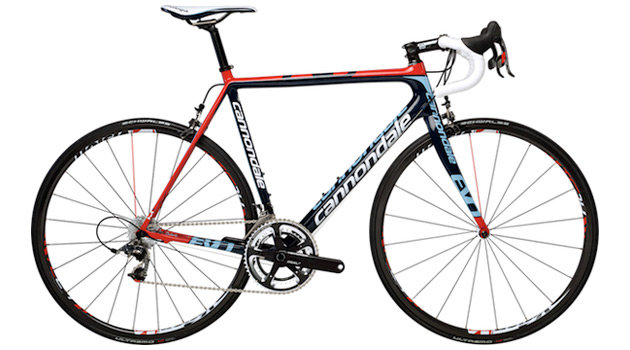 When I was a kid, it was a must to not only know how to ride a bike, but to have the coolest bike around. From the beginning of Spring to the end of Fall, I spent every day on two wheels riding from friend's house to friend's house. Often my wheels took me to the convenient mart, other times I just jumped on and went wherever the road took me.
Obviously, our culture is much different now, and bike rides are now family orientedm and sending your kid to the nearest gas station on their bike alone isn't safe. But that's how I spent much of my youth. Some of my favorite memories include jumping ramps, racing, or just taking my hands off the handle bars and coasting with my friends.
As I became an adult, I lost sight of that little boy along the way. A few years back, I was in desperate need of getting in shape. My health was increasingly becoming at risk, and I was at a pivotal moment. Give in to obesity, or find a way to change it. I was unhappy and opted to make a change.
I read for hours on end about fitness and different ways to get in shape. All of them seemed like a terrible fit, until I read about a guy who lost all kinds of weight riding his bike to work instead of driving. I was immediately transported back to my youth, and my exercise plan was born.
I purchased a bike, and my life hasn't been the same since. It first started as a way to get in shape, but it quickly became something that brought me passion and an escape that I had lost long ago. During the colder months that aren't conducive to outdoor activity, I take a cycling class three times a week at the local YMCA. Though it's not the same, it does fill the void for the few months when I can't ride my own bike.
Just last month I took a trip to Dover, Delaware to participate in the Walkable Bikeable Delaware Summit. This was the 5th time I took my bike out in order to prove that I could cycle among the best of them. No, it's not an elite competition, but it does prove how far I have come.
The trip was perfect! The biking was incomparable to any other ride I've taken. The only problem came from the drive home. Twenty minutes after leaving, I came across some car troubles. Luckily Dover Towing was there to rescue me. While I was forced to stay an extra couple hours, I wasn't bothered because I had my bike and beautiful paths to ride.
Bicycling has also provided my family with a healthy activity to do together. My kids love riding their bikes and look forward to the weekends when we can do it as a family. It was tough, but my wife is even on board with this now. My son is interested in pursuing this as an actual sport, and we're looking into making this possible for him.
Getting back on the bike has not only changed my family's lives, but it's helped me to feel young again. Whether biking is what does this for you or some other sort of physical activity, finding something that you have loved since you can remember is likely to be the best way to get back into shape.