JetBlue Is Giving Away Free 3-Day Trips, But Where You're Going Is A Surprise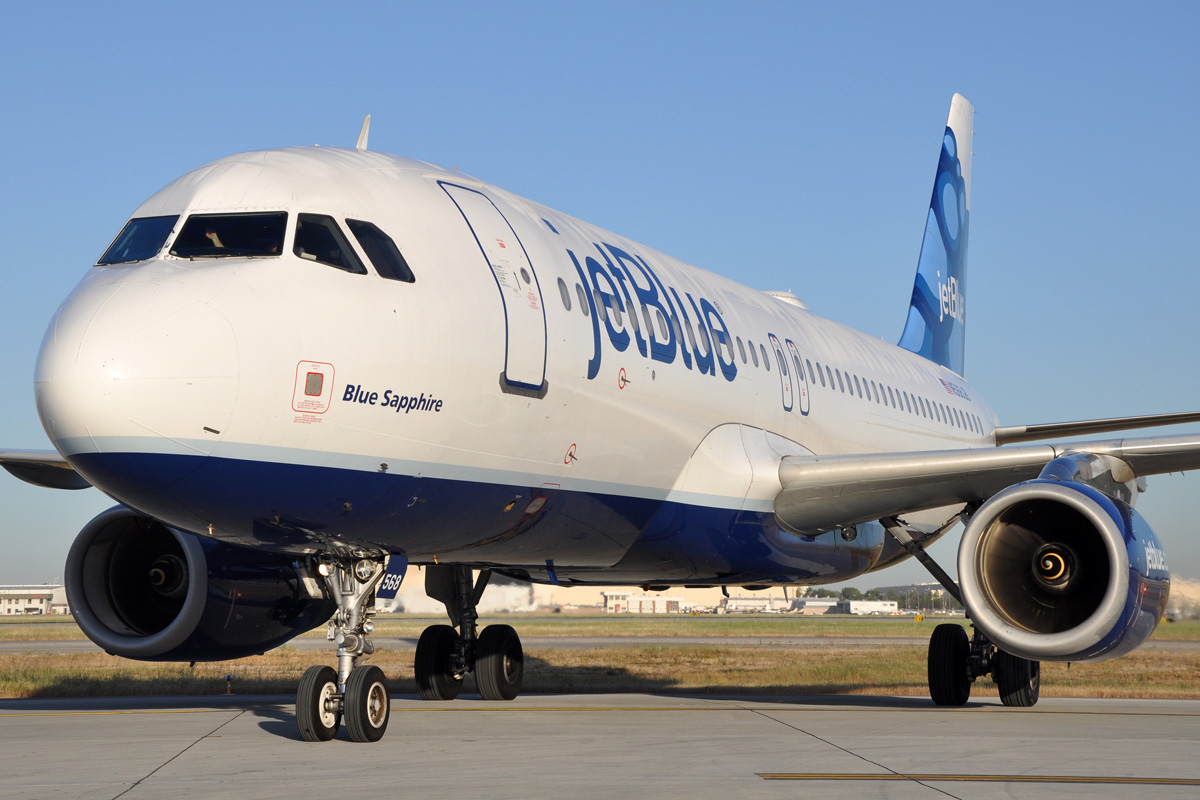 To celebrate JetBlue's commitment to giving back and good deeds, the airline is adding a new destination to its network this November – Destination Good, and they're looking for 100 people to come with them on an all-expenses paid volunteer trip to a mystery destination.
Pretty crazy, right? JetBlue is flying a plane full of winning do-gooders to Destination Good for a volunteer experience departing on Giving Tuesday, November 27. But the actual location is not revealed until the morning winners depart from New York's JFK International Airport.
Not exactly sure how you pack for a trip when you don't exactly know where you are headed, but it should make for an interesting and exciting adventure, that's for sure..
Building on last year's Check In For Good campaign, JetBlue is inviting adventurous customers to #CheckInForGood now through October 26th at https://jetbluecheckinforgood.com for the chance to win a trip to volunteer alongside some of the airline's crew members and non-profit partners.
While visiting Destination Good, guests will participate in activities focusing on the 3 pillars of the JetBlue For Good platform: youth and education, community and the environment.
"Service is built into everything we do at JetBlue. It's part of our DNA. Doing good can make a powerful impact any and everywhere. We're excited to offer our customers the chance to once again roll up their sleeves and join us in giving back. We chose Destination Good as this year's location to reinforce that doing good can happen anywhere and anytime – be it in the air, on the ground, or even in your neighborhood," said Icema Gibbs, director corporate social responsibility, JetBlue.
If this sounds like something that you would be up for, you can either enter to win online or at temporary kiosks that will be popping up around NYC and LA in the next couple of weeks. 50 entrants will be selected for the trip, and each winner can bring a +1 with them. Winners will be notified by November 20th.
Good luck!