Pack Your Bags, Because WOW Air Has $99 Flights To Iceland Right Now!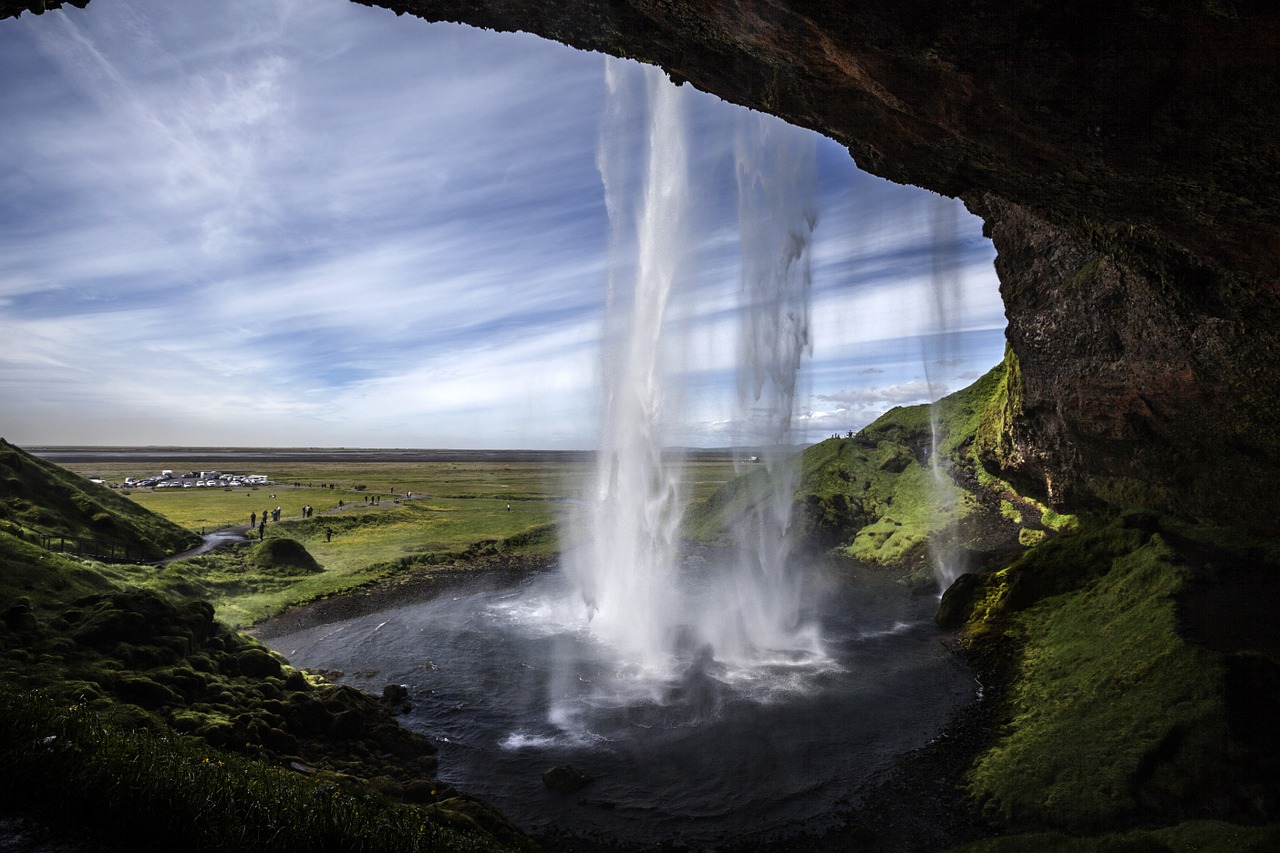 If you've got some vacation time burning a hole in your pocket, but you can't decide where to go, how about Iceland? "The Land of Fire and Ice" is home to some of the largest glaciers in Europe, along with some of the world's most active volcanoes.
Due to it's location just below the Arctic Circle, it makes for long summer days with near 24-hours of sunlight. So if there's anytime to visit this majestic country, now would be the time.
Lucky for us, WOW Air has a crazy sale going on right now, with fares as low as $99 from most major airports (New York, Chicago, San Francisco, Boston, Pittsburgh, Cleveland, etc). We did a couple of quick searches and found round-trip flights for less than $220. That's crazy cheap!
Of course, being a budget airline, WOW charges extra for luggage and such, so you'll want to read the fine print before committing to the trip. Still, we think it's a bargain, and these rates appear to extend through the end of the year.
Need some more incentive to visit Iceland? Then watch this video:

So what do you say, who's ready for an unforgettable adventure travel experience, taking in active volcanoes, blue icebergs, roaring waterfalls, and the Northern Lights? Iceland has long been on my bucket list, so I might just have to take advantage of this deal myself..