This Airline Is Paying One Lucky Person $4,500/Mo To Travel The World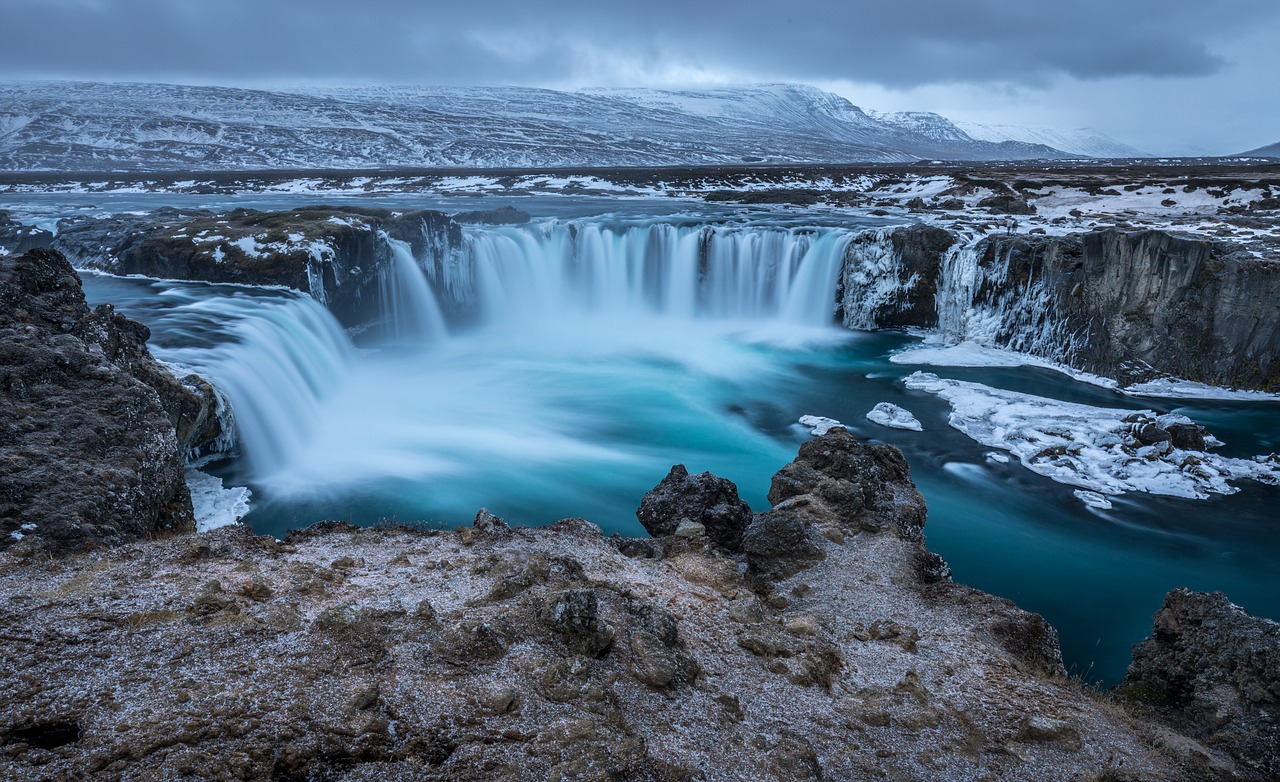 How would you like to spend the summer traveling the world, and getting paid good money to do so? Well you're in luck, because the Iceland-based budget airline WOW Air is currently on the hunt for their first-ever WOW Air Travel Guide.
One lucky winner will score a 3-month summer job of their dreams, which entails relocating to Iceland, and then traveling the world and exploring some of WOW air's 38 destinations across Europe & North America, documenting your travels to create a complete digital Travel Guide.
Better still, you get to bring a friend with you to share in this once-in-a-lifetime experience, and they will also get paid. Speaking of which, each of you will be earning $4,550 per month, which is pretty amazing considering I would do something like this for free!
If you're ready to drop everything to move to Reykjavik, Iceland, spend the summer exploring new countries, sampling the best each destination has to offer, while making some healthy bank, then head over to the WOW Travel Guide site to fill out the written application and to submit a short video travel guide of your hometown.
Don't wait too long, as they're only accepting application through May 14th. If you're picked, your journey begins on June 1st. So hopefully you've got an up-to-date passport.
Good luck!