Thousands Of Passengers Stranded After WOW Air Cancels All Flights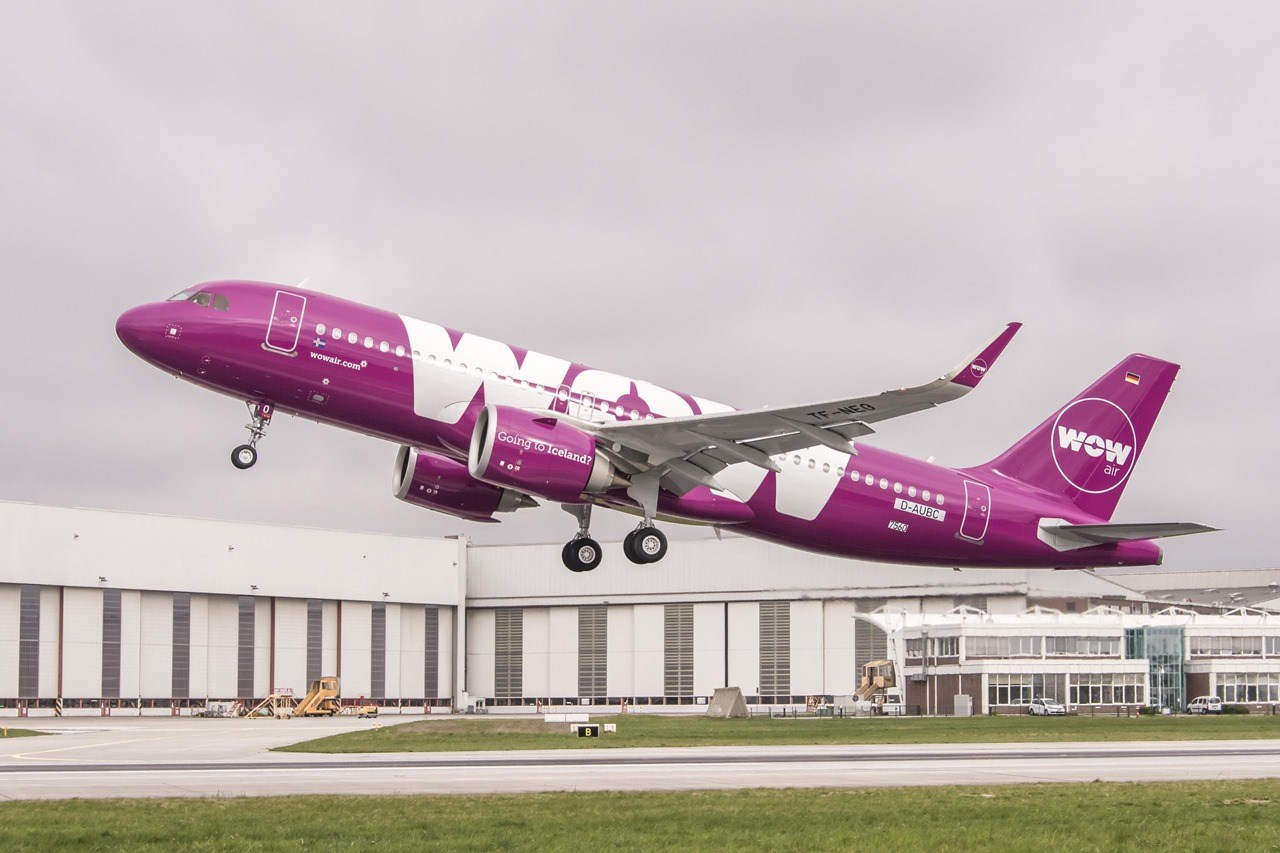 Imagine going to Iceland on your dream vacation, only to find out that you've got no way back home. That's the reality that many people faced when discount airline WOW Air abruptly shut down operations without warning on Thursday.
Facing insurmountable financial odds, WOW Air cancelled all flights, leaving 5,000 passengers stranded across two continents. In a statement on its website, the airline told passengers there would be no further flights and advised them to check flights with other airlines for ways to reach their destinations.
Now you might be asking yourself, how exactly does something like this happen to begin with? Apparently, WOW's bankruptcy comes after six months of turbulent negotiations to sell the low-cost carrier. The company was in talks to be acquired by rival Icelandair earlier this week, but those negotiations stalled in the 11th hour, and the rest is history.
"As is normal, people believed we would get the investment," Wow Air CEO Skúli Mogensen told Icelandic state broadcaster RUV. "We have been very transparent, but it didn't happen."
So what now? Icelandair, United and Aer Lingus are offering "rescue fares" to help passengers get back home. But with thousands of people trying to get out and limited flights, you might be waiting for a few days. Meanwhile, people should contact their credit card company to see if they can help, as some cards offer trip interruption and cancellation insurance.
And if you bought tickets for an upcoming WOW Air flight with your credit card, you need to get those charges reversed ASAP. It should go without saying, but if you're planning on flying on a budget airline in the future, you should probably opt for travel insurance to protect you from this.. just in case.