Airbnb Is Offering Up The Chance To Spend The Night In The Louvre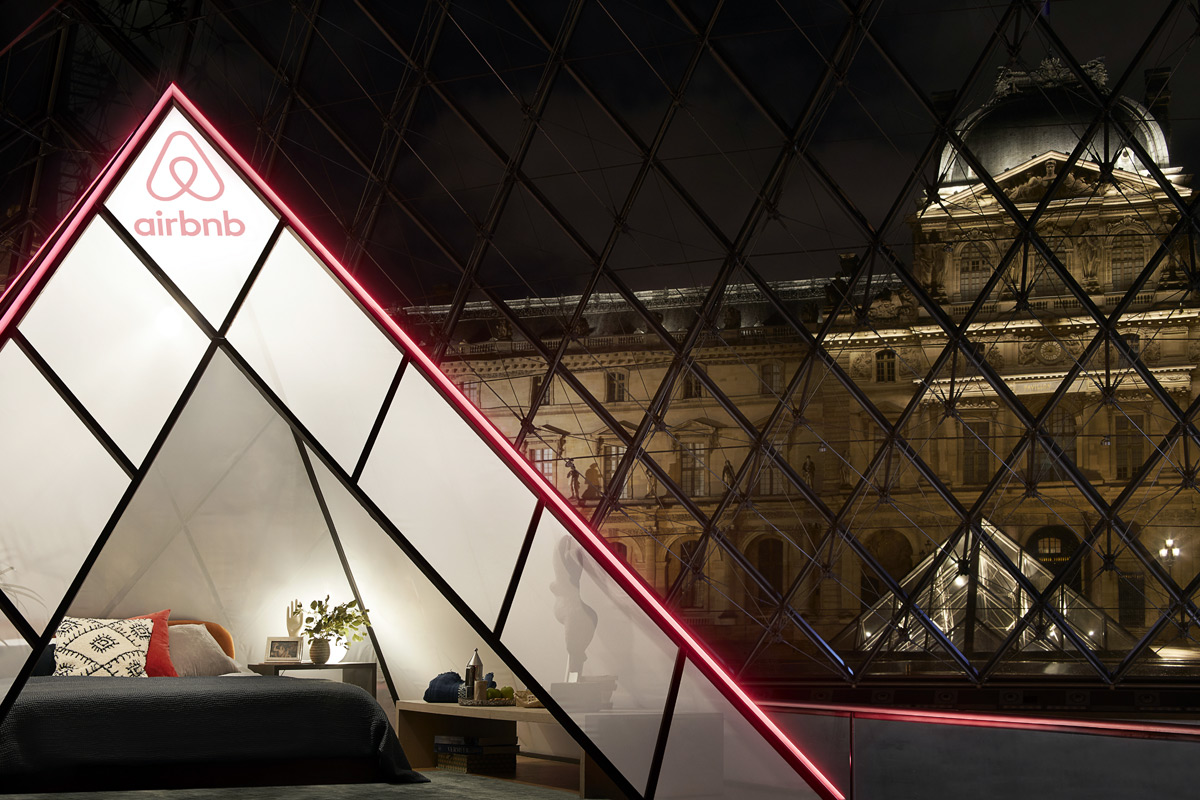 Over the years, Airbnb has hosted some pretty crazy "experiences", giving people a chance to stay at some of the coolest places imaginable. Like the time when they offered up a night in a Shark Aquarium submerged 33 feet underwater. Or when they let people stay at the Teenage Mutant Ninja Turtles' secret lair in Manhattan for just $10 a night.
Now, Airbnb has teamed up with the Louvre, transforming the world-famous museum into a hotel for one night only, on April 30. For the first time ever, art-lovers will have the chance to cozy up to priceless masterpieces like the Mona Lisa and sleep under the Louvre's iconic glass Pyramid in a "mini-pyramid" that will be specially designed to celebrate the 30th anniversary of the Musée du Louvre.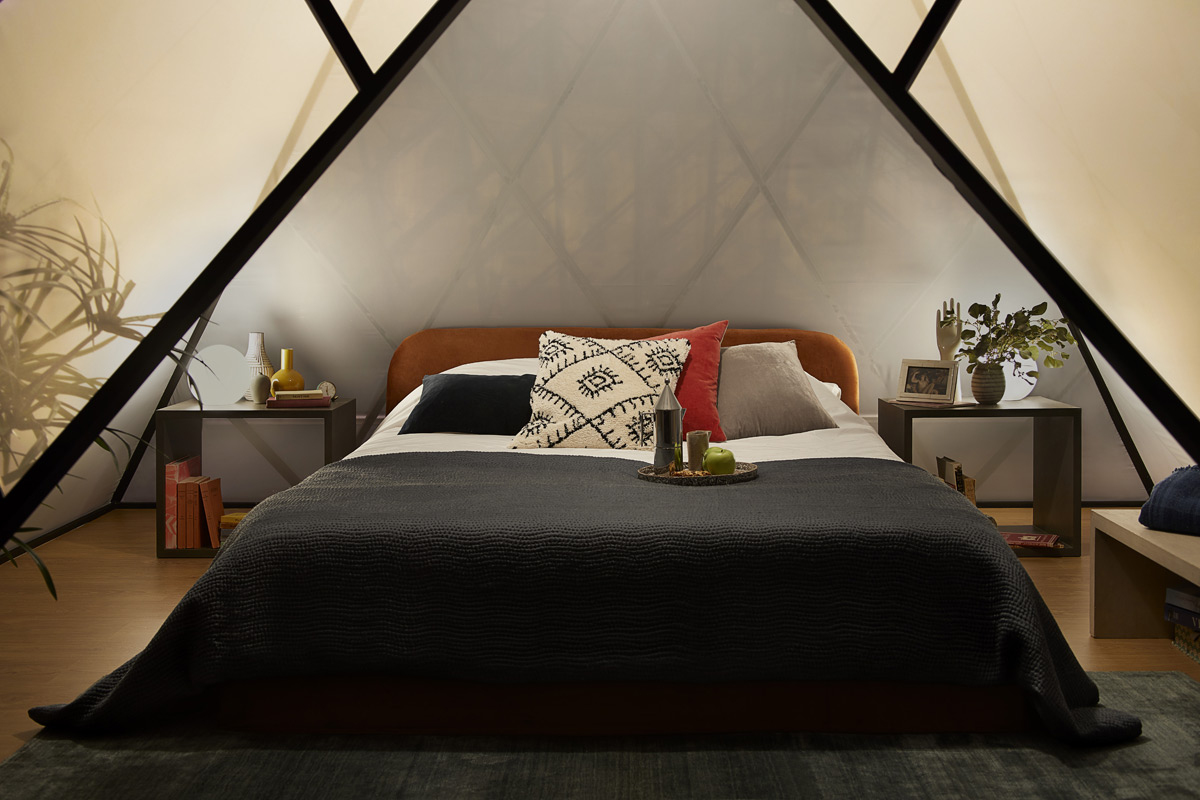 Believe it or not, this is the first time in history that someone has been allowed to sleep inside the building designed by the famed architect I.M. Pei, alongside works from world-renowned artists such as Leonardo da Vinci, Eugene Delacroix, and Anthony van Dyck.
As you might have guessed, you can't simply log into your Airbnb account and click the 'Book' button to secure your night at the Lourve. Instead, you'll have to enter to win, and cross your fingers that your name is selected as the lucky winner.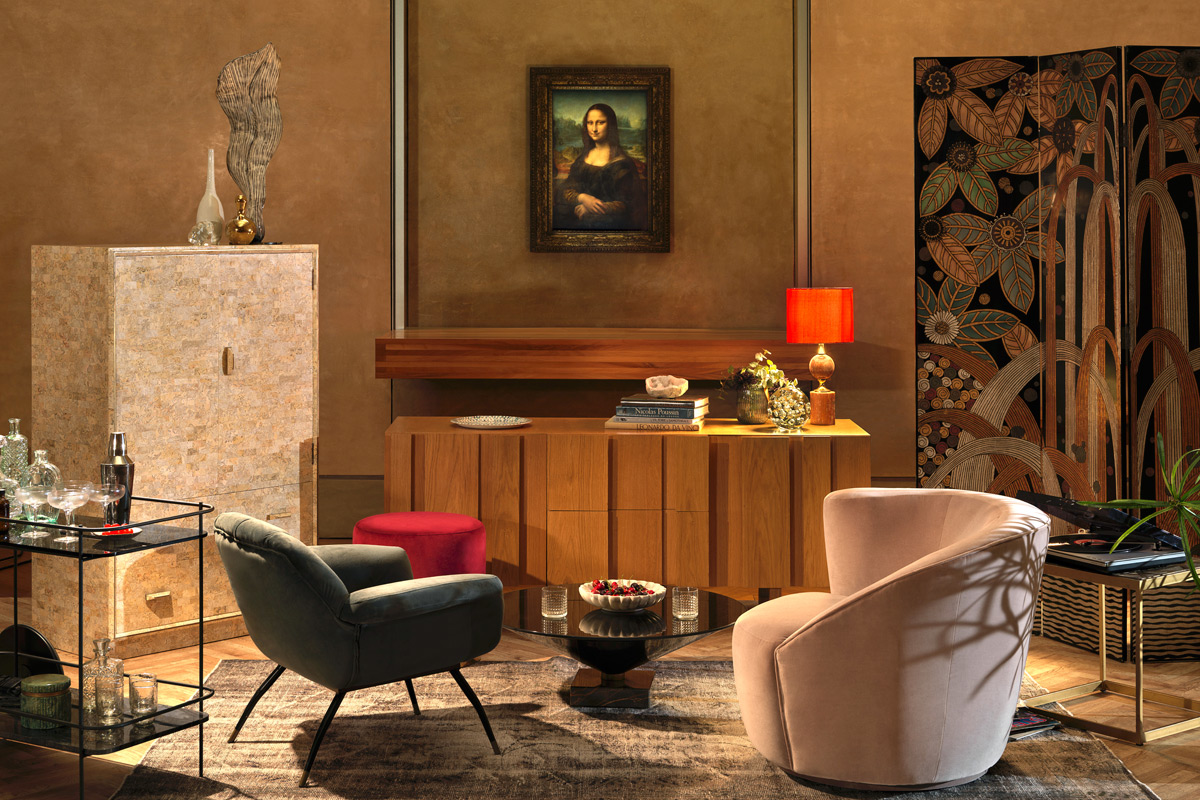 Should you win, you and a guest will make your way to the museum, where you will be greeted by an art-historian, who will take you on a bespoke tour, like those previously given to the Obamas, Beyoncé and Jay-Z. Once you've discovered the museum's wonders, you'll toast the Mona Lisa with a cozy Renaissance inspired aperitif, while relaxing on a sumptuous Parisian lounge sofa, listening to the atmospheric sounds of French music on vinyl records. Venus of Milo, the Greek goddess of love and beauty, will then "host" an extravagant feast in a pop up dining room. And lastly, guests will be treated to an intimate acoustic concert in Napoleon III's lavish Apartments.
At the end of the evening, the winners will retire to their bedroom under the Pyramid for what promises to be a masterpiece of a sleepover, drifting off to sleep beneath the shimmering glass and starry sky, and waking up to a Parisian breakfast in bed.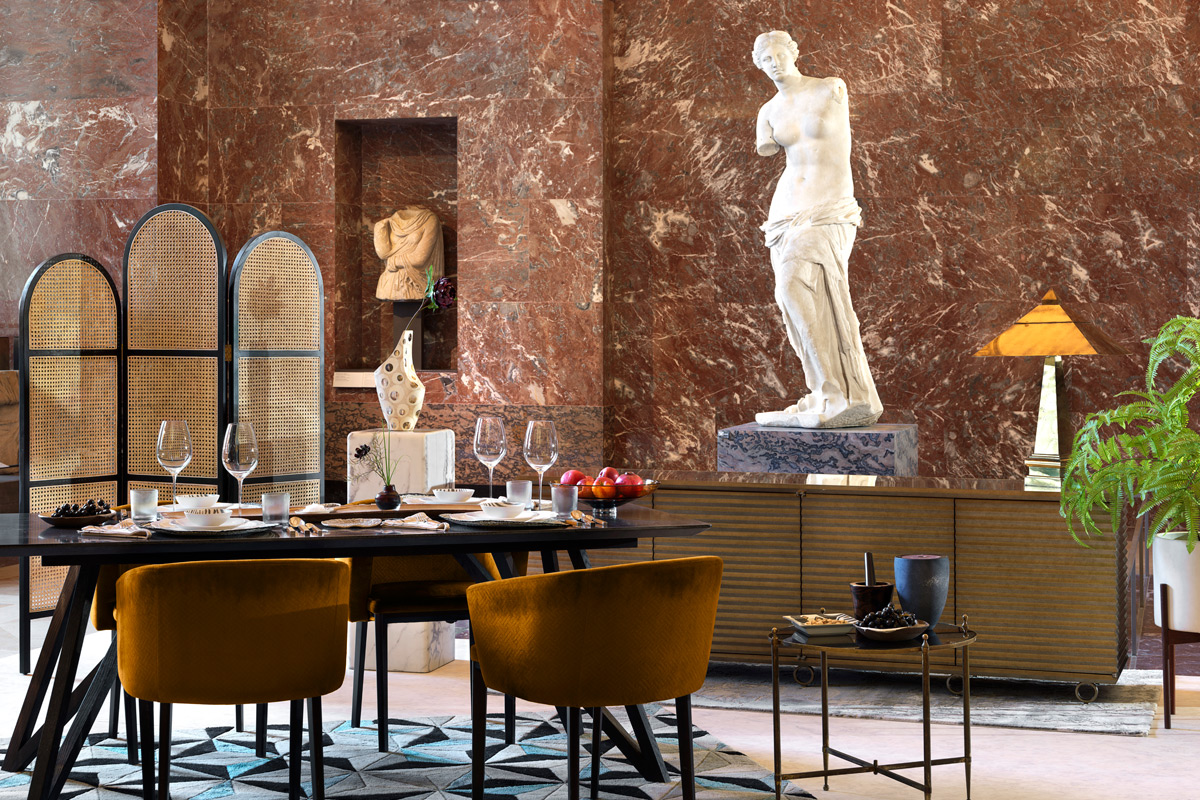 "We're happy to offer this unique and special experience for two people to stay in the museum overnight, in a bespoke pyramid shaped bedroom," Anne-Laure Beatrix, the deputy managing director of the Musee du Louvre, said in a statement. "We know that many people would love the opportunity to wander alone at night through the Louvre and we want this to be a magical and unforgettable experience."
Pretty amazing, right? To enter, all you need to do is visit airbnb.com/louvre before April 12 at 11:59pm CET (5:59pm ET) and answer the following question: "Why would you be the Mona Lisa's perfect guest?" Make sure you think hard and give them a good answer.
Good luck!
Photos courtesy of Airbnb