Airbnb Luxe Brings Bespoke, Luxury Travel Experiences To The Masses
Over the past 11 years, Airbnb has expanded from their humble beginnings renting out airbeds to spare rooms to entire homes, to Airbnb Plus and even to boutique hotels. Today, they are bringing the same innovative approach to luxury travel with the introduction of Airbnb Luxe, a new luxury experience that makes personal and bespoke travel more accessible to everyone.
Airbnb Luxe provides access to more than 2,000 handpicked unique and spectacular properties with dedicated trip designers to ensure bespoke experiences and services to make every stay truly magical. With homes that are destinations in themselves, travelers can stay at incredible places, including award-winning homes in New Zealand and South Africa, castles in France and breathtaking historic villas in Tuscany.
Literary fans can seek inspiration and beachfront luxury at The Fleming Villa in Jamaica where Ian Fleming wrote his famous spy novels. Others may prefer complete privacy and exclusivity by booking an entire island with its very own self-declared time zone at the incredible private atoll in French Polynesia, Nukutepipi, curated by Guy Laliberte, founder of Cirque du Soleil and Lune Rouge.
Each Airbnb Luxe booking provides 24/7 access to a dedicated, highly trained trip designer who will ensure the stay is tailored to the traveler's unique needs every step of the way. This includes ensuring effortless booking and check-in, coordinating local bespoke experiences and activities, and arranging a wide range of services from childcare, to private chefs to in-house massage therapists – or, for the dedicated, personal training sessions in your own private gym.
"Today's luxury traveler is craving more than just high-end accommodations; they seek transformation and experiences that leave them feeling more connected to each other and to their destination. With Airbnb Luxe we are applying the same approach we've used since we launched Airbnb more than 11 years ago — creating local, authentic and magical travel moments now in amazing places to stay — to reimagine the way people think and experience luxury travel," said Brian Chesky, Airbnb Co-Founder, CEO and Head of Community.
Whether guests are island hopping in the Caribbean, or embarking on a ski holiday in the Alps, Airbnb Luxe's trip designers ensure each getaway is as one-of-a-kind as the individuals taking it. Creating itineraries based on the guests' specific goals paired with local insight from on-the-ground experts, trip designers are there to simplify the trip and make sure every traveler has a unique and memorable stay.
Here are just some of the incredible rental homes and villas available on Airbnb Luxe for your next vacation:
Te Kahu – Wanaka, New Zealand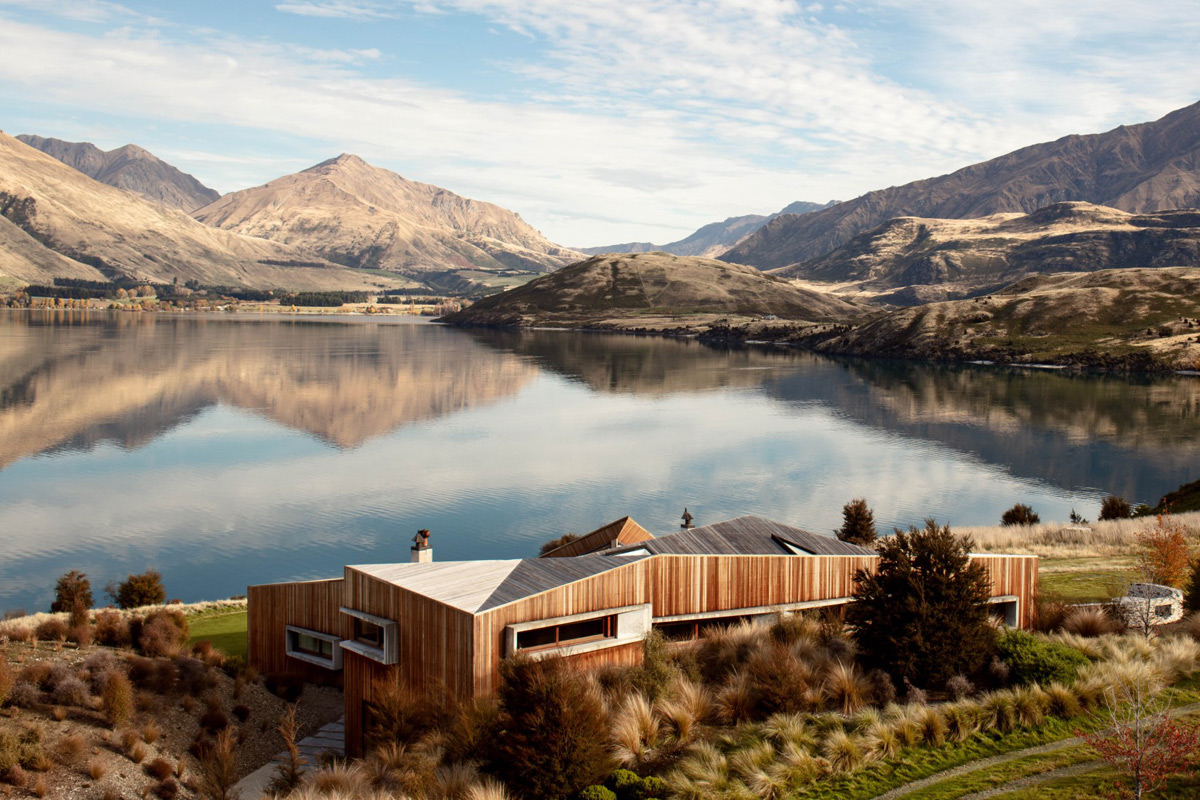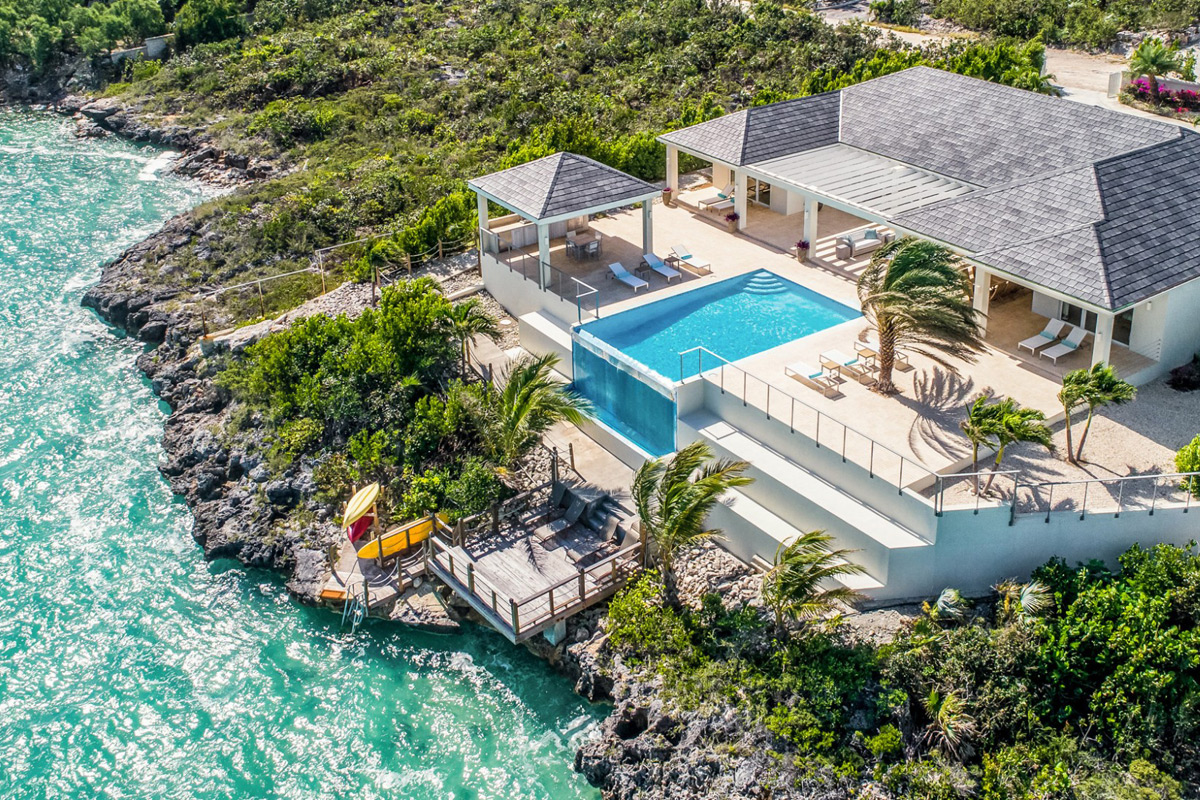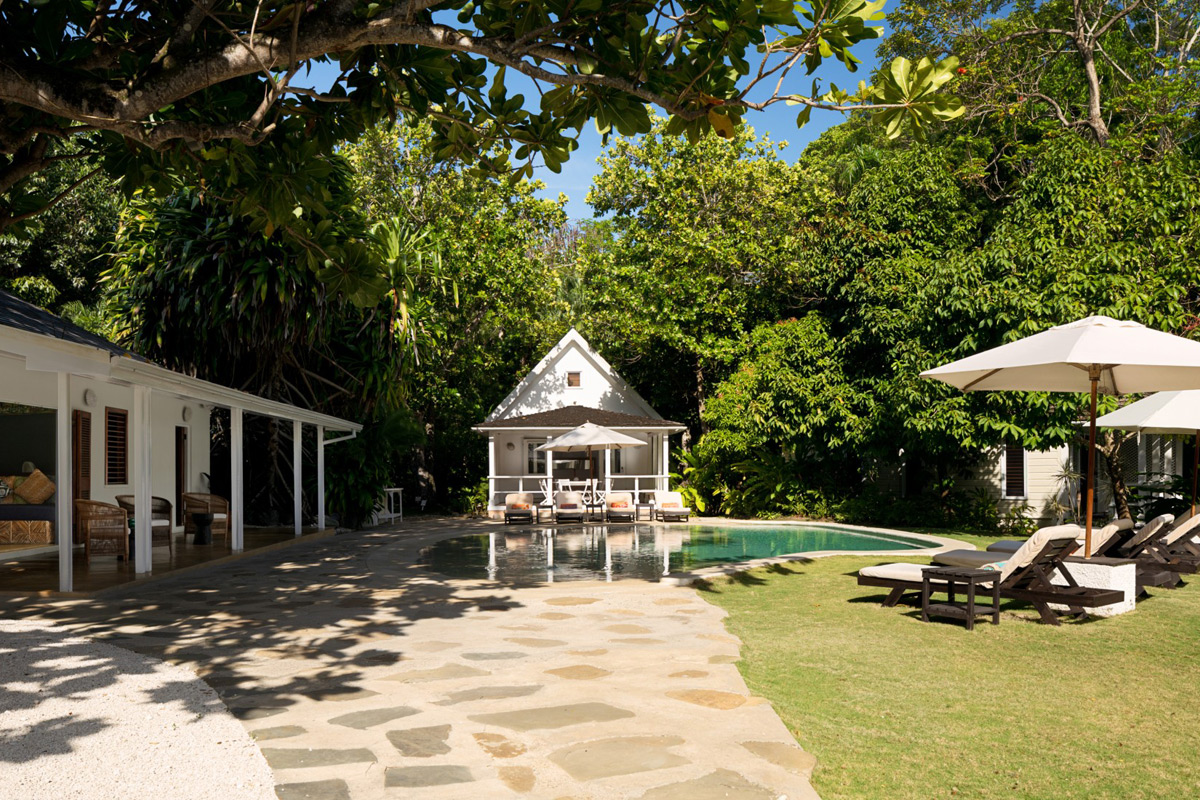 Celadon Villa – Tambon Mae Nam, Thailand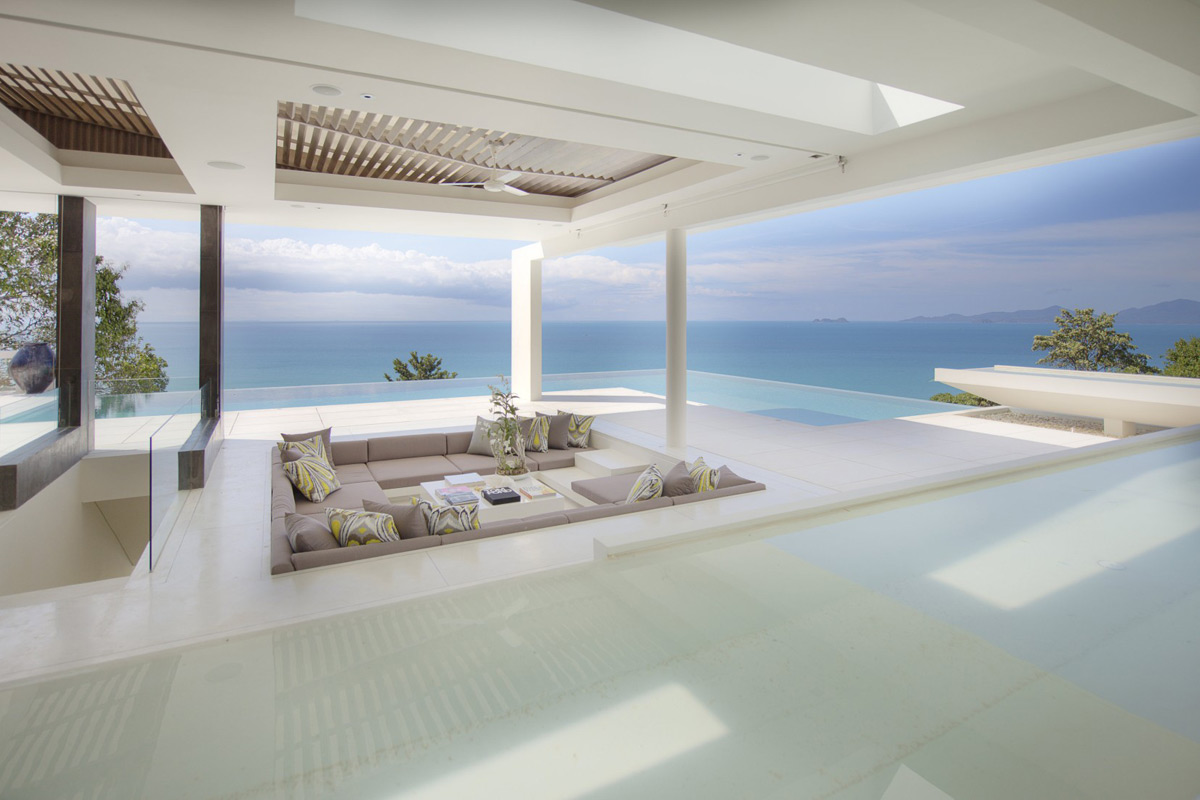 Ivouette – Verbier, Switzerland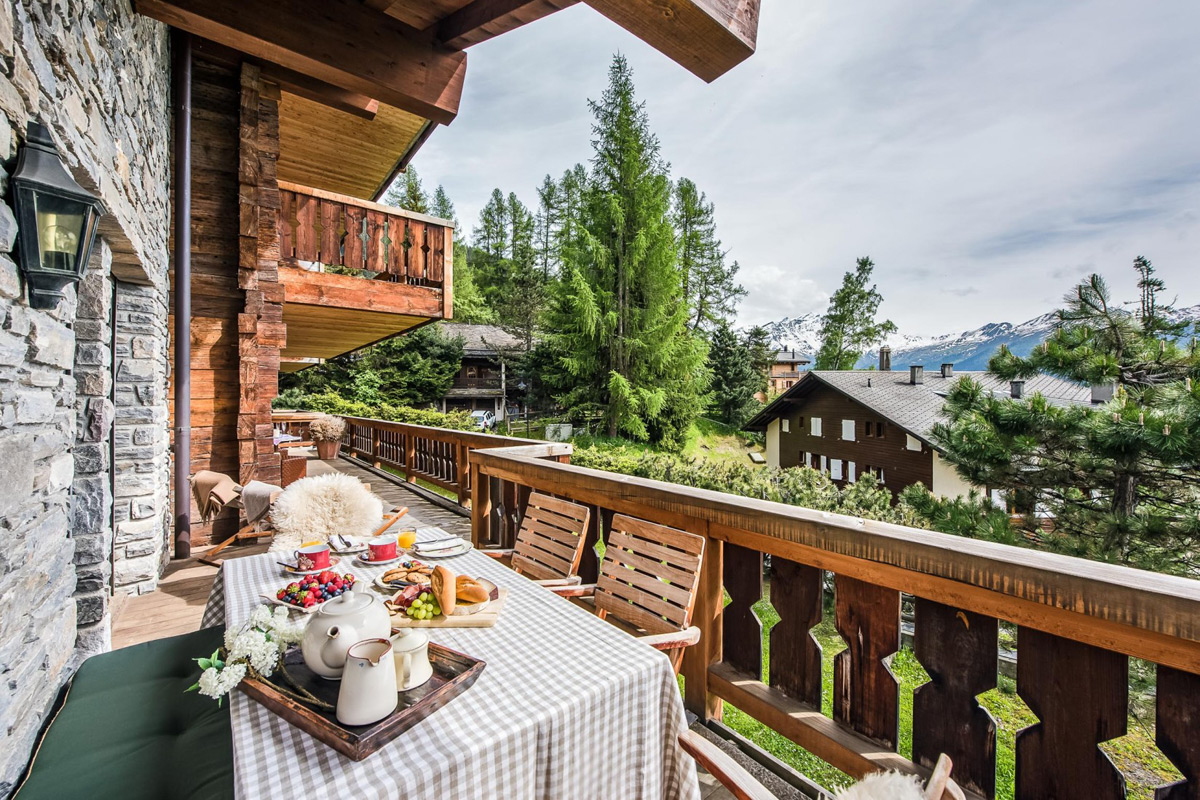 Palm Villa – Cornwall County, Jamaica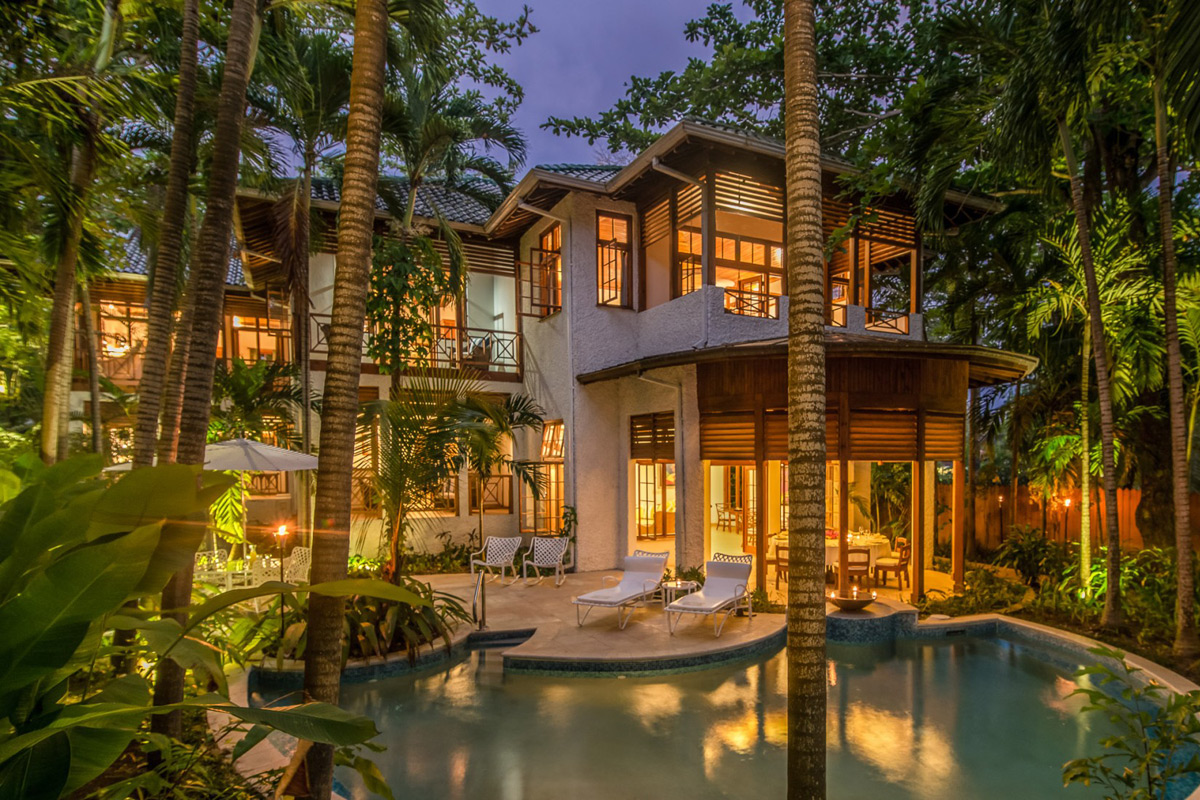 Casa San Sebastian – Mismaloya, Puerto Vallarta, Mexico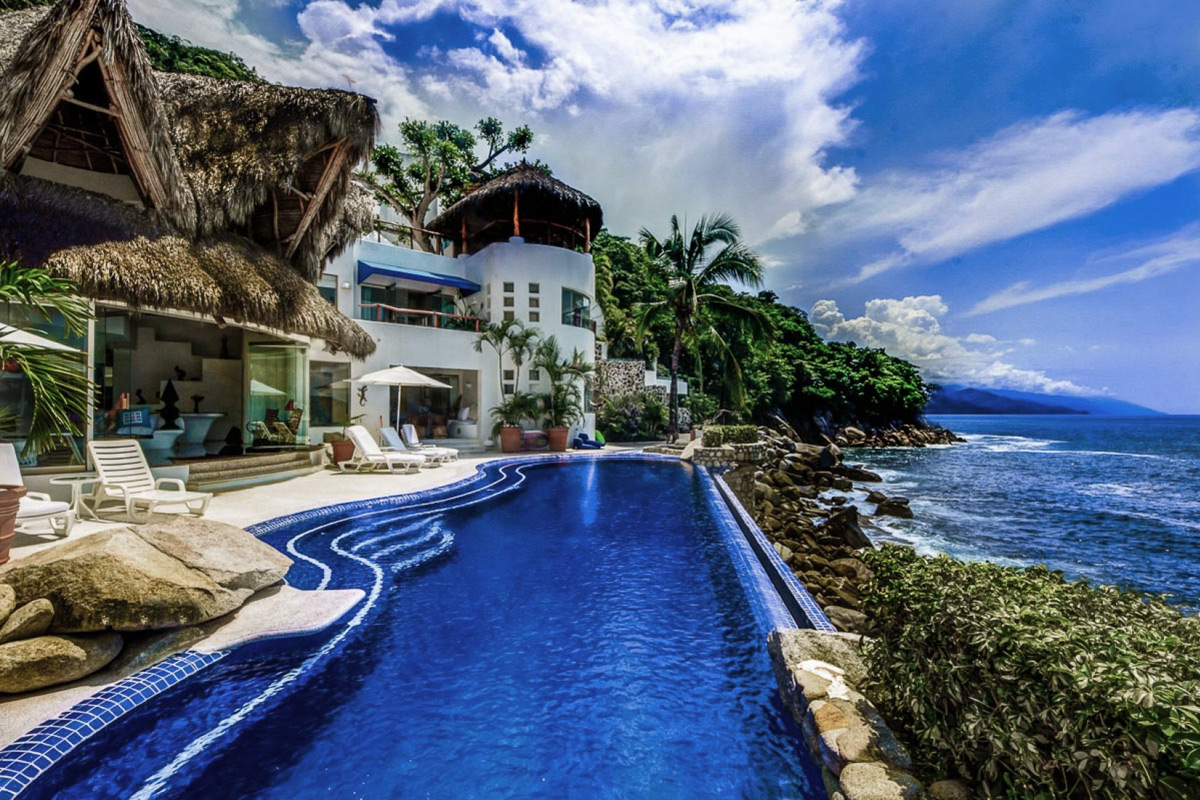 So what do you say, who's ready for the vacation of a lifetime?
Photo credit: Airbnb