JetBlue Offers Free High-Speed Wi-Fi On All Domestic Flights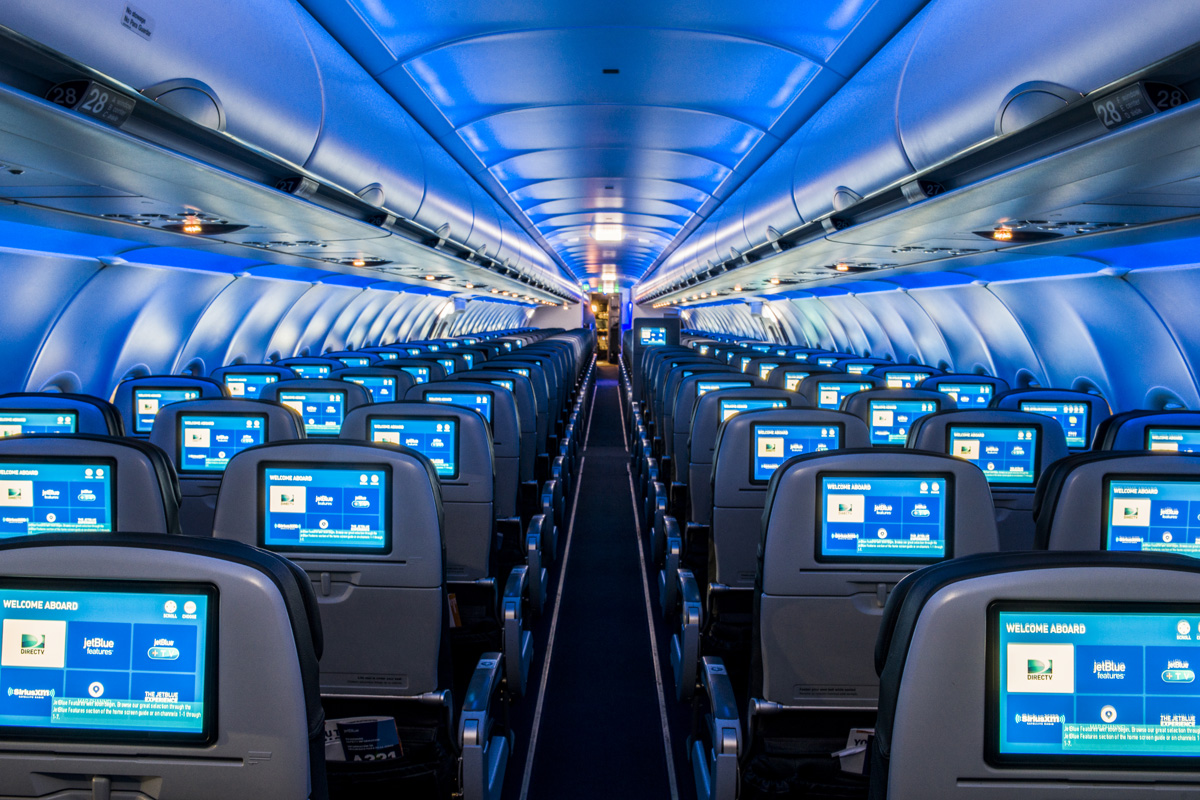 The rumors are true – JetBlue has become the first airline to provide free, high-speed Wi-Fi on all flights. The airline announced Wednesday that they would offer travelers free "Fly-Fi" aboard all of their domestic flights, from the departure gate to the arrival gate, so that customers can stay connected without having to wait for the aircraft to ascend to 10,000 feet.
With JetBlue's Fly-Fi service, passengers can watch free movies, stream content from Amazon Video, surf the web, and use an array of messaging apps. There's even the option to shop on Amazon while in the air, earning 3 TrueBlue points for every dollar spent on purchases.
"It's 2017 and our customers expect to be connected everywhere, whether that be from the comfort of their sofa or 35,000 feet above it," said Jamie Perry, vice president of marketing.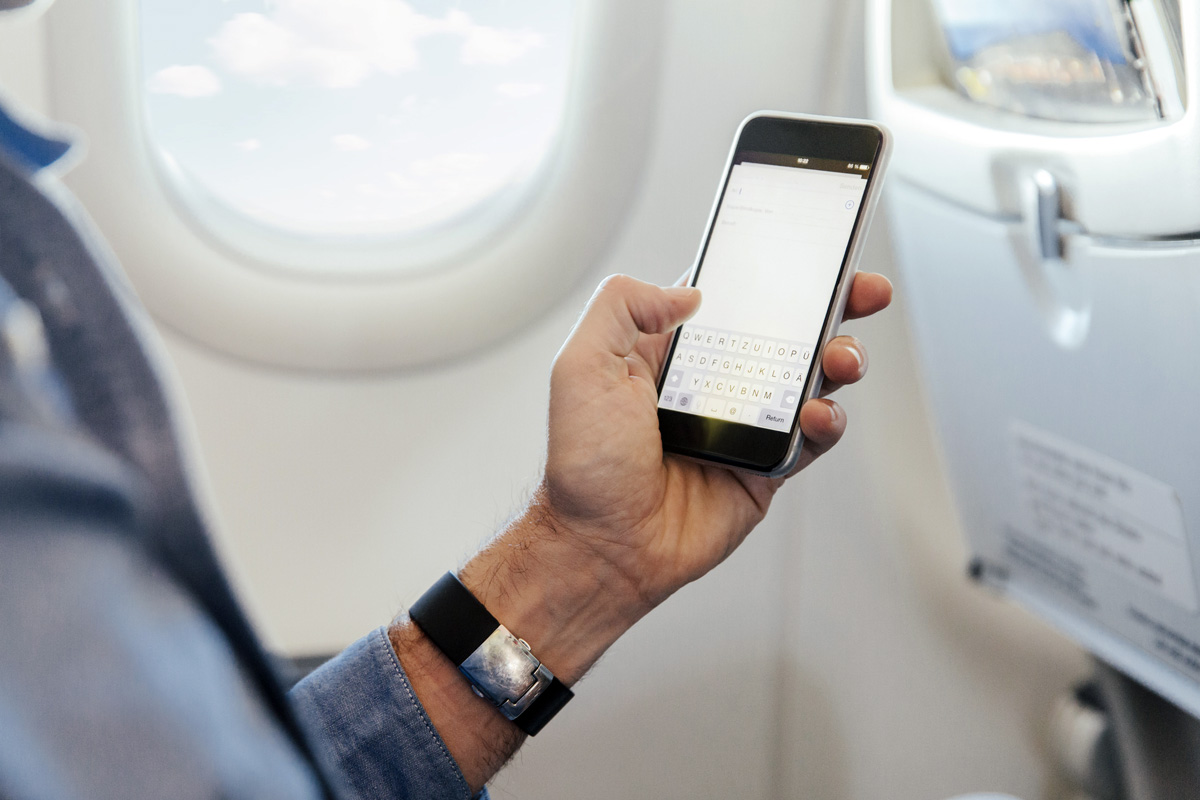 I couldn't agree more! JetBlue's decision to offer free Wi-Fi is huge, and it should be interesting to see if other carriers follow suit. If not, it looks like I'll be flying with JetBlue more in the future.