Kick Back And Relax With One Of These Fun Online Games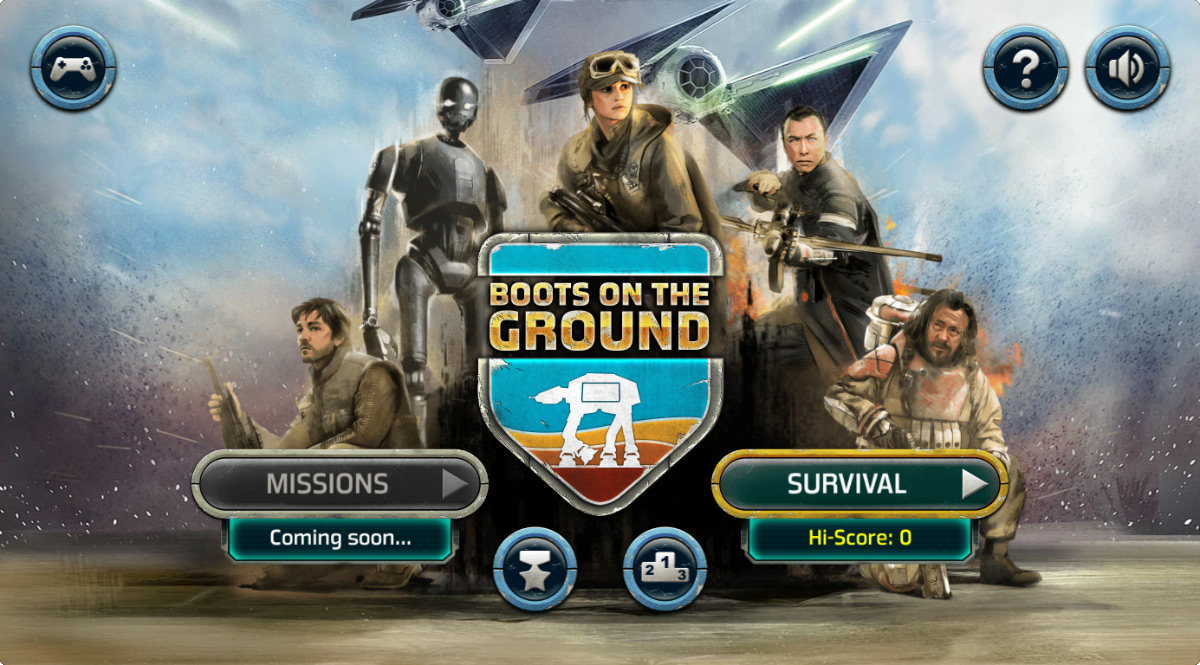 Looking for a way to decompress after a long day of work? Then fire up some online games and put all the drama of work behind you. In the past when I was living that bachelor life, I would come home and fire up the PlayStation for a few hours. But these days, my girlfriend has taken over the television, watching any number of reality TV shows.
So what's a guy to do when he wants to relax and play some games? Simply fire up your laptop, head over to Plays.org, where you can play any number of browser-based games for free. They offer players thousands of free online games across hundreds of categories, so you're bound to find something that tickles your fancy.
If you're into shooting RPG survival games, Star Wars Rogue One Boots on the Ground is a great choice. This is a top-down shooting survival game where you complete various missions with a team of three fighters. Shoot enemies & complete mini-missions like destroying objects or protecting people. Collect first aid kits to restore your health. And use the special powers each character has to aid you in completing your missions. It's a ton of fun!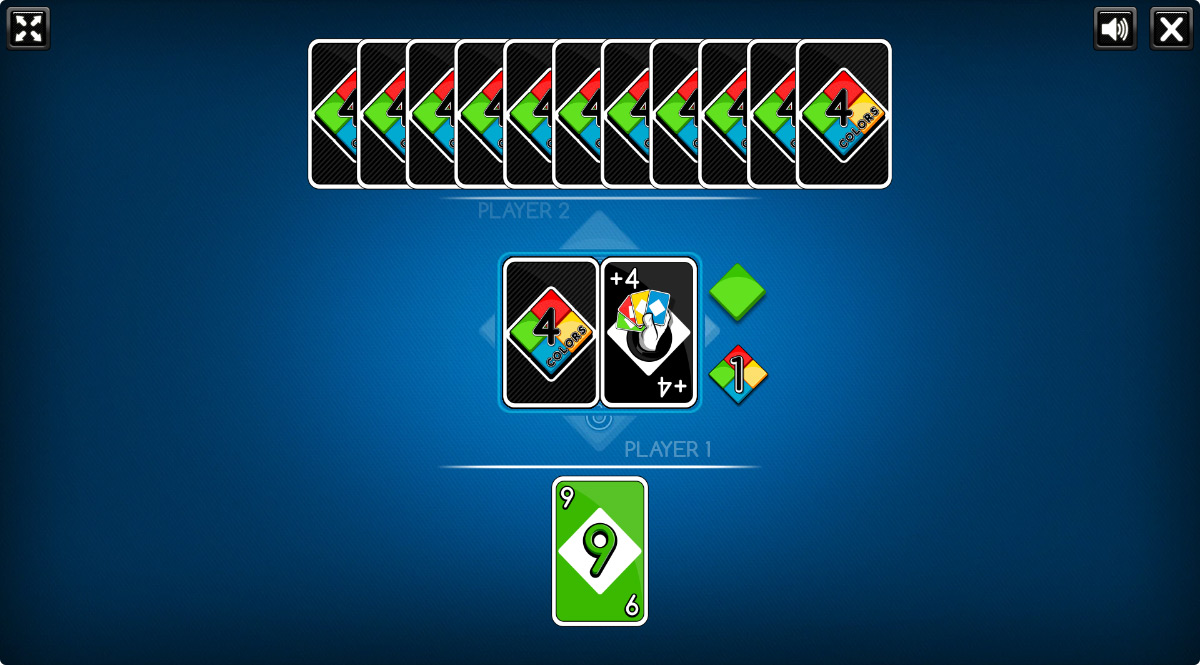 Most of us have played the popular card game Uno, and Four Colors is based on this classic game. For those of you who haven't played this wildly addictive game before, the rules are simple. Each player is given 7 cards at the start. The deck is placed on the middle of the table. Next to the deck is a card facing upward. The first player must match the color or number of the card laid on the table. Succeeding players must also match the color and number of the card laid by the previous player, and so on. The first player to get rid of all their cards wins.
You can play with up to 3 computer-controlled opponents in each game. This was one of my favorite games growing up, so playing it now gives me a serious case of nostalgia.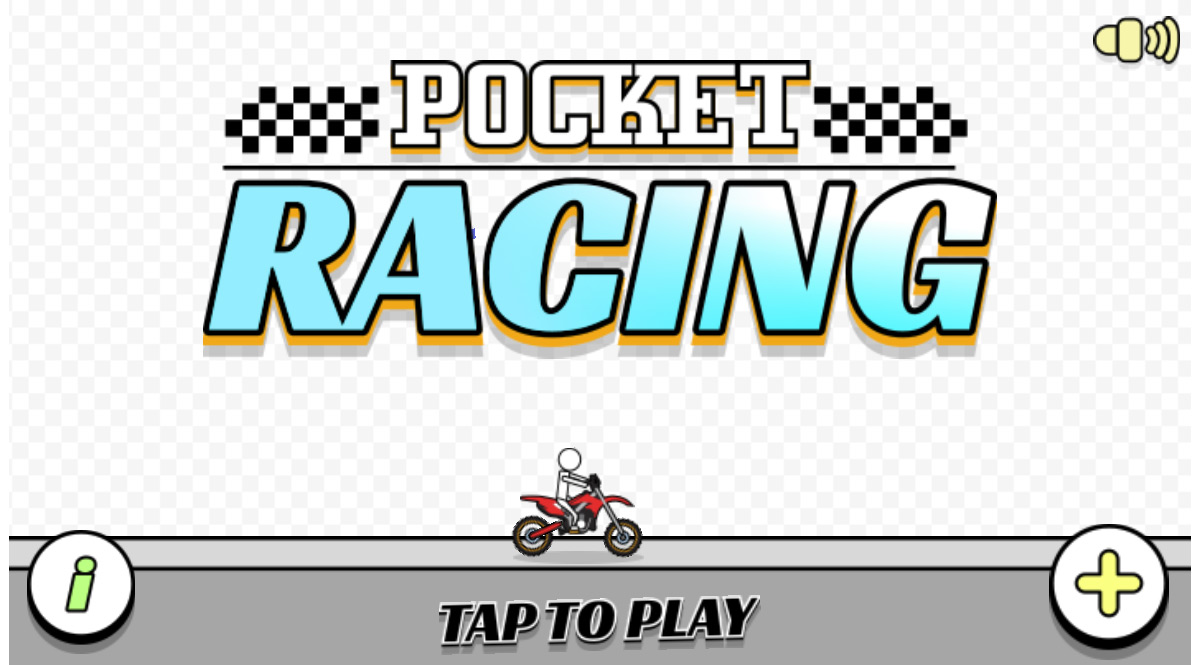 Back in the 80's, I was obsessed with Nintendo's Excitebike. Pocket Racing gives me some similar vibes, but with a twist. This is a difficult 60-stage ragdoll physics obstacle course racing game where you have to avoid hitting spikes, falling off platform, running into obstacles, or flipping over and crashing as you make your way to the finish line. While some of the levels are seriously hard, what's nice is that you can keep playing and playing until you figure it out.
This game has 5 vehicles, which are unlocked as you progress through the game. You start out with a motorcycle at the beginning of the game. The wheelchair is unlocked after completing level 12. The tractor is unlocked after you complete level 24. The scooter is unlocked after you compete level 36. The four-wheeler is unlocked after you complete level 48.
As I said, Plays.org has thousands of free online games to choose from, so head on over there, click on your favorite categories of games and look through the never-ending list of games to play. You're sure to find more than a few fun games that are sure to please.
Enjoy!