Google Stadia Is Shutting Down In 2023, All Purchases To Be Refunded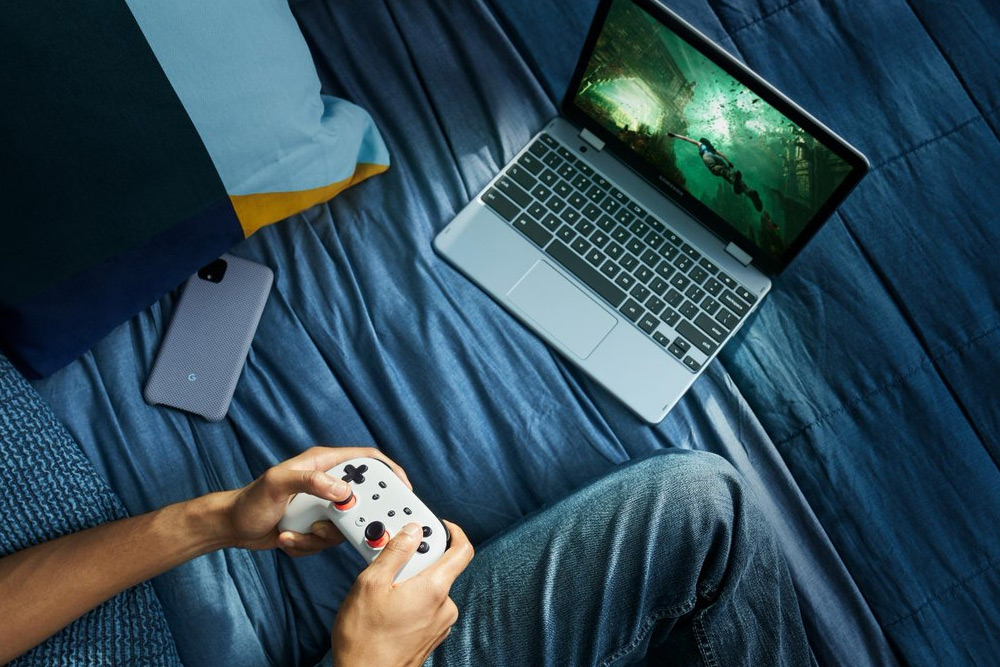 Launched in November 2019, Google launched their cloud gaming service Stadia, and while it sounded promising, it was met with mixed reviews and never really gained the traction with users that they had hoped for. So when Google announced that they're shutting down Stadia for good on January 18, 2023, it didn't come as that big of a surprise.
With Stadia facing plenty of cloud gaming competition from the likes of Xbox, PlayStation, Nvidia, Amazon and others, they really had their work cut out for themselves from the start, and clearly it didn't quite work out as they had expected.
That said, Google is doing right by their players, refunding all Stadia hardware purchases made through the Google Store, along with all game and add-on content purchases made through the Stadia store. They didn't have to do that, so mad respect to Google for that move.
Players will continue to have access to their games library and play through January 18, 2023 so they can complete final play sessions.
Many developers were caught off guard by this news, but they're quickly scrambling to come up with a plan of action in the wake of this announcement. Ubisoft tweeted that they intend to allow players who have bought its games on Stadia to bring them to PC through its Ubisoft Connect digital distribution service. It wouldn't surprise us if others will follow suit similarly.
Google tried to put a positive spin on things, with Stadia VP Phil Harrison saying this tech can be applied to YouTube, Google Play and its augmented reality efforts. And many of the Stadia team members will be carrying this work forward in other parts of the company.
What do you think of the news about Stadia shutting down?