This Google Exec Bought His Wife A Ferrari FXX K For Her Birthday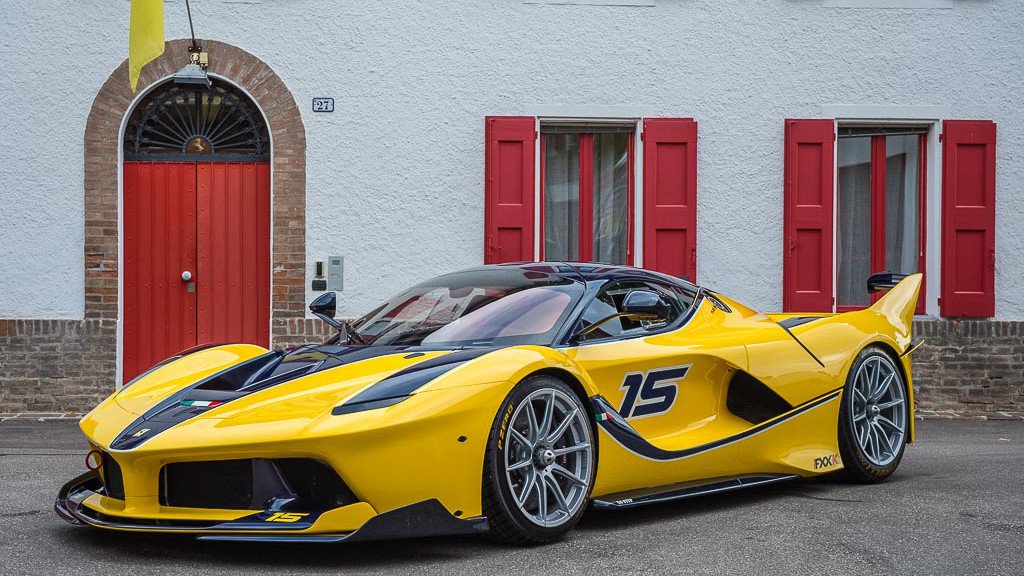 Billionaire Google executive Benjamin Sloss has a stable of cars that's pretty hard to beat, which includes a LaFerrari, Ferrari 458 Speciale, Ferrari 599XX Evo, McLaren 12C Spider, Ford Raptor and McLaren P1. And now we've learned that he bought his wife Christine a Ferrari FXX K for her birthday!
It was a huge surprise for the birthday girl, as she thought they were only flying to Maranello for a track day in the 599XX Evo. But when she arrived at the Fiorano racetrack in Italy, she was presented with a FXX K in the same shade of yellow the couple orders all their Ferraris in.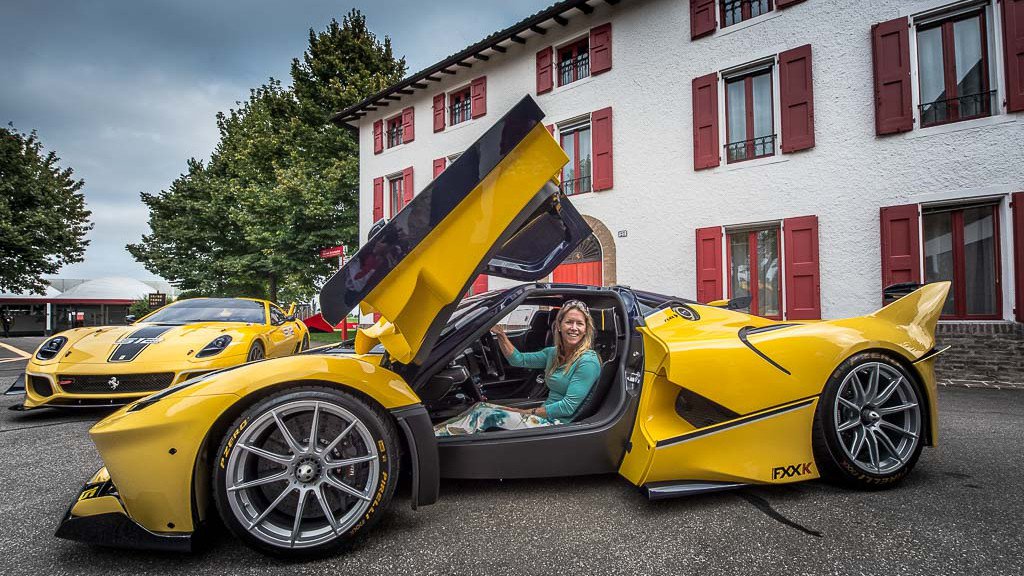 Now before you start thinking that Benjamin was really treating himself with the hypercar purchase, it's worth noting that Christine is an accomplished GT driver and takes part in a number of track events each year. In fact, after a few laps of Fiorano in the FXX K (which you can see below), she was able to put down a lap time of 1:20.60 with a passenger on board, which comes close to matching the 1:19.70 that the LaFerrari set with official tester Raffaele De Simone at the wheel!
Of course, the Ferrari FXX K is a much more extreme car than the LaFerrari on which it's based. The track-only model, part of Ferrari's 'XX Project', delivers as much as 1,023 horsepower from its hybrid powertrain, which consists of the LaFerrari's 6.3-liter V12 engine and an electric motor. It's said that the FXX K can do 0-60 mph in 2.5 seconds with a top-speed of 217mph.
The Ferrari FXX K costs around $2.8 million, and less than 40 examples of the hypercar will be produced by the Italian company, all of which have already been spoken for.