Review: Xtreme Xperience Supercar Drive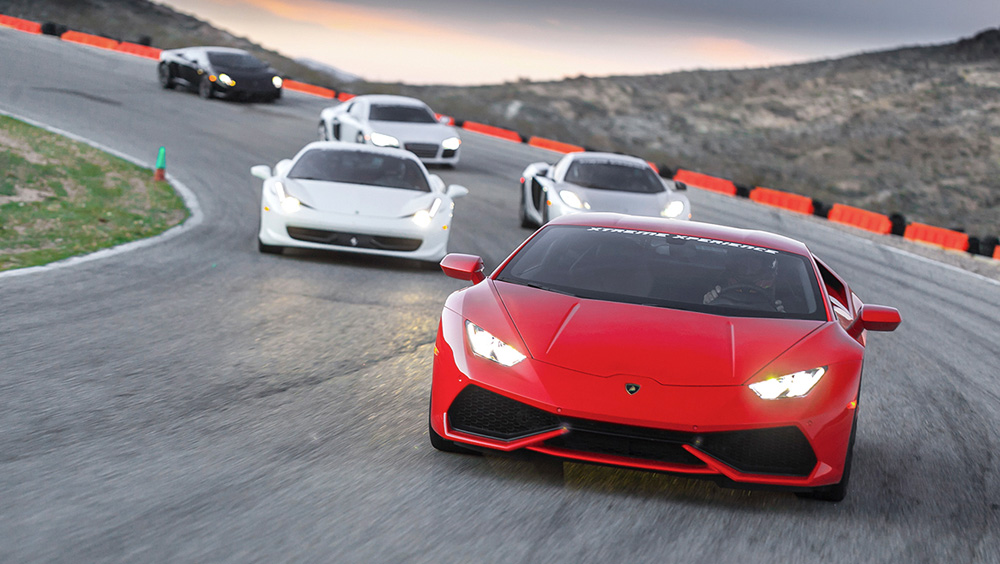 If you've ever dreamed of driving a Lamborghini, Ferrari, Porsche, or other exotic on a world-class racetrack, then you've got check out Xtreme Xperience. Founded by a group of car enthusiasts with the goal of making the worlds finest supercars accessible to the average Joe, Xtreme Xperience travels across the US offering you the chance to drive the exotic cars of your dreams in its natural habitat – on a racetrack.
Now as an automotive journalist, I've been lucky enough to drive some of the most desirable cars on the market today, but there were still a few cars still on my bucket list that I've been itching to drive, and Xtreme Xperience was only too happy to help me check them off my list.
I opted for the 3-car package ($659), putting me behind the wheel of a Lamborghini Gallardo LP560-4, Audi R8 V10, and a Nissan GT-R for 3 laps each around Raceway Park Road Course in Englishtown NJ. Despite the fact that I'm no stranger to track days, I was nervous with anticipation when the day finally arrived.
When I arrived at the track, I headed over to the Xtreme Xperience registration tent to get checked in. It's a pretty quick process where I gave them my registration confirmation, showed them my ID, sign a liability waiver, and got the appropriate wrist bands to signify which cars I was driving.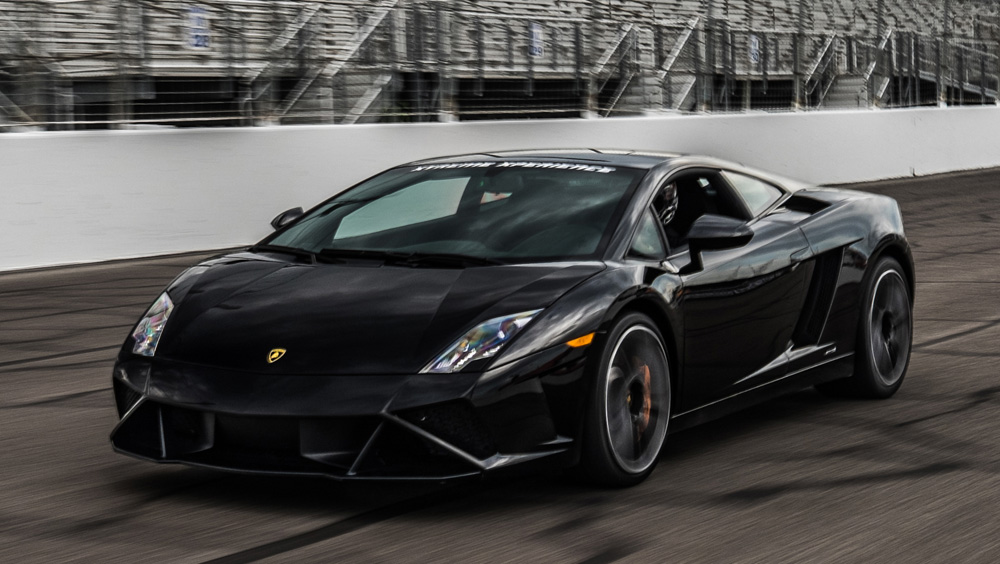 After that, I was directed to a nearby tent for a 30-minute track classroom session, where our instructor went over the track layout and such, gave a quick lesson in racing fundamentals, and then he sent us on our way. One thing our classroom instructor suggested was doing a Ride Along ($45) in their Evo X, as you'd be able to learn about the track as the instructor coaches you from his perspective, and gives you the insight you need to make your Xperience even better. While I didn't get to do this, I can certainly see the value in it.
Then it was time for the main event. We headed out to the pits, got fitted with helmets, and then we made our way to our respective cars. I decided to drive the Lamborghini Gallardo first, as that's the car that I was most excited to drive. My instructor jumped into the passenger seat, and we set off directly behind the lead car. My instructor helped me find the ideal racing line, telling me where and when to brake, corner and accelerate to achieve the optimum speed. This was helpful, as everything we'd just learned went right out the window as I flew down the straightaway.
Even though I've done dozens of track days before, this was a new track to me, and his instructions definitely helped me pick up some speed on subsequent laps. Unfortunately, since Raceway Park has a very small and tight course (0.85 miles, 13 turns), I was only able to top out at 100MPH or so. Now if you did this experience at Michigan International Speedway, you'd be able to carry quite a bit more speed, as it's a 1.4 mile track with a 2300 ft. long straightaway (compared to a 1400 ft. straightaway here) with only 8 turns. That's something to consider when choosing which track to visit.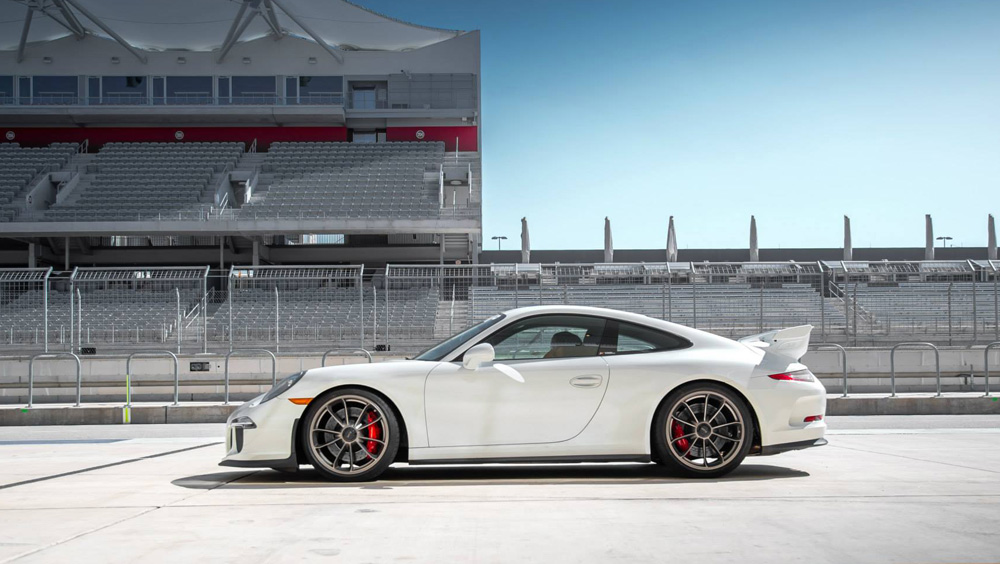 But to make up for the smaller track length, Xtreme Xperience gave us four laps instead of the normal three, which made everyone happy. And honestly, that wasn't a bad thing, as it gave us all even more time to get comfortable with the cars and the track.
The four laps went incredibly fast, and before I knew it I was being signaled to pull into the pits. Next up was the Nissan GT-R. I immediately appreciated the extra room in the GT-R (the Lambo is a tight fit if you're over 6′ tall), and that was a really fun ride. The GT-R is a car built for the track, and it's amazing how the onboard computers work in real time to make you look like a rock star while you rip around the course. The Nissan GT-R is a brute force of savagery, and everyone should experience it at least once.
Last up was the Audi R8 V10. This car REALLY surprised me, delivering the performance of the Lamborghini, with the comfort, class and sophistication that only Audi can deliver. This is a supercar that you can drive on a daily basis, and yet of the three I felt the most confident on the track in the R8. Maybe it was because I had already done 8 laps on the track by this point, but whatever the case, I was just killing it behind the wheel of the Audi, even passing a slower moving Huracán at one point!
Overall, I had an awesome time with Xtreme Xperience.. It was an adrenaline rush like no other, and I'd do it again in a heartbeat. Next time, I'm going to drive the Ferrari 458 Italia, Lamborghini Huracán LP610-4, and the Porsche 991 GT3 and knock a few more cars off of my bucket list.
So what are you waiting for? If you've ever dreamed of driving the exotic car of your dreams on a racetrack, Xtreme Xperience is definitely the way to do it. For more information, visit www.xxspeed.com.