Nissan Releases Limited "Midnight Opal" Special Edition GT-R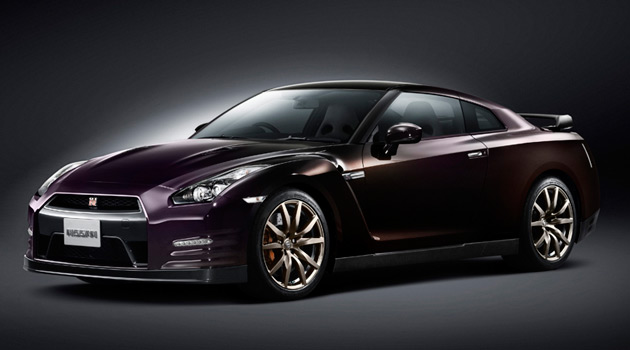 Nissan today announced the release of the 2014 GT-R Special Edition, which is wrapped in an exclusive Midnight Opal color. Only 100 cars will be produced worldwide, with 50 cars making their way to the United States. The price for this kind of exclusivity? $105,590 – A $6000 increase over the GT-R Premium model.
Highlighting the 2014 Nissan GT-R Special Edition package's unique features is the new Midnight Opal exterior paint, with each coat applied by hand, resulting in an exterior finish that can only be seen in the most exotic of supercars. The highly reflective paint treatment changes appearance slightly from a deep purple to a deep blue depending on light conditions and viewing angle.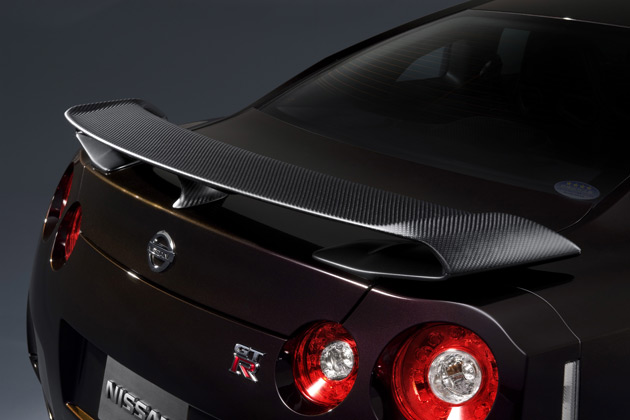 The rear of the GT-R sports a dry carbon fiber rear spoiler that enhances aerodynamic stability at ultra-high speeds, while the black finish spices up the look of the car's rear end. GT-R Special Editions also feature a never before offered in the US hyper-titanium colored coating on the RAYS forged lightweight wheels that reduces unsprung weight and enhances the GT-R's already remarkable handling and improves ride quality.
Rounding out the Special Edition package is a gold-plated serialized plaque of authenticity located in the engine compartment.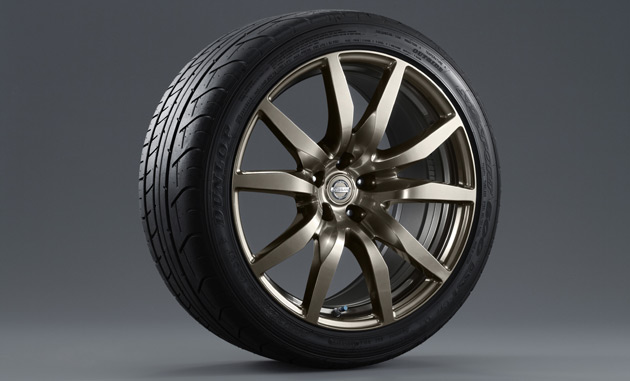 Nissan's got quite the selection of GT-R's to choose from, with the GT-R Premium, GT-R Black Edition, limited production GT-R Track Edition, and now this GT-R Special Edition.
If you had $100K burning a hole in your pocket, which one would you pick and why?