Guide For Beginners In FIFA 23 Online Mode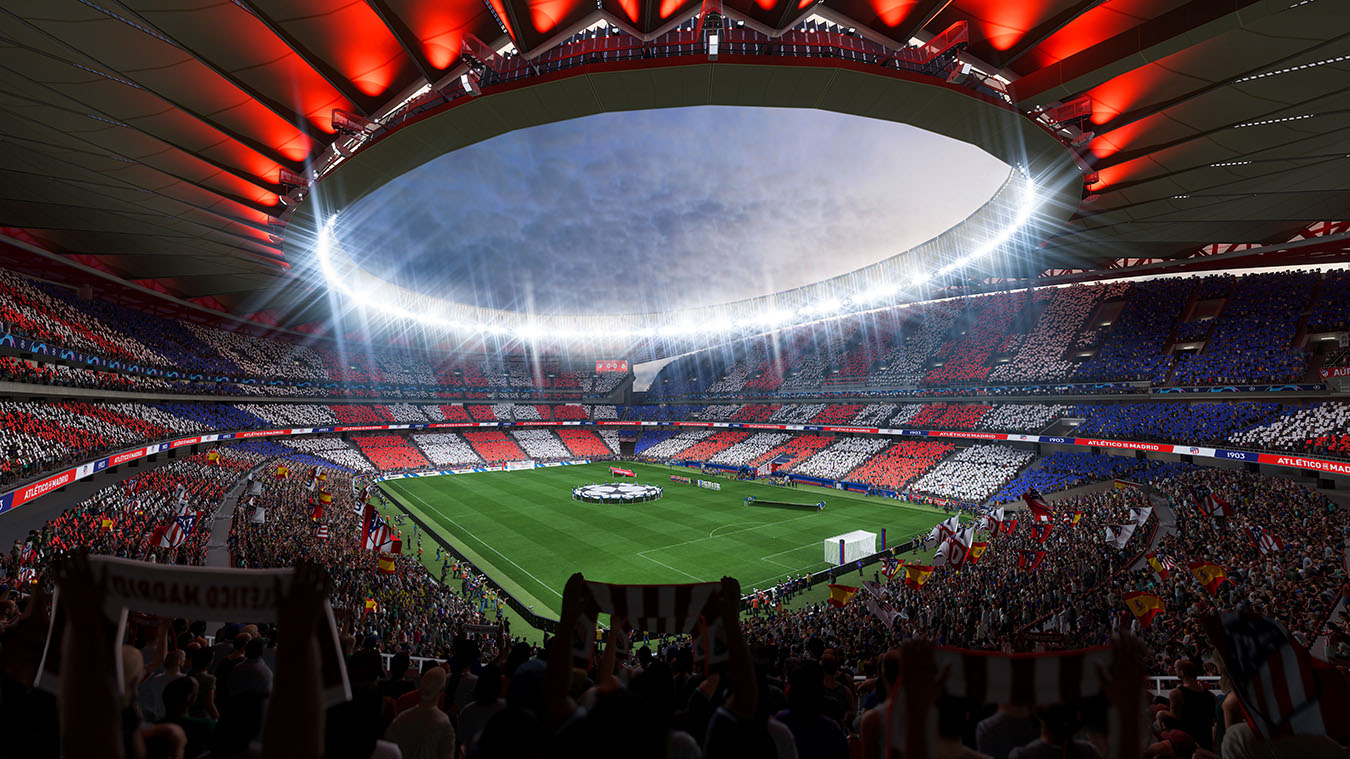 FIFA 23 is a cult football simulation that comes out every year and brings changes to the sports industry by improving the graphics and developing the physics of the players, the ball and the reaction of the stadium, bringing them to the real sensations of playing real football.
A beginner who loves football and decided to try his hand in online mode for his favorite team will have to learn a lot of mechanics and opportunities about game modes and ways to get fut coins – the main currency of a football simulator.
What a beginner needs to know about the online mode in FIFA 23
FIFA coins, value and loot
Team and Players
Tactics
Strategy
FIFA coins, they are also called fut coins – the key and, in fact, the only currency in game football. For it, football players are purchased, sets with random performers are opened and everything related to football is bought – players, uniforms, paraphernalia.
There are several ways to earn foot coins:
Play matches – coins will be given out for victories and defeats, but there will be less reward for losing.
Complete tasks – you will always have access to tasks for intra-match execution. Score goals, make tackles, finish the match without cards and others. Tasks are updated once a day, or a week, and saved for the next matches. Essentially, you need to invest in the quest update timeframe to earn your coins.
Participate in tournaments – from time to time, EA sports launch in-game tournaments, where players share the prize pool among themselves, depending on the place taken. You have to play a knockout game against random opponents, and wins will move you forward. Even just participation with a departure will replenish your FIFA wallet with coins, so it is advisable to participate.
Buy fut coins on a special site with a money-back guarantee in disputable situations and protection of the transaction from interference by the game administration.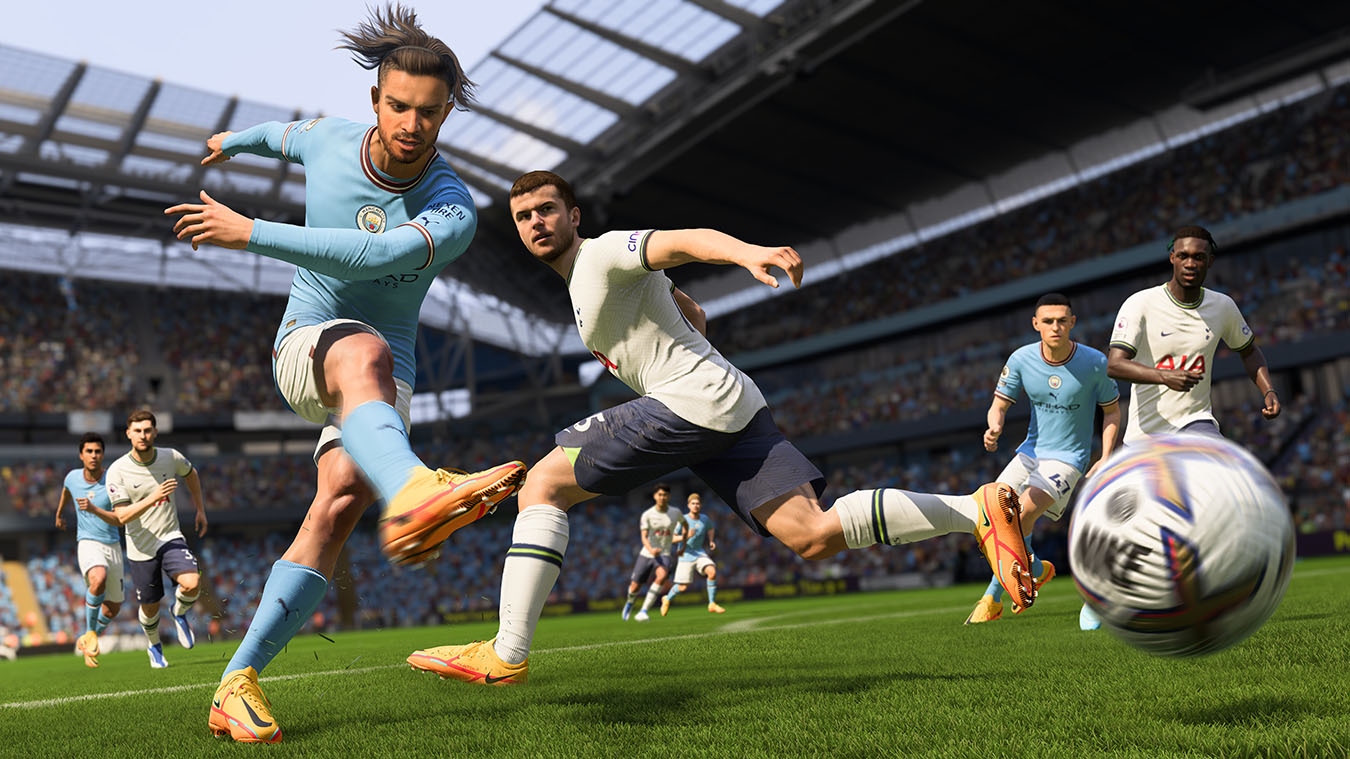 Team and Players
You will assemble your team essentially from scratch, and the championship and club you have chosen do not play a special role. Your roster will not include famous players related to the club in real football, and all performers will need to be collected using kits.
There are four types of kits:
Bronze
Silver
Golden
Special
From all sets you will get the same players, but with different indicators – gold cards will be more valuable than silver and bronze even if you get the same player in all variations.
It is better to start with bronze sets – they are cheap and better than your starting lineup, then gradually collect silver or gold and then save up for special sets.
The special set is the most expensive, but it contains world-class performers – Messi, Ronaldo, Mbappé, Benzema and others.
You can also purchase a ready-made player from other gamers through the transfer window, but be prepared to pay a fair price if your goal is to acquire a really rare player.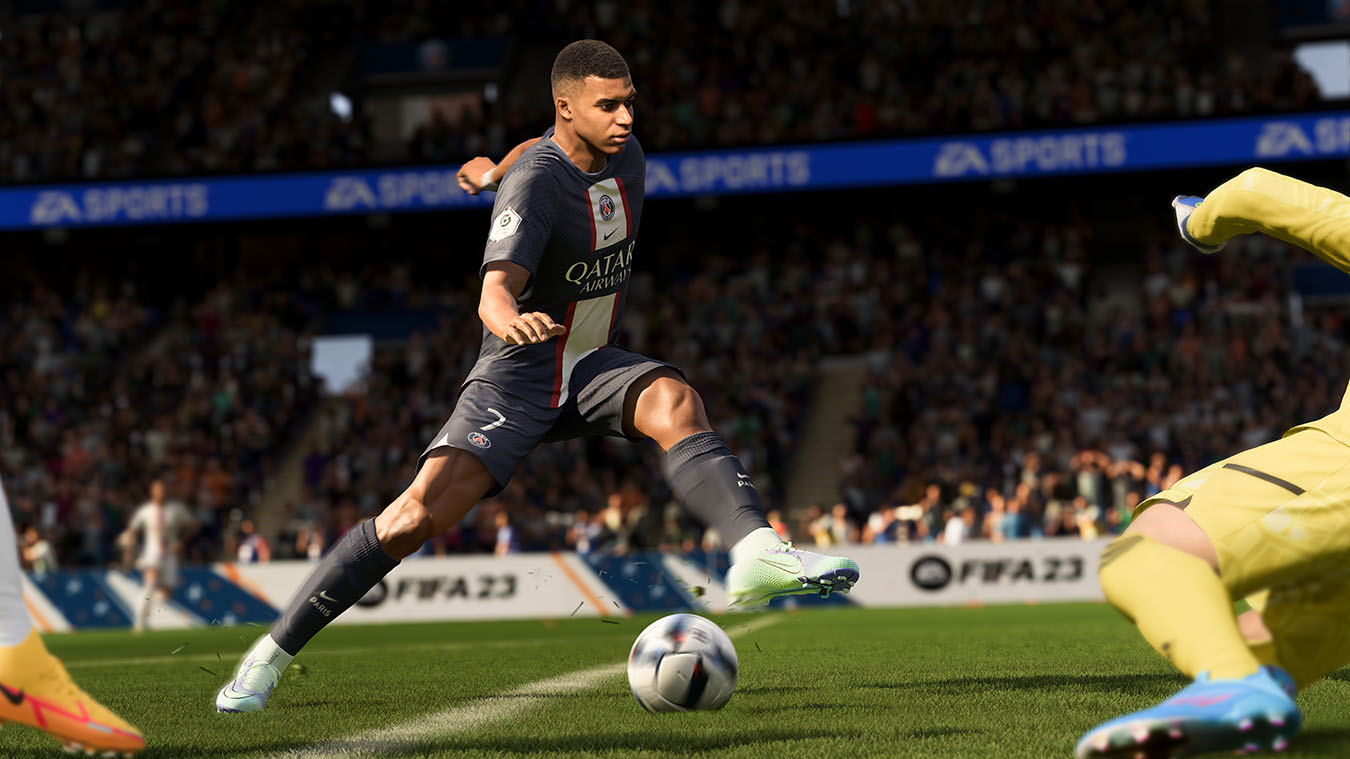 Tactics
Tactics is your individual style of playing matches, and basically you can stick to one of three styles.
Aggressive football
Defensive
Aggressive Football
Associated with constant pressure and ball control – you impose your playing style on your opponent and prevent him from receiving the ball. Even with the ball under your control, you pass between the players and look for a way to approach the enemy goal. Pep Guardiola's Barcelona played in this style and had a high ball control rate, and as the rule of football says, as long as you have the ball, you will not be scored.
Defensive Football
A dangerous tactic that works against opponents with a stronger lineup than yours. This style requires special restraint, because your task is to dry up the opponent's attack, not to give a shot on goal and go on to counterattack at the slightest opportunity.
Your main task is to pull as many attacking players as possible into your half of the field, intercept the ball and throw it to your attacker, or break through with your team to the enemy goal and score a goal. Having an advantage, you can simply roll the ball and act according to circumstances, winning entire games simply by exhausting the opponent, but using defensive tactics is against really strong lineups that are hard to beat in a direct confrontation.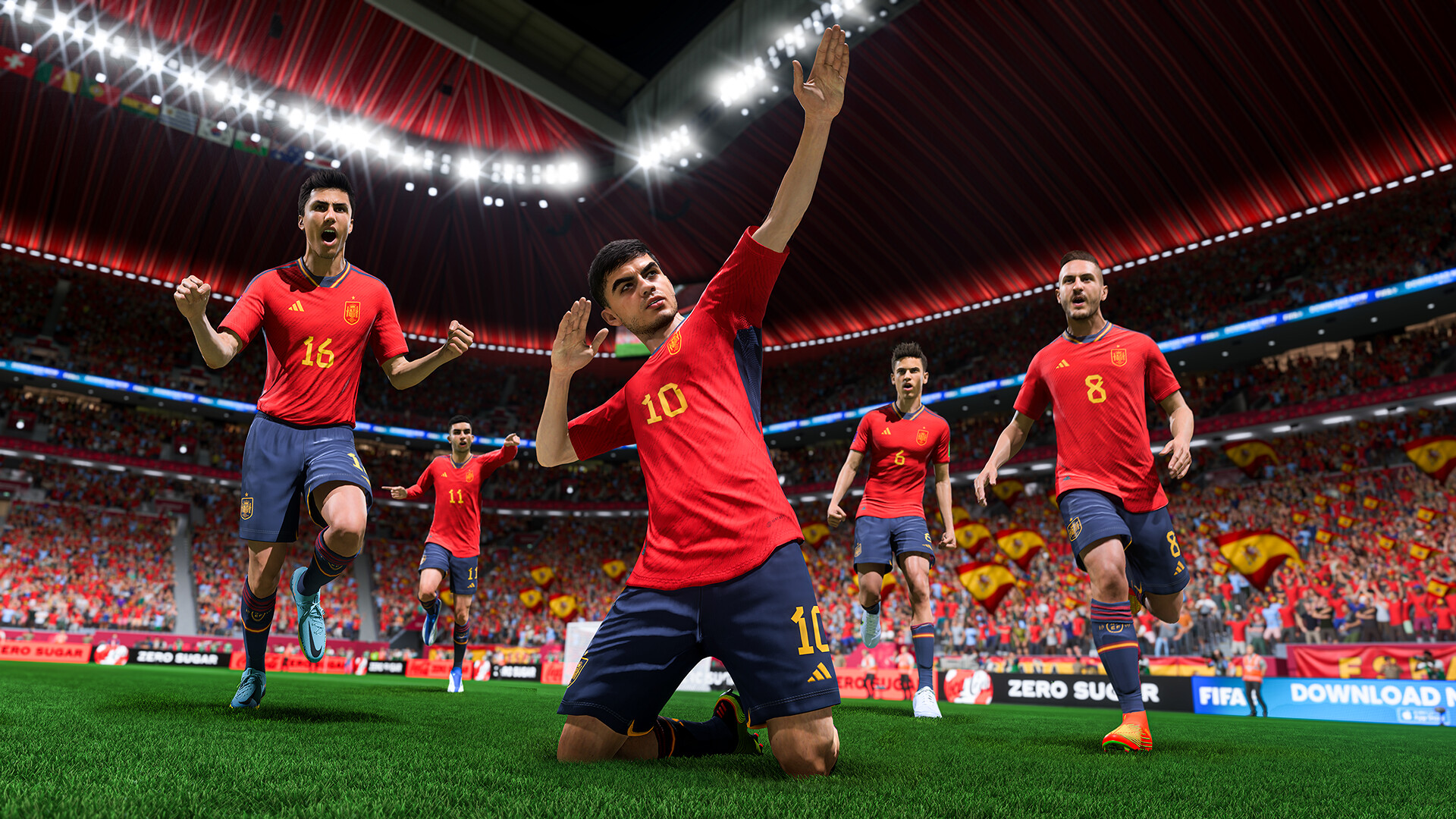 Strategy
Strategy is a type of building a team for a specific situation on the field.
The standard variant is 4-3-3 – where there is no advantage in any direction. There are four defenders, three midfielders and three forwards to control all sections of the field. There are more defenders to intercept the opponents' fast flanking attacks.
Aggressive midfield format – 4-4-2 – the emphasis is on midfield and midfield control. Opponents' attacks are stopped in the center and pressure is constantly created on the enemy goal through throwing the ball and flank attacks.
The defensive format is 5-4-1 – the emphasis is on defense and all attempts by opponents to approach the goal are stopped. The game literally dries up near your gate and one striker decides the fate of the fight with his running skills and accurate shots.