Working From Home Got You Stressed Out? Relax With A Game Of Solitaire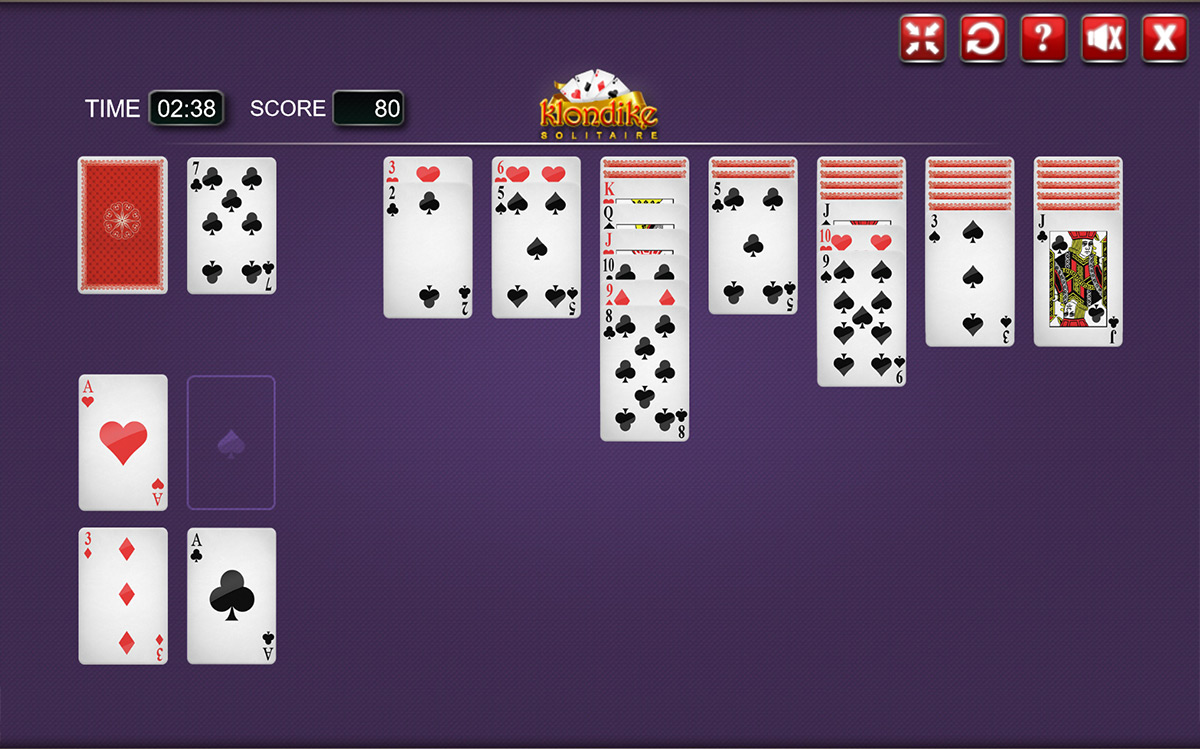 When our company first moved to a work from home (WFH) model during the pandemic, I was overjoyed, as that meant no more 60-minute commute to and from work each day. And that's been great, as it's saved me a ton of time each morning, allowing me to sleep in longer, not to mention the money that I'm saving on gas and tolls.
But instead of making my life easier, it seems like I am now on call 24/7, with Zoom meetings scheduled for 8am, and e-mails being checked and responded to before I go to bed at night. Somewhere along the line, my work/life balance got completely thrown out of wack. And I'm not the only one who's dealing with these issues.
At times, I wish we would go back to the office. I miss the socialization with my coworkers, the scheduled breaks, going out to eat lunch, and more. Heck, even the commute to and from work gave me some "me time" between my home and work life. Ironic how the idea of working from home once seemed like a dream come true, but that it's actually not.
Nevertheless, this is the new normal, so I had to embrace the change. It can be pretty stressful at times though, and I quickly discovered that I needed an outlet for this stress. While surfing the web one day, I stumbled upon Solitaire.org, a site that offers a wide variety of solitaire games that keep things interesting, along with other collections of games across a number of categories.
This has been a godsend for me, as it gives me a much-needed break a few times a day, where I can just relax and play a few games of solitaire to clear my mind. If you haven't played solitaire before, there are a few different variations that you can play. I tend to stick to Klondike (the classic game that most are familiar with) and FreeCell, as these are the two I grew up playing.
Classic Klondike is played with a standard 52-card deck, and after shuffling, a tableau of seven fanned piles of cards is laid from left to right, with the top card face-up and the rest of them face-down. The object of the game is to remove all of the cards from the tableau. Sounds easy in theory, but that's not always the case. Play for yourself and you'll quickly get the hang of it.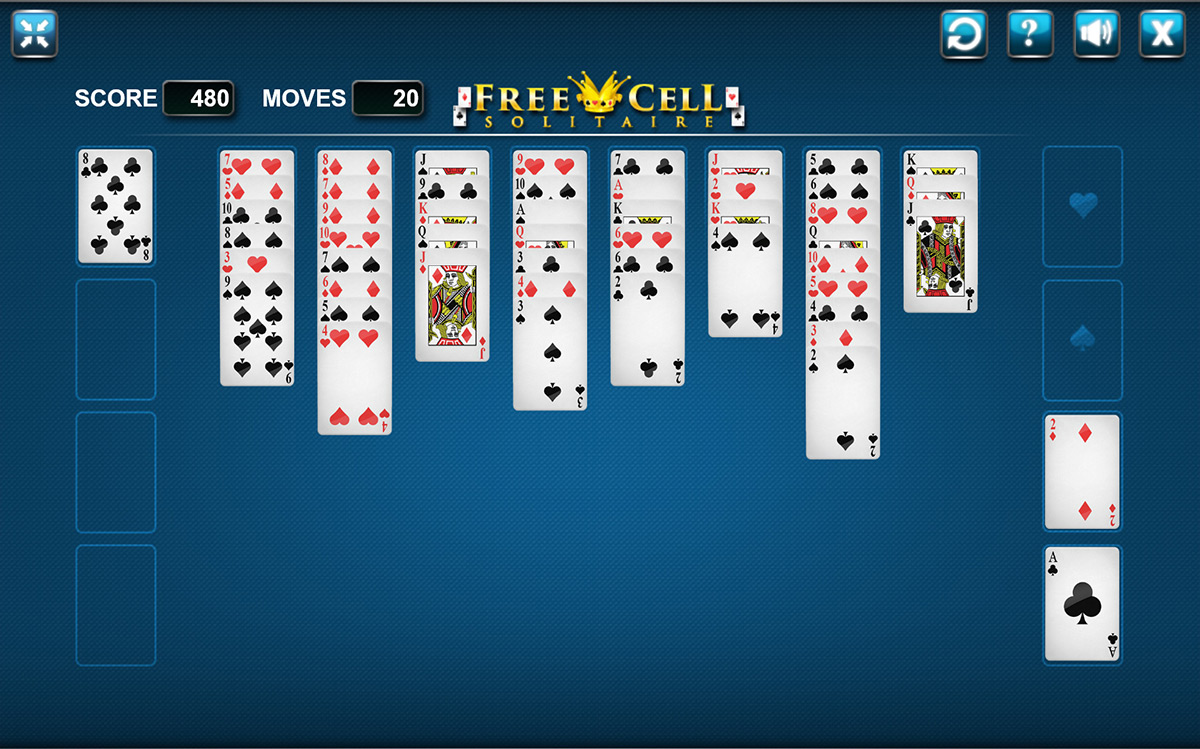 FreeCell is a solitaire card game played using the standard 52-card deck. It is fundamentally different from most solitaire games in that very few deals are unsolvable, and all cards are dealt face-up from the very beginning of the game. The goal here is to remove all of the cards from the tableau by matching up suited cards in order, with four free cells available where you can temporarily place cards to free up space.
Other solitaire variations they offer include Spider, Pyramid, Golf, and many more. So if I find myself getting bored with playing my go-to games, I will fire up one of these new ones that I haven't played before and give myself a new challenge. Be forewarned though, it's easy to lose track of time, so be sure to set a timer for when your break ends, or else your boss might get angry with you if he sees you sitting idle. 🙂
Hopefully these games will give you a much-deserved mental health break during your busy workday. Enjoy!