LAX Has A New Private Luxury Terminal For The Rich And Famous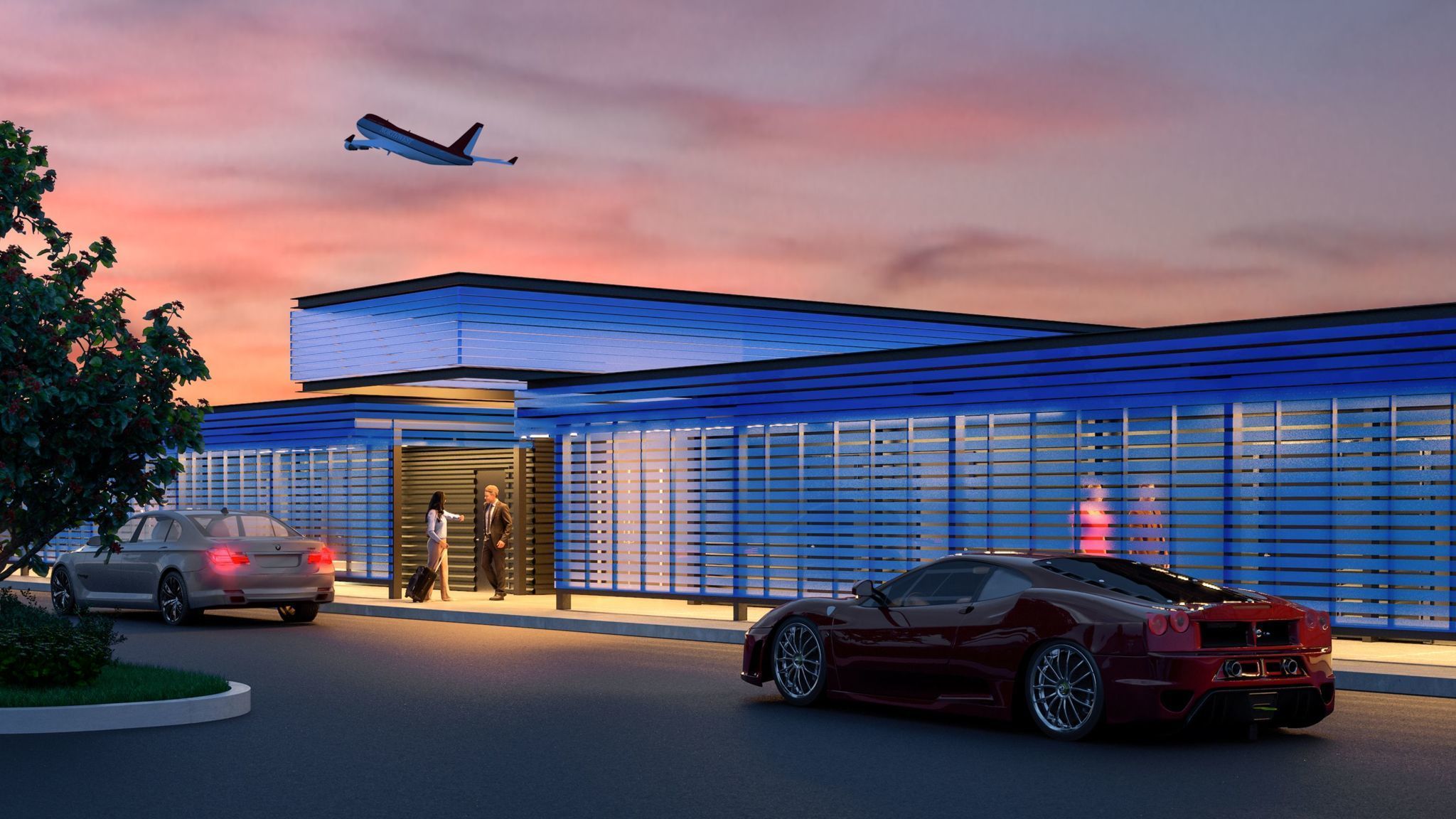 The Private Suite is a new "VIP" terminal at Los Angeles International Airport (LAX) that caters to corporate execs, moguls, tycoons, celebrities, or anyone else who can afford the steep price of entry and want to avoid the stressful and unpredictable nature of a traditional airport.
Instead, well-heeled guests can drive up to a private terminal, park their car in a secure, gated parking area, and meet with your personal host. He'll take you to your personal suite, where you'll find your own bathroom, food pantry, two-person daybed and direct views of the airport runways.
When it's time to board your flight, you're whisked into a private TSA screening area (no crowded TSA lines here), and afterwards you're driven across the tarmac in a BMW 7 Series sedan directly to your aircraft.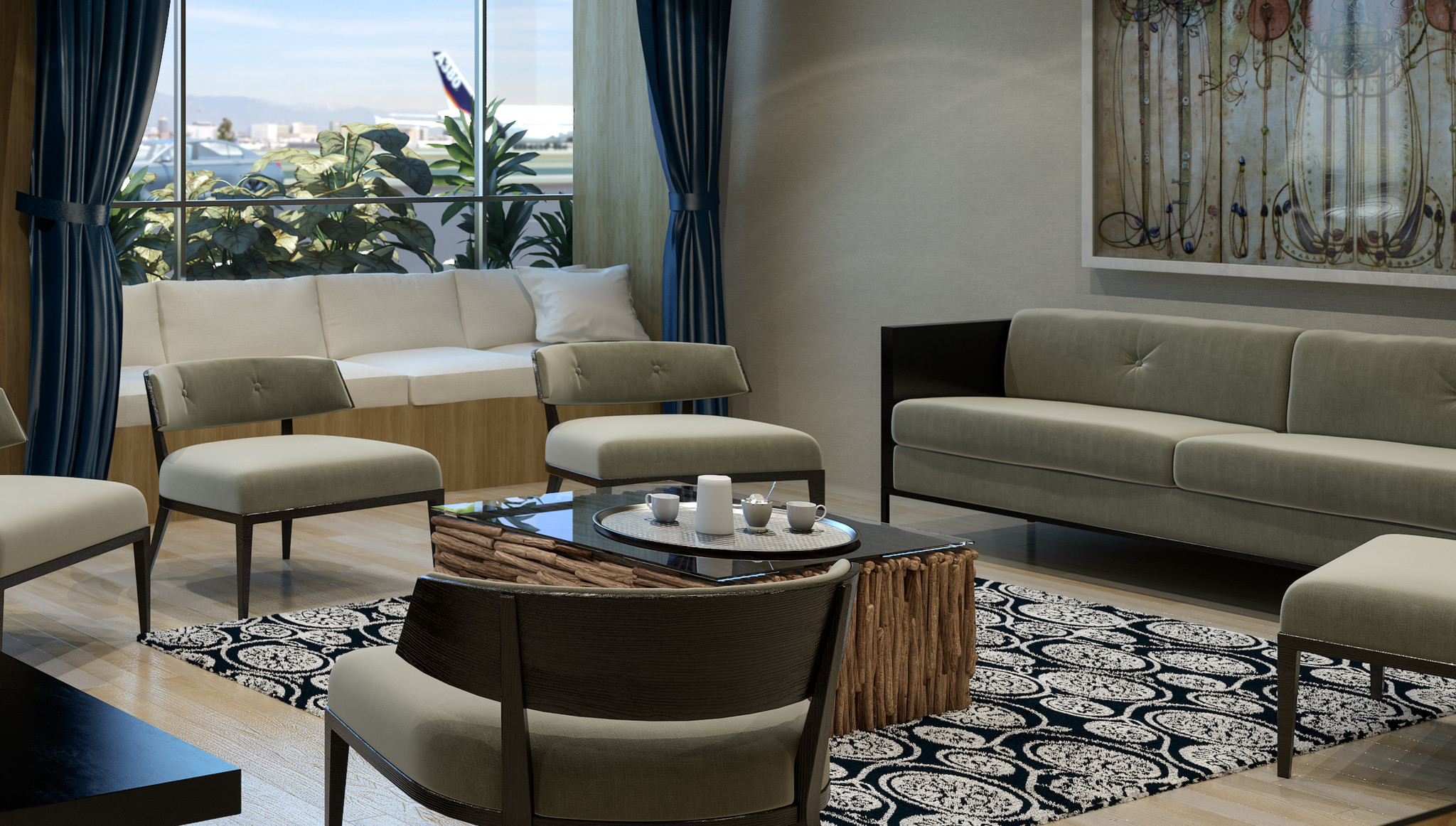 As you can see, members of The Private Suite don't walk down long crowded concourses, or line up at ticket counters and boarding gates. They don't deal with baggage. And they don't have to deal with paparazzi.
If you're not sold yet, consider this little nugget from their website:
"It typically takes 2200 footsteps from car seat to plane seat. For members of The Private Suite, it's 70 footsteps. And they are all peaceful footsteps."
Wow, I think I'm going to be sick.. 🙂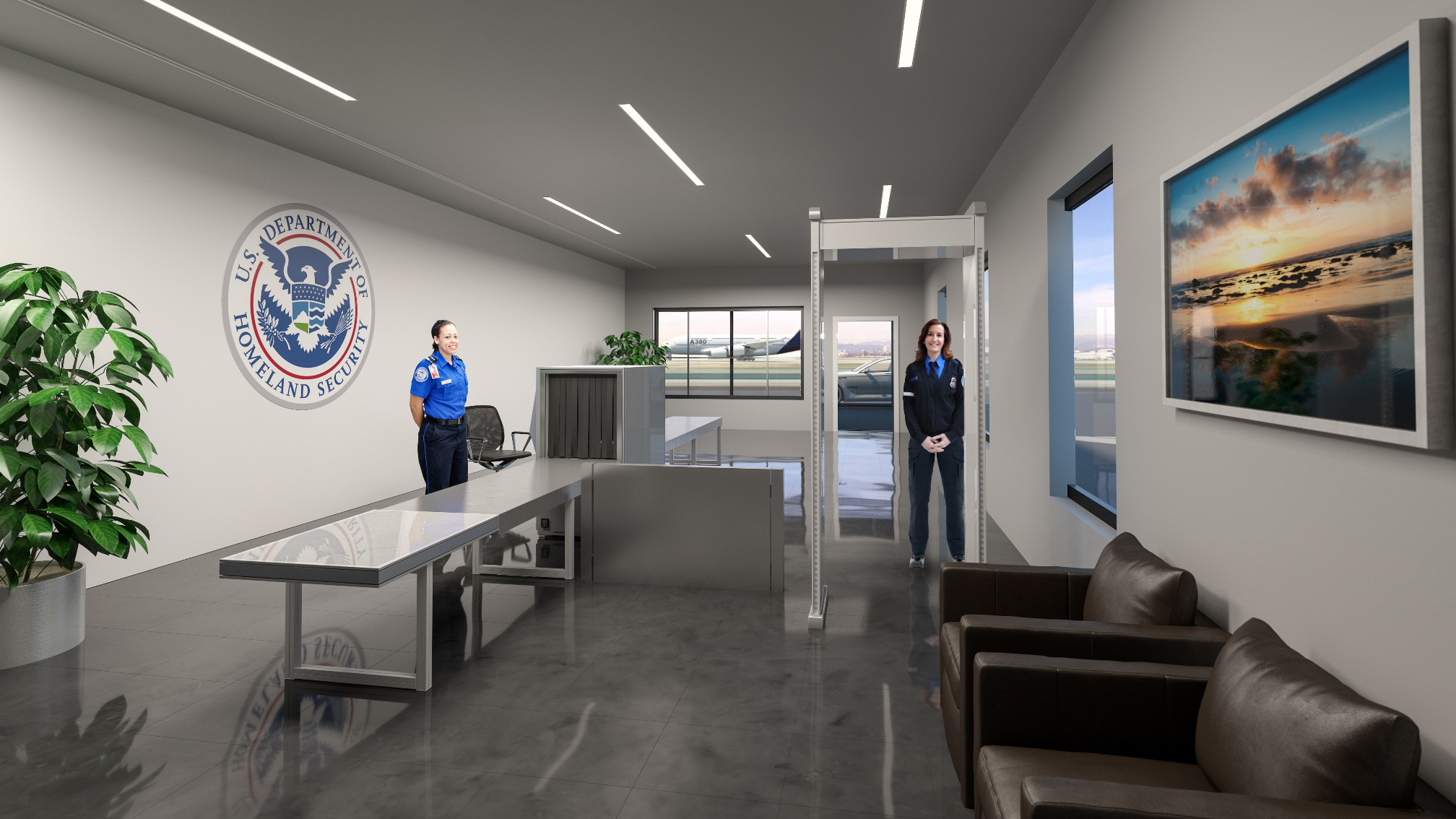 So just how much is this extravagant service, you ask? There's a $7,500 a year membership fee. But it costs another $2,700 (for up to four people) each time you use the service, or $3,000 for international flights. Non-members can try out the service (using a shared waiting-area suite) for just $2,000.
That's some serious money, and that doesn't even include the cost of the flight itself! But according to Gavin de Becker, the international security consultant behind The Private Suite, about 1,200 people have already signed up, including lawyers, entertainment executives and media types.
It's hard to wrap my head around that fact, but it really shouldn't surprise me considering where we're talking about here. Only in Los Angeles..