LG's Rollable OLED TV Looks Like Something Out Of A James Bond Movie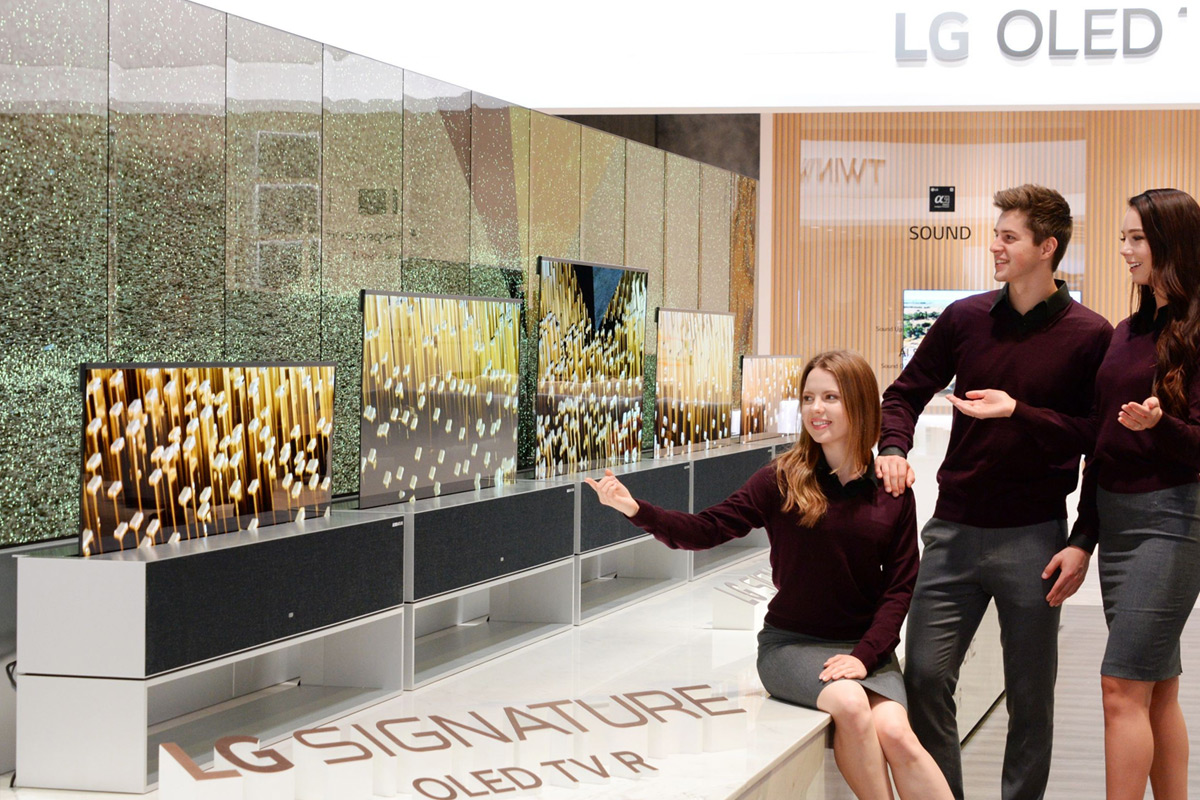 Over the years, television screens have gotten bigger and bigger, delivering a more immersive viewing experience for consumers. But there's one trade-off: These massive TVs leave a large, black rectangle on your wall that dominates the room when not in use.
We've seen a number of creative solutions to this problem (like The Frame from Samsung), but none quite as elegant as the LG Signature OLED TV R, the world's first rollable OLED TV. LG introduced the world to their rollable TV prototype at last year's Consumer Electronics Show, and we were totally blown away by it.
But truth be told, we figured this for just another crazy concept that would never see the light of day. Turns out, we were wrong, with LG announcing today at CES that they were bringing a 65-inch version of this James Bond-like TV to the market later this year! No word on pricing just yet, but you can expect it to be really, really expensive.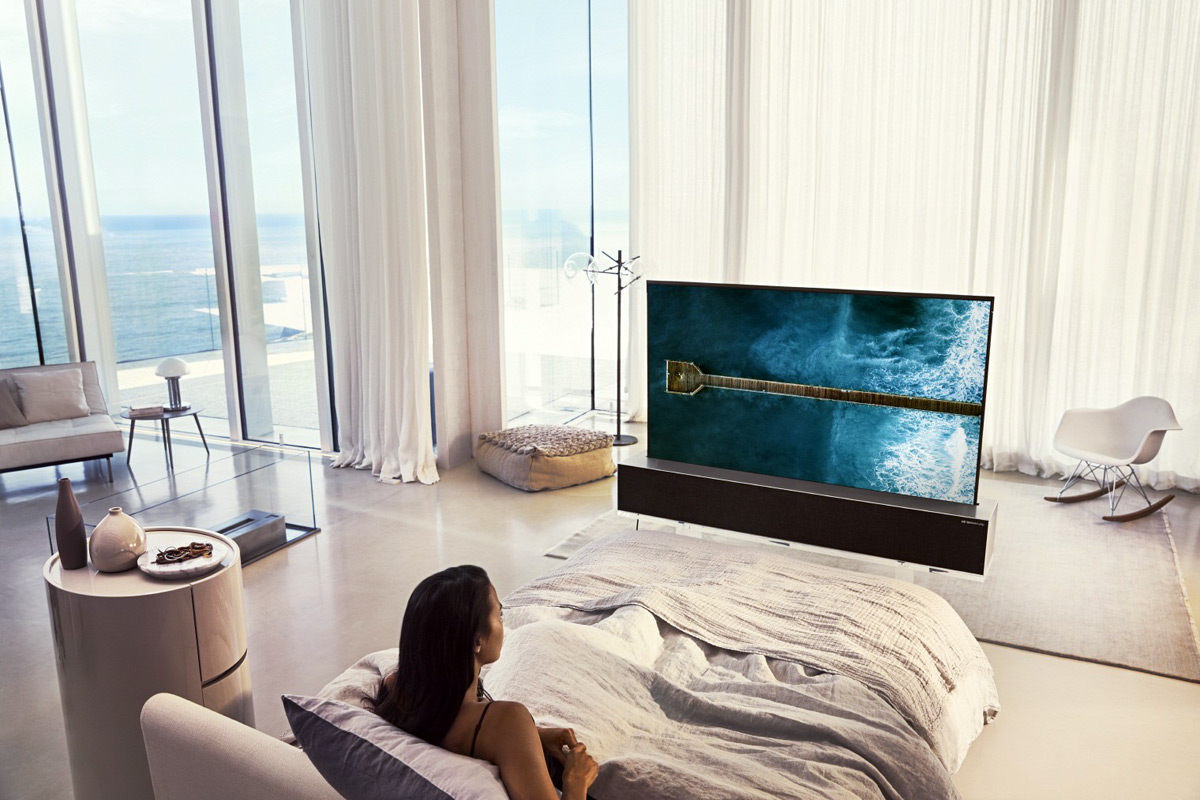 A rollable OLED TV is a true game-changer, liberating users from the limitations of the wall and freeing them to curate their own personal space which no longer needs to be reserved full time for TV viewing. The fact that LG SIGNATURE OLED TV R can transform itself to offer three different viewing options – Full View, Line View and Zero View – allows customers to use the TV in ways that were impossible before the development of OLED technology.
Full View delivers a large-screen viewing experience revealing the full extent of the contrast, depth and realism that has become synonymous with LG TVs. Line View allows the TV to be partially unrolled, allowing users to choose from features such as Clock, Frame, Mood, Music and Home Dashboard. And as the name suggests, when in Zero View, the TV is completely hidden from view, tucked away in the base.
LG's rollable OLED TV is a total game changer, and while it's pricing today might make it only feasible for the wealthiest of buyers, like with anything else technology related, prices will come down in the years to come.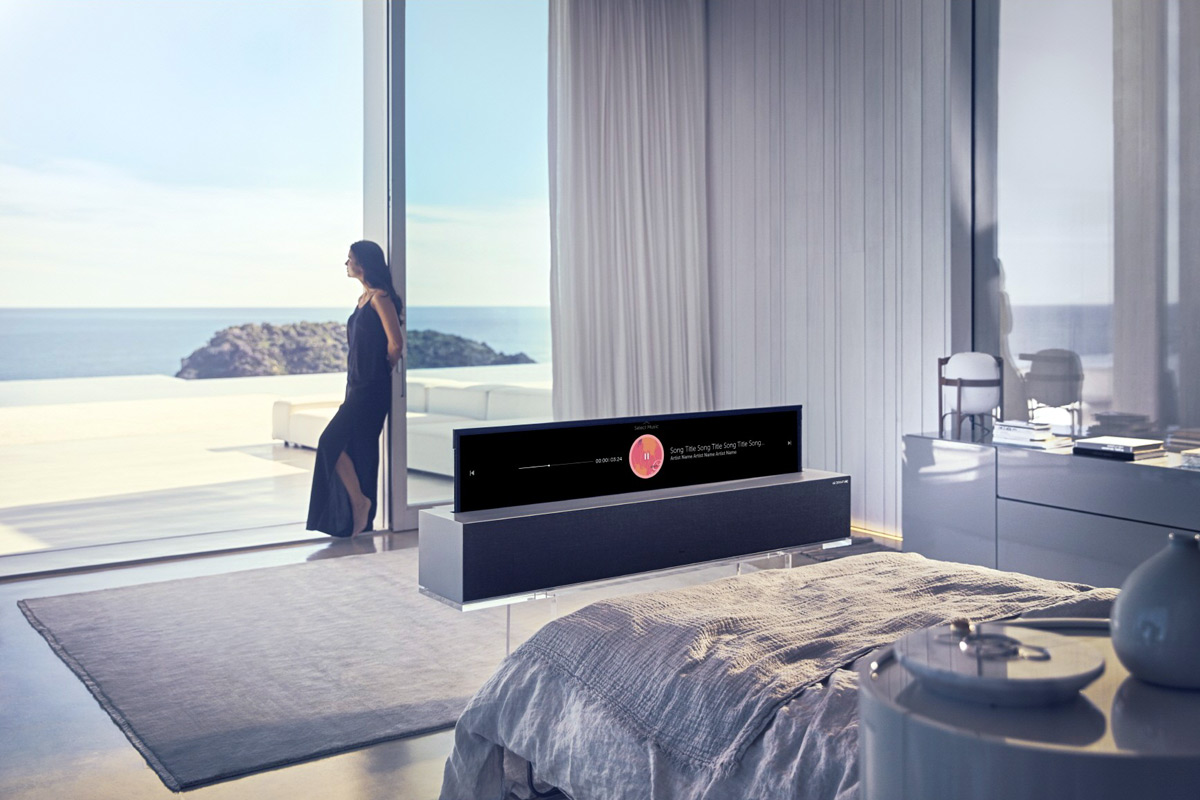 What do you think of LG's rollable OLED TV?