Make Any Headphones Wireless With The Jack Bluetooth Audio Adapter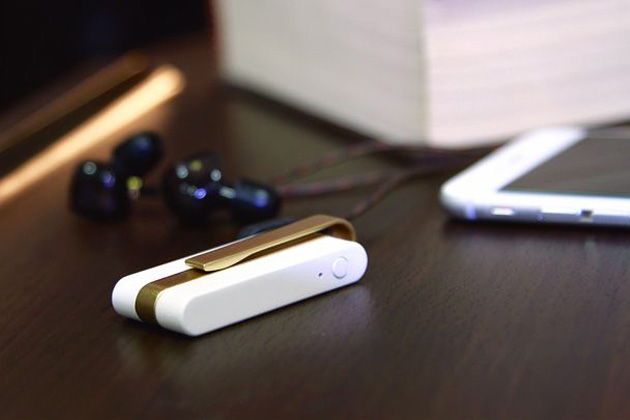 Apple's decision to release the iPhone 7 without a headphone jack was pretty controversial, as it forced users to shell out big bucks for wireless Bluetooth headphones (or use the clunky adapter that it came with).
But what if you're perfectly happy with your current set of headphones and don't want to spend money on a new pair? Enter Jack by Podo Labs, an ingenious Bluetooth adapter that makes any headphones wireless. Simply plug in your headphones and pair it with your phone, and you're good to go. It couldn't be easier!
Jack works with any smartphone, tablet, computer, or smartwatch with Bluetooth output. No headphone jack? No sweat. Furthermore, Jack adds Bluetooth compatibility to virtually anything with an AUX input. My 2008 Acura TL doesn't have Bluetooth Audio, but it has an AUX port. And thanks to Jack, I can now stream music from my iPhone 7 (which doesn't have a headphone jack).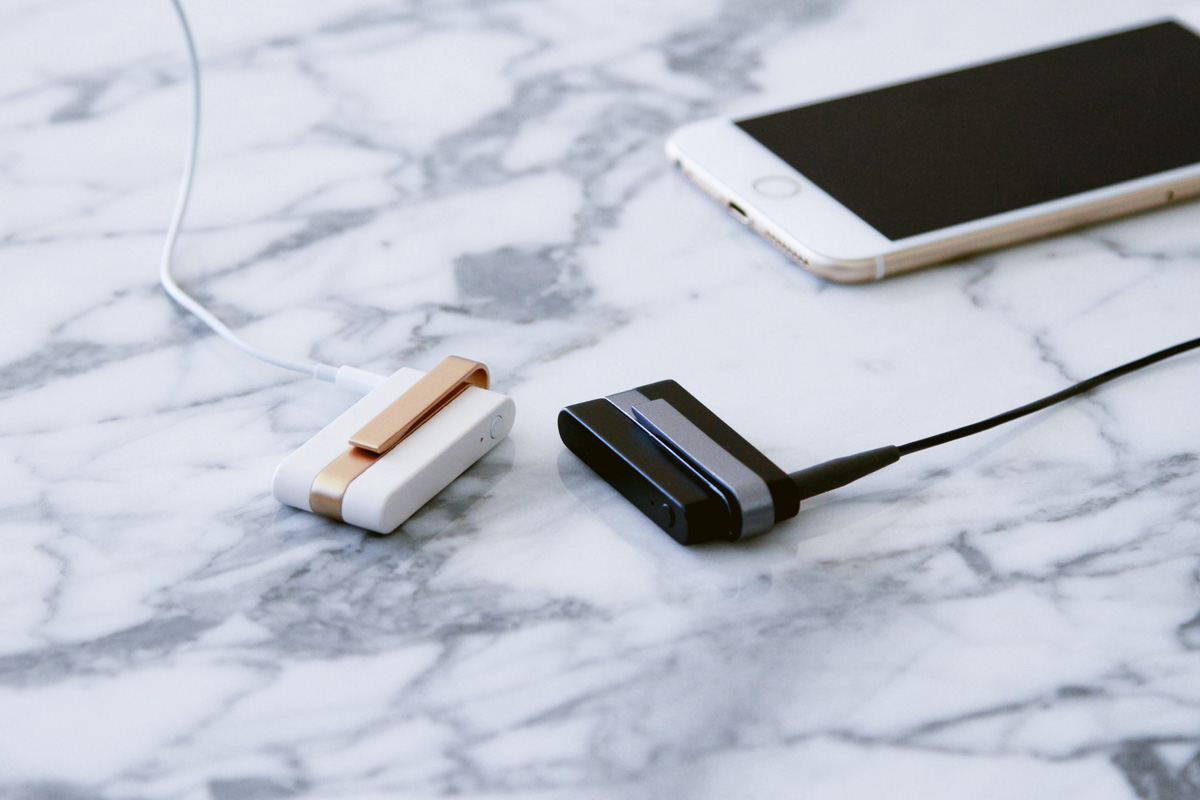 Furthermore, Jack is wearable and sleek, accented by a steel clip. Clip it to your clothes or pocket and keep wires tucked out of the way. It's only 1 x 2 x 0.25 inches and 20 grams, so you'll barely even notice it.
Podo Labs launched Jack on Kickstarter just a few weeks ago, and they've already raised nearly $500,000! Even more impressive given the fact that they had a modest $20,000 funding goal.
If you can see the usefulness of Jack, head over to their Kickstarter page and lock in a Jack adapter at the early bird price of just $25.