Motorola VerveOnes Wireless Earbuds Let You Enjoy Life And Stay Connected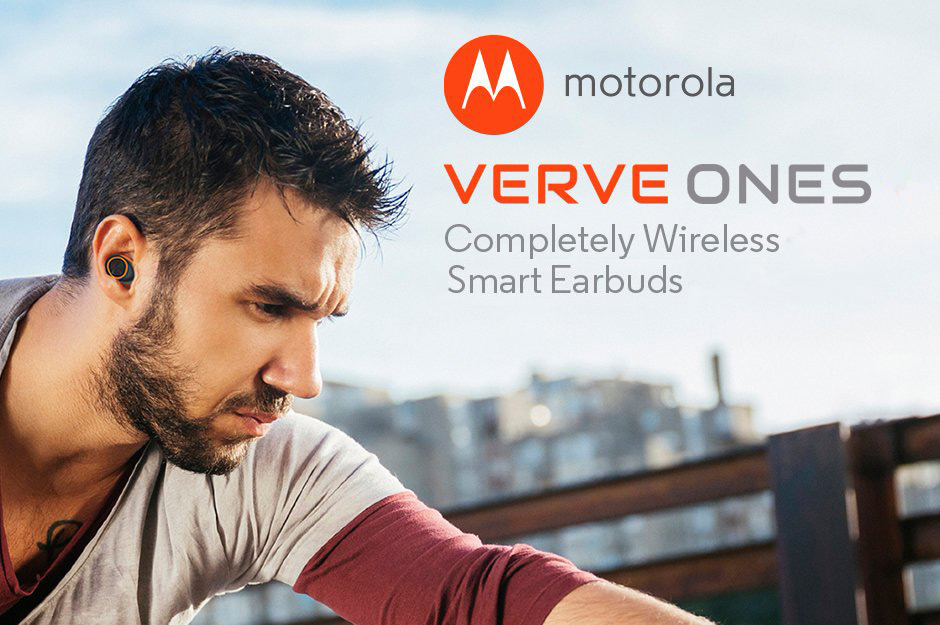 Now I don't know about you, but I'm constantly on the go. One day I'll be traveling to New York for a business meeting, the next day I'm flying across the country for a press event. And even when I'm home, I rarely stay put for too long. Working out at the gym, doing errands, meeting up with friends, there's never a dull moment.
The one constant for me is my smartphone and my headphones, which keep me connected no matter where I happen to me. I can watch a movie on a flight, take calls while driving to work, and listen to music while I get my workout on. But sometimes, those pesky wires get in the way.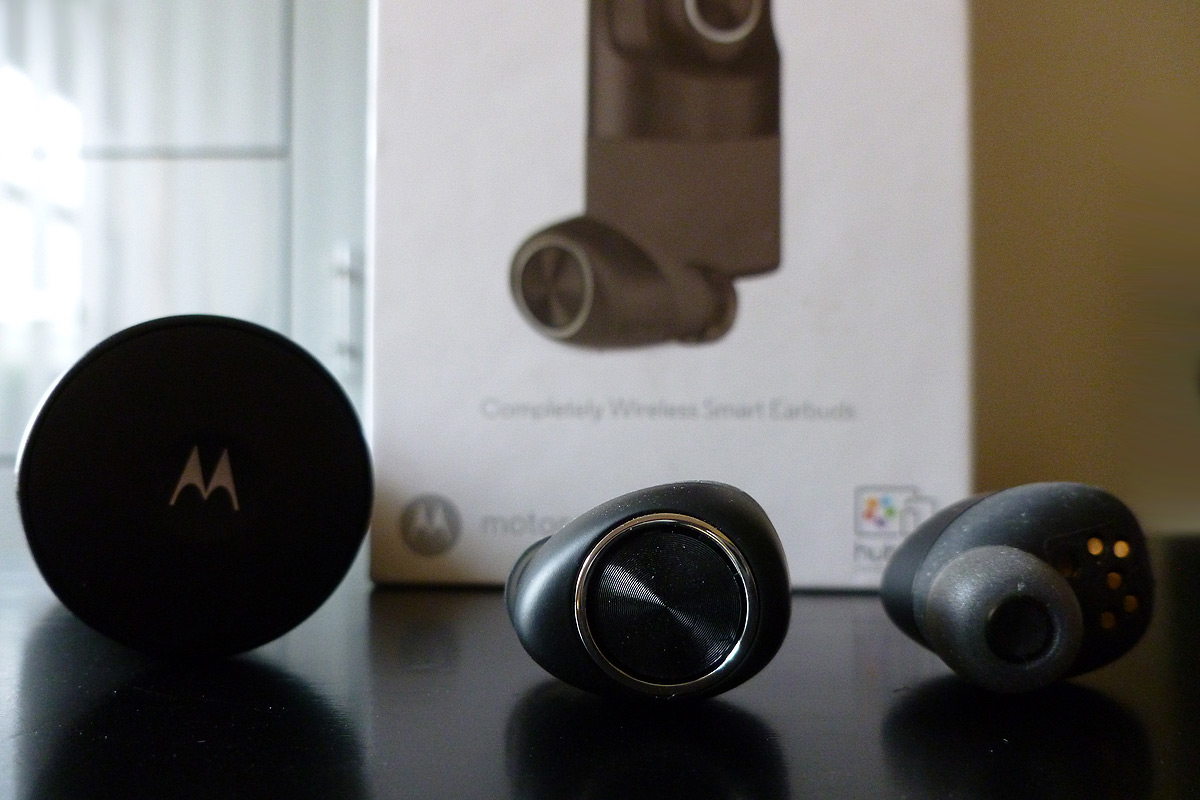 Motorola recently introduced VerveLife, their new brand of wireless connected audio and video devices that allow consumers the full freedom to enjoy life and stay connected. With wireless earbuds being the hot topic of the moment (thanks Apple), we decided to try out a set of their VerveOnes wireless smart earbuds, which work with any smartphone, tablet or computer
So what makes the VerveOnes so special? These completely wireless smart earbuds fit securely inside your ears without wires so you can listen free from distraction. They deliver deep, rich HD sound for your favorite playlists. Dual integrated mics allow for crystal clear calls. They offer up to 12 hours of playtime (with charge case). Heck, they even work with Siri and Google Now!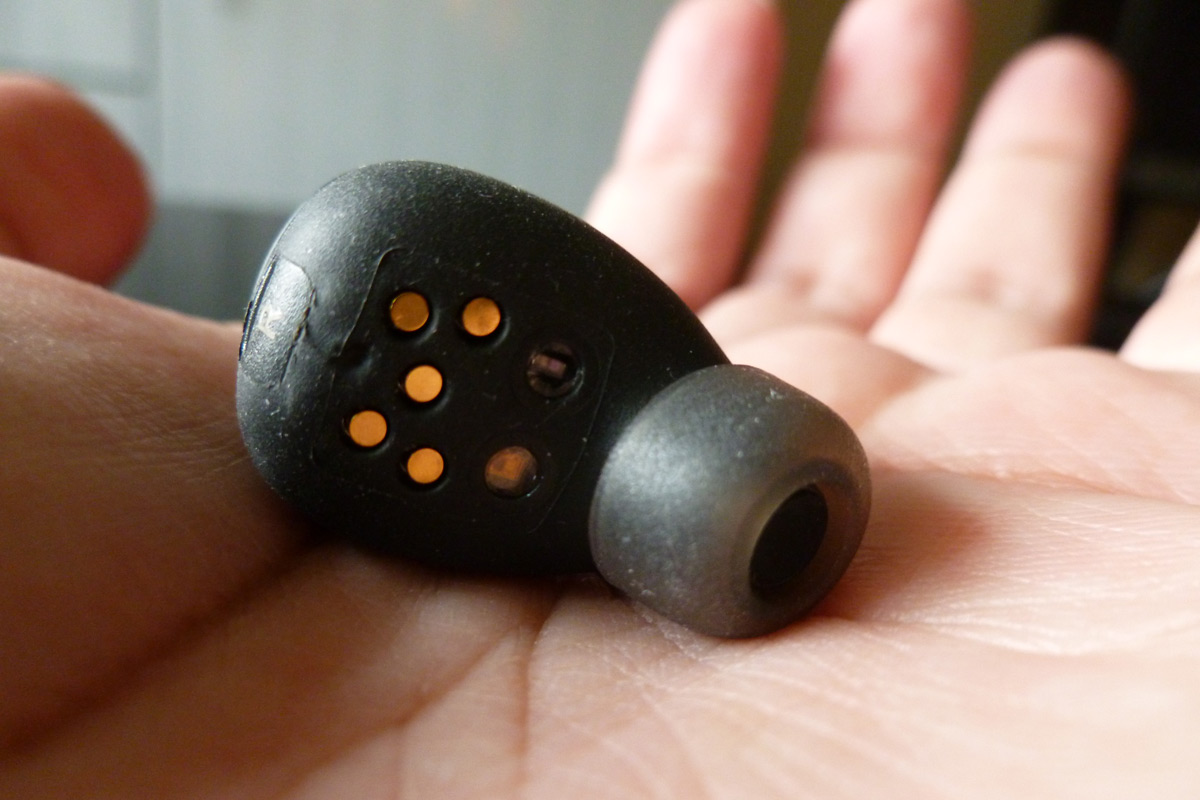 I've been using the VerveOnes for a few weeks now, and I absolutely LOVE them! They sound awesome, the fit is great (six gels are provided so that you can find your perfect fit), deliver good battery life, and have great Bluetooth range. And I no longer have to worry about my earbuds falling out while I'm working out at the gym, or deal with tangled headphones when I pull them out of my backpack.
If you're ready to make the move to wireless earbuds, you can't go wrong with the VerveOnes, which retail for $199.99, or the sweat/waterproof VerveOnes+, which retails for $249.99.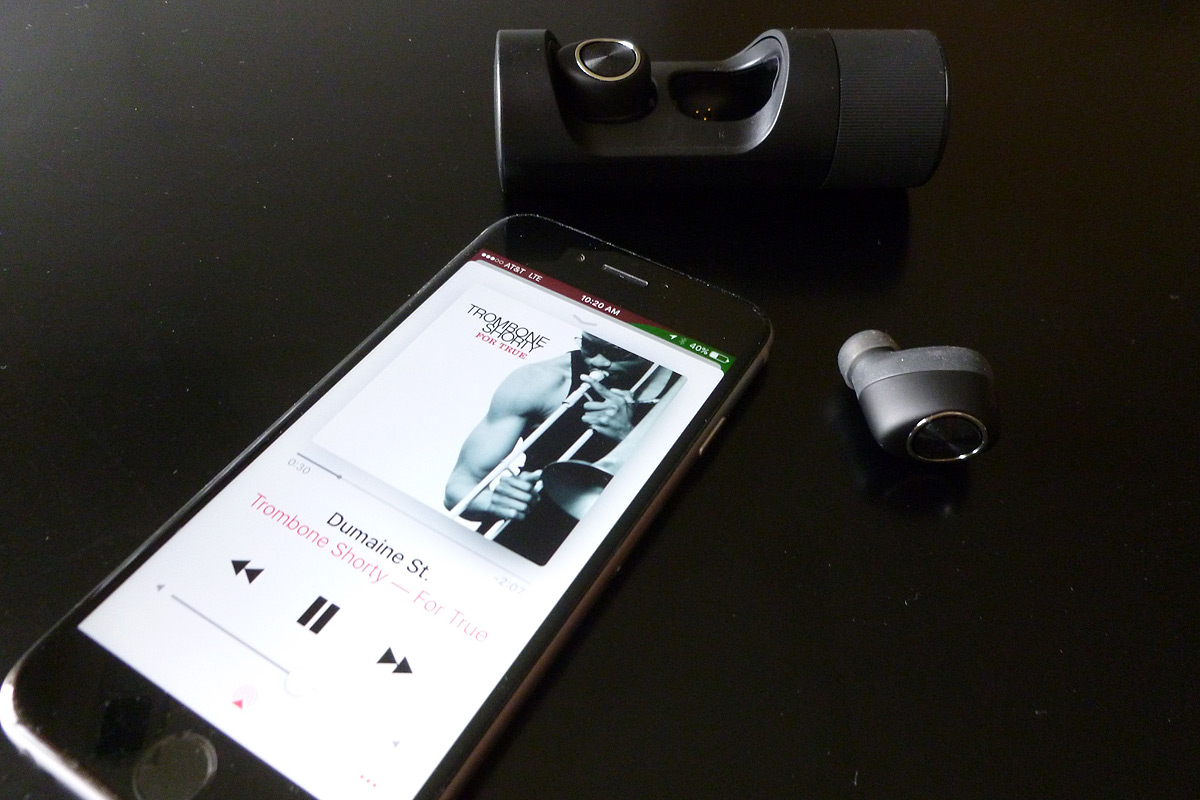 Visit the VerveLife website for more information on the VerveOnes and the rest of the VerveLife collection of wearable, wireless and waterproof devices.
Disclosure: This post is sponsored by VerveLife in conjunction with Blog Meets Brand and I have been compensated for my participation. All opinions are my own.