Review: V-MODA Zn In-Ear Headphones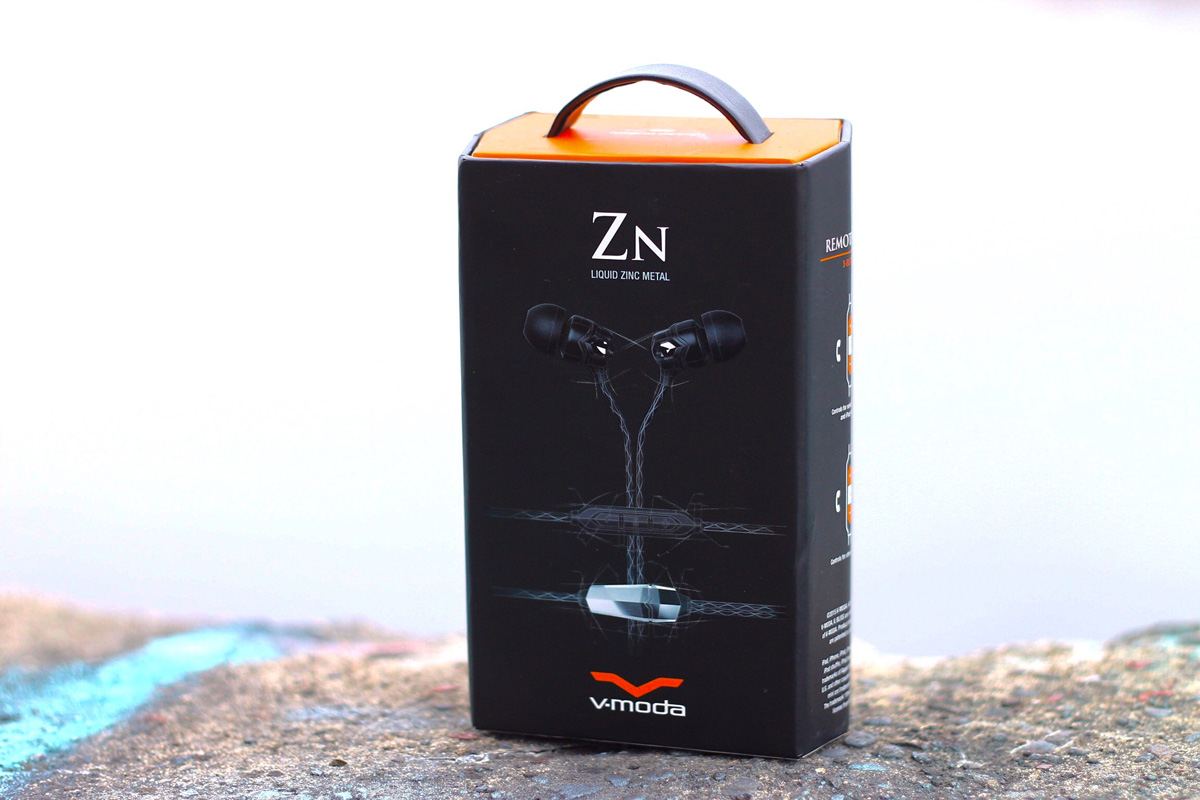 Over the years, I've reviewed a number of V-MODA headphones, and I can't say enough great things about them. V-MODA's sound quality is second to none, and I wouldn't trade my trusty Crossfade LP headphones for the world. But when I'm traveling, I typically leave them back at home.
Why? Because space is usually at a premium when I'm flying, and I don't feel like lugging around a set of full-sized headphones.. Especially when I'm already carrying a laptop, iPad, and other junk in my backpack.
So when I heard V-MODA was releasing a new in-ear headphone (their first in four years) that was designed for the modern audiophile, I absolutely had to try them out for myself. And the verdict? The new V-MODA Zn headphones absolutely exceeded my expectations in every way!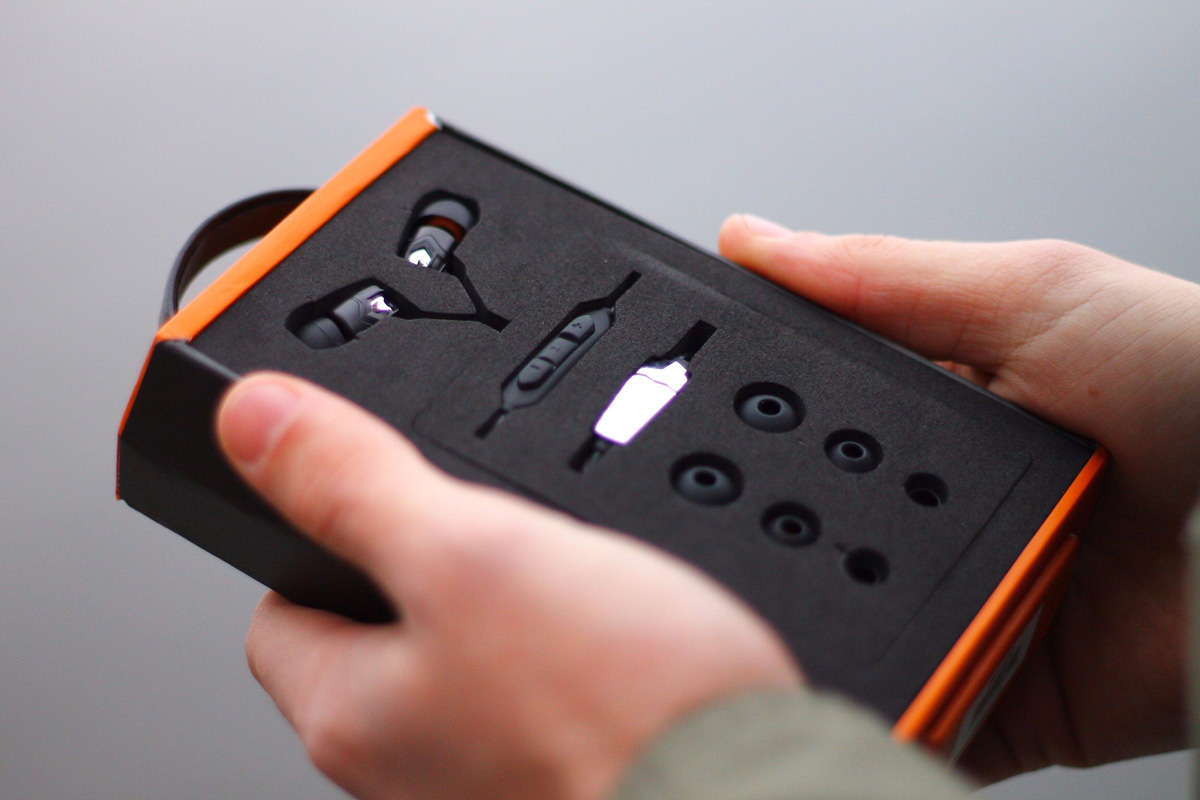 V-MODA set out to build an audiophile-grade in-ear headphone that would offer unrivaled sound quality and unmatched durability in an elegant Italian design, and they delivered that in spades. The bass is rich, deep and tight. Mids are brilliantly vibrant and lively. And the highs are crystal-clear. I've never experienced such depth, dimension and balance from earbuds before.
A newly developed, outstanding dynamic 8mm driver boosts tonal accuracy with very low distortion, all "hand-tuned" to complement the human hearing limit variance (+/- 2dB). The zinc alloy metal housing is casted by a patented process, which allows for a unique design and microscopic precision necessary to deliver consistent acoustic quality. For a perfect and neutral sound, "made in Italy" tuning filters are built only for V-MODA in limited quantity, making Zn even more unique. Designed in Milano, the Zn boasts futuristic technology and are packed in master crafted materials which will serenade any pair of ears.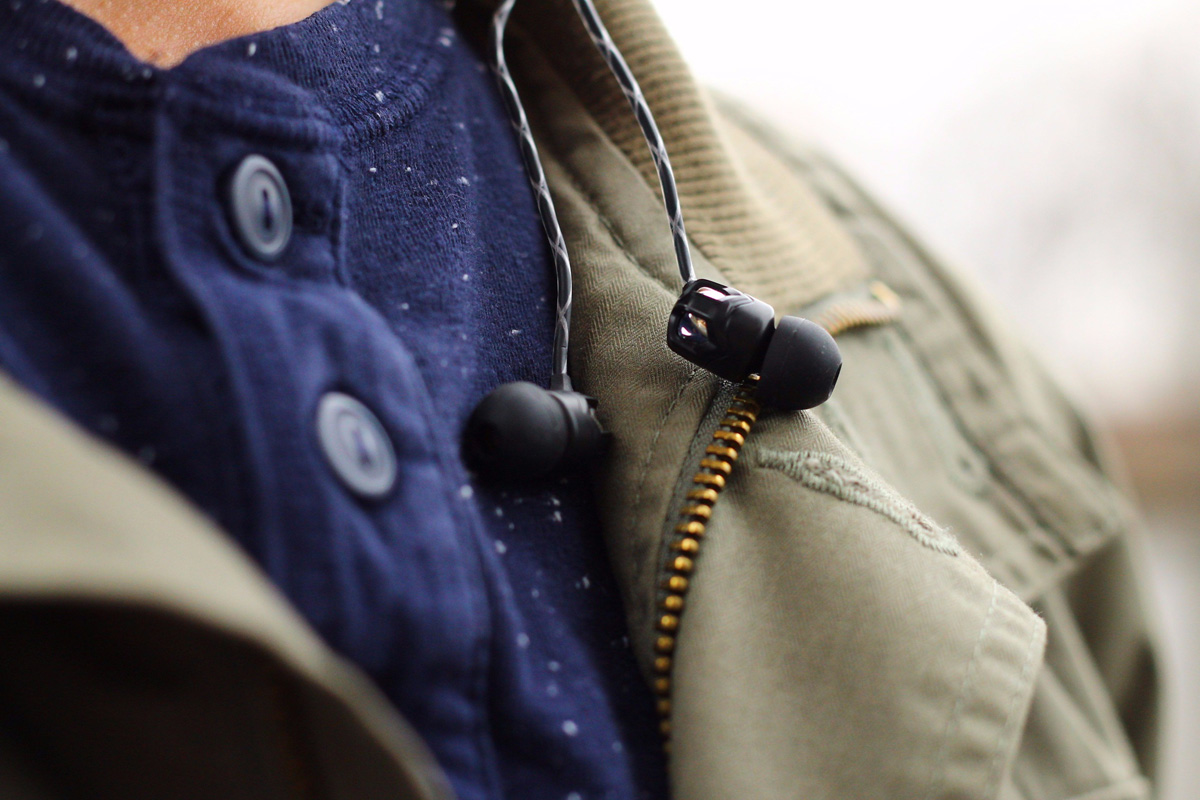 Four ergonomic sizes of patented BLISS 3.0 (Bass Level Isolating Soft Silicone) buds were tuned by focus groups to be more conical than other brands. They naturally block out background noise and feature the tightest bass, best fit, stability and sound. The V-PORT airflow system mechanics has been optimized for a 3D life-like soundstage and to bring out subtle sounds not heard through run-of-the-mill headphones.
The custom-designed Diamondback cable is alluring and impossible to get into a tangled mess. Up to 20x stronger than the industry average, it's reinforced with Kevlar to give it a serious edge. There's also a high-sensitivity microphone for crystal-clear phone calls, plus controls to manage playback without touching a smartphone or music player. Play/pause, skip or go back a track with ease. Hold it down to command Siri, Google Now or Cortana and record voice memos or audio messages on the fly.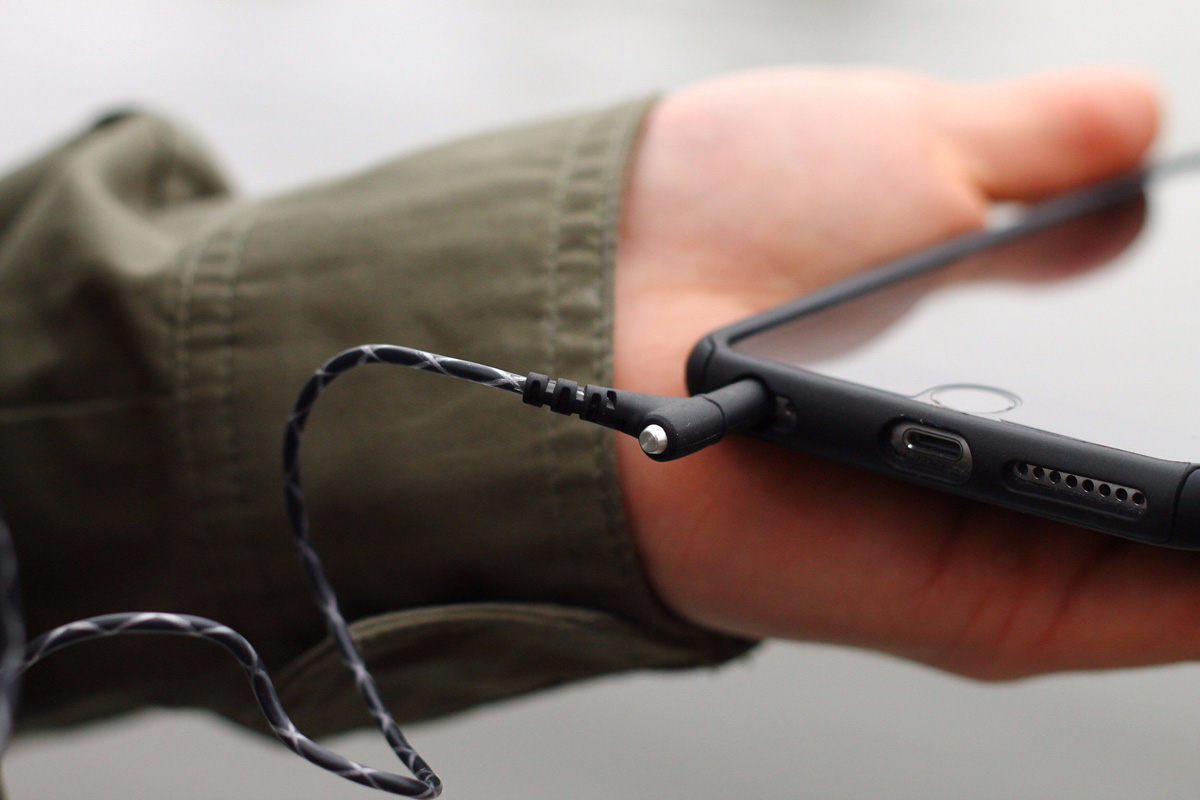 It's hard to believe that the V-MODA Zn headphones retail for just $180, as they rival other headphones that cost much more. I was blown away the first time I listened to them, and I highly recommend them for anyone who's in the market for some great sounding earbuds. Trust me, you won't be disappointed!
Photo Credit: Jackie Korang for Guys Gab