Key Series T18NC Wireless ANC Earbuds Are Nearly Half The Price Of AirPods Pro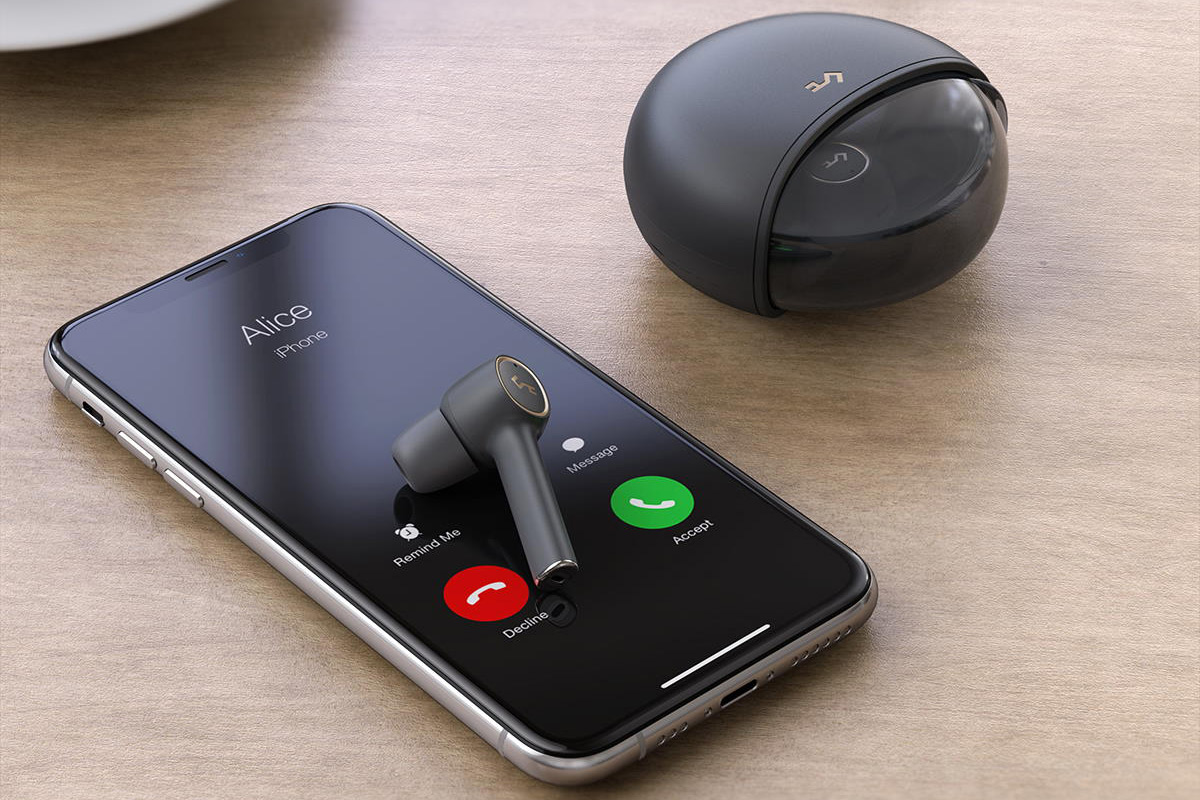 In the market for Apple's AirPods Pro, but don't feel like shelling out $250 for them? Then you need to check out these Key Series T18NC Wireless Active Noise Canceling Earbuds, which come in at just $139.00.
As you can see from these photos, the Key Series T18NC earbuds look pretty similar to Apple's AirPods Pro, save for being black instead of white.. which honestly looks better in my opinion. While we haven't had a chance to test them just yet, reviews of them have been very favorable.
Just look at the specs, they look like a worthy competitor for the AirPods Pro for sure:
Active Noise Cancellation technology delivers noise reduction levels of -25db to isolate sounds around you without compromising music playback. The noise cancellation analyzes ambient sound, creates an inverse soundwave and mixes it with the sound from the earbuds. This gives music creators the ideal balance of ambient noise reduction and audio performance.
The Key Series T18NC produces hi-fi quality sound from its 13mm titanium driver and outputs highly accurate sound with superior clarity, delivering pure sound with a dynamic range holding a frequency range of 20Hz to 20KHz. Deep drums, synths, and bass come through with plenty of punch. If you're an audiophile or dance music enthusiast, you're going to love these earbuds.
Extended battery life of up to 7 hours of talk time and music on a single charge (or 4-5 hours of consecutive playtime at high volume), and when placed in the charging case that total playtime is bumped up a notch to 24 hours which can be very useful for long haul flights or trips. If you are close to a wall socket, you can easily wirelessly charge the earbuds from the base station.
Audio Controls at your fingertips with one tap. Using the T18NC is as simple as implementing the integrated touch controls which gives you the option to tap either earbud to play/pause music or answer/reject calls and going from track to track is just as easy with a double tap or tap and hold the panel on either earbud for 1 second to reach active noise cancelling.
Dual-mic noise reduction makes it easier to remove outside interferences. These tiny earbuds fit snug into your ears, the in-ear design improving wind-noise reduction and limiting background noise. Part of delivering good sound quality is using class-leading audio processors so that no matter the environment you're in, you will receive precise noise reduction that optimizes the sound in real-time to capture the distortion and cancel background noise no matter the situation.
Need to go for a run or a workout? No problem. The T18NC's are IPX5 waterproof leaving you protected from the elements. This means it can sustain any low pressure water jet-like spray meaning it blocks out sweat or other unwanted drops of water. And, if you need to make a call while being active the dual-mic noise reduction technology helps to remove all outside clutter so you can hear clearly.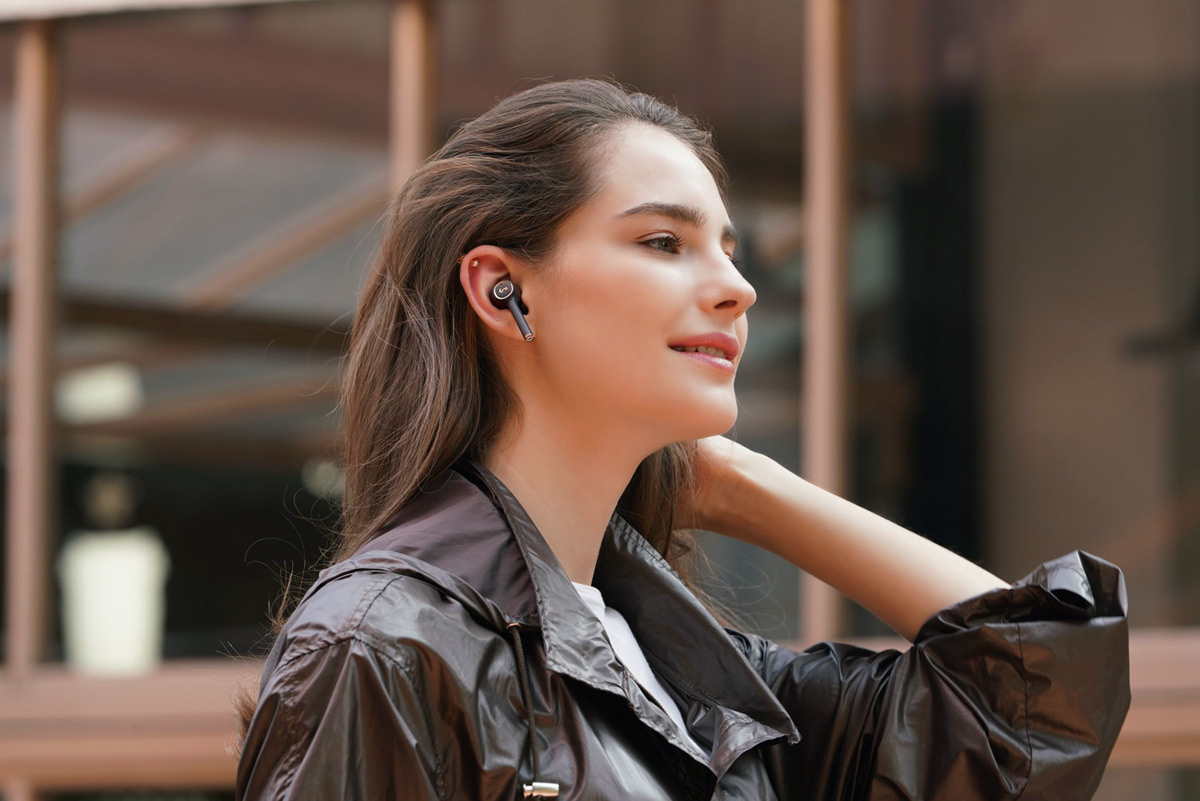 Needless to say, there's a lot to like about these Key Series T18NC earbuds, as they are packed with features, including ANC, great battery life, quality components, waterproofness, a case that can charge wirelessly or via USB-C, and a 24-month warranty
And best of all, they won't break the bank, with a price of just $139.00. But don't just take our word for it, try them for yourself and let us know what you think of them!
You can purchase the T18NC earbuds directly from Key Series' website or on Amazon.com.