Skullcandy Mod True Wireless Earbuds Are Big On Features, Low On Price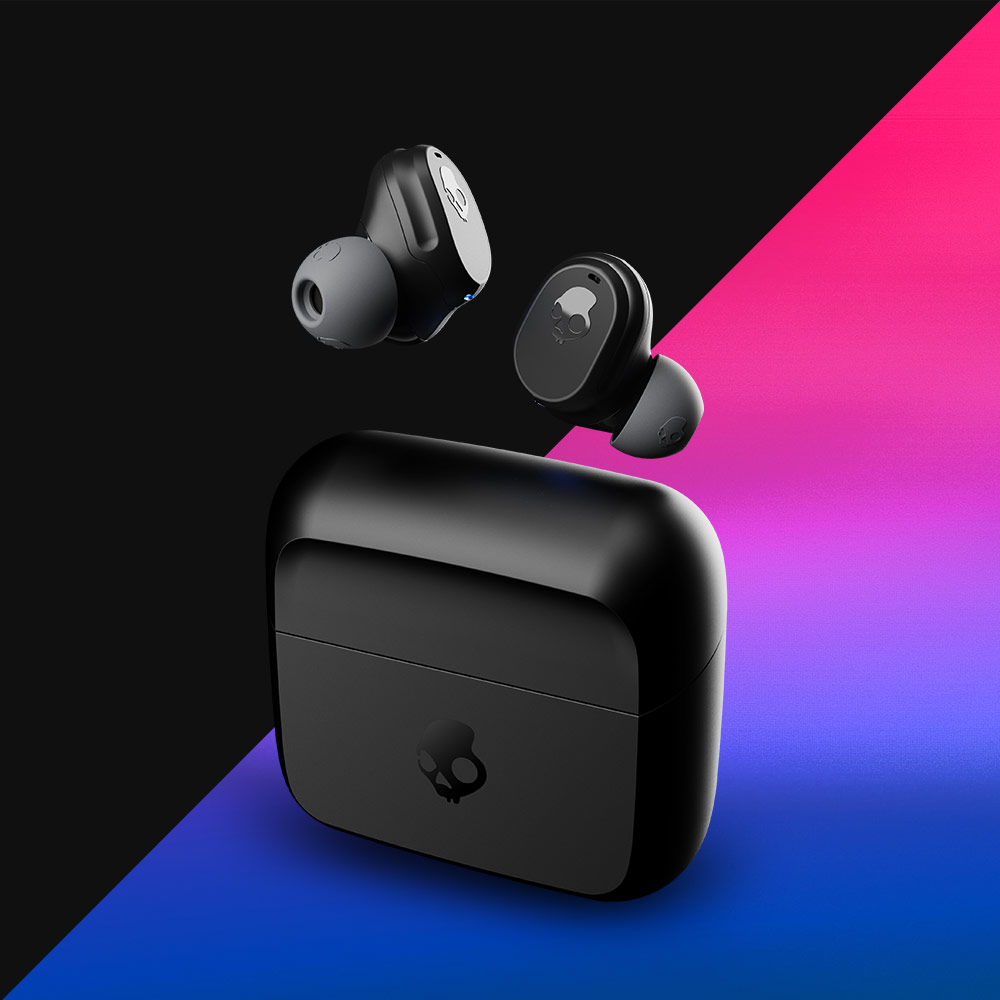 If you're looking for a pair of premium wireless earbuds that won't break the bank, then you've got to check out the new Skullcandy Mod True Wireless Earbuds, which sell for just $59.99 but offer plenty of high-end features typically reserved for more expensive headphones.
Now I will admit, I'm a bit of an audiophile, and the Skullcandy Mod earbuds don't sound quite as amazing as some of my $200+ pairs. But for the price? They're pretty darn impressive, and I think they will go over really well with the brand's tech-forward, value-minded fans.
For audio enthusiasts seeking a premium, work-horse earbud on a budget, Mod is the answer. Expertly tuned drivers deliver supreme sound quality for any music genre, podcast or video, with preset and custom EQs that allow you to optimize the sound. All-new Clear Voice Smart Mics in each earbud utilizes AI to reduce background noise and isolate your voice, ensuring calls are crystal clear. An adjustable Stay-Aware Mode helps users dial outside noise levels up or down so they can tune out, or tune in, as much as they want, depending on their situation.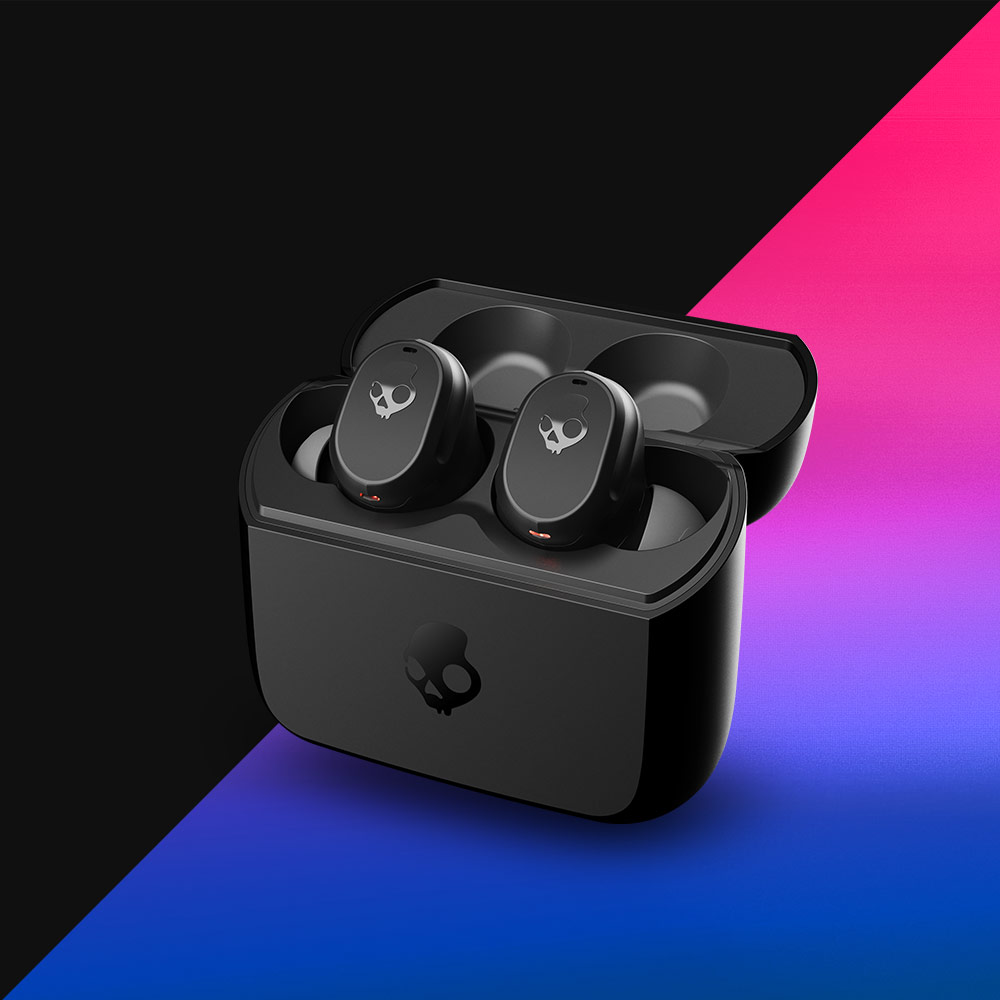 Multipoint Pairing is another invaluable feature, allowing you to seamlessly toggle between multiple devices at once. Connections are managed automatically. If your phone rings while you're on a video call or watching a movie on your laptop, your connection will switch so you can take the call on your phone.
With 7 hours of battery life in the earbuds and 27 hours in the charging case (a rapid charger that gives you 2 hours of listening time in just 10 minutes), you'll be able to jam out until the cows come home. Mod also boasts IP55 sweat- and water-resistance, so it can handle the most intense gym days or rugged adventures without missing a beat.
In addition, built-in Tile Finding Technology allows users to simply "ring" either earbud from the free Tile app or view the earbuds' last known location on a map in case you misplace one. My girlfriend is constantly losing things (phone, keys, etc), so this feature is a must for her.
Last but not least, using the Skullcandy App, you can customize the built-in button settings on the earbuds and configure them exactly how you want it.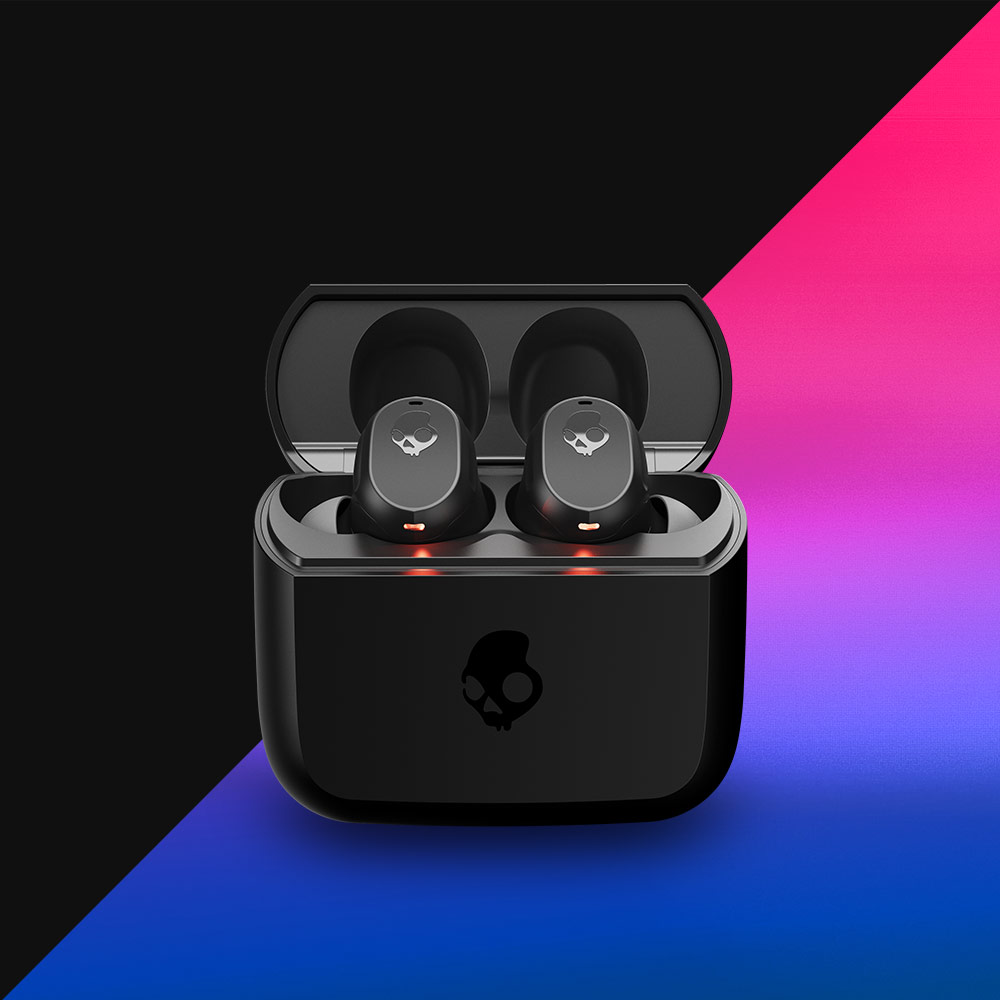 Here's a full list of features on the all-new Mod True Wireless Earbuds:
All-New Multipoint Pairing – Seamlessly pair to multiple devices at once, regardless of platform or manufacturer
All-New Clear Voice Smart Mic – Experience a reduction in background noise to ensure calls are crystal clear
Adjustable Stay-Aware Mode – Make necessary audio adjustments to stay alert and hear surroundings
Customization – Skullcandy App compatibility enables users to dial in their audio experience, including button customization and custom equalizer levels
Up to 34 Hours of Battery Life – Listen longer with 7 hours of battery life in the earbuds and 27 hours in the charging case
USB-C Rapid Charging Case – For 10 minutes spent in the case, receive 2 hours of battery life
True Wireless via Bluetooth 5.2 – The latest in Bluetooth technology offering efficiency improvements and faster pairing capabilities
Auto On/Connect – Enjoy automatic connection and pairing with the last device used
IP55 Sweat and Water Resistance – Go on any adventure without missing a beat
Built-in Tile Finding Technology – If an earbud is misplaced, simply "ring" it from the Tile app
With a retail price of just $59.99, you're definitely getting a lot of value for the money. In fact, the only feature that it's really missing is active noise-cancellation, but honestly wearing them in the office, I thought that they did a decent enough job of blocking outside noises, allowing me to enjoy my tunes in peace.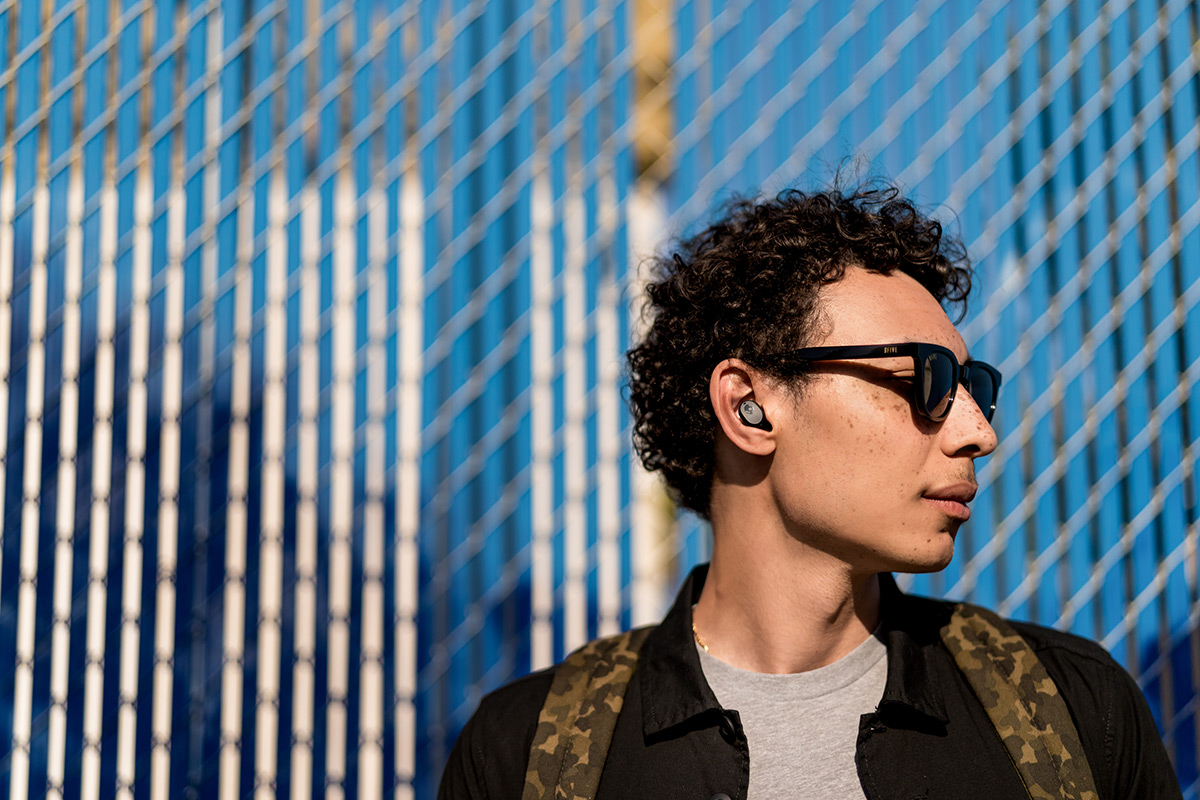 For more information on Skullcandy's Mod True Wireless Earbuds, visit www.Skullcandy.com.