Michael Berenis Test Drives The Infamous Extra Terrestrial Vehicle!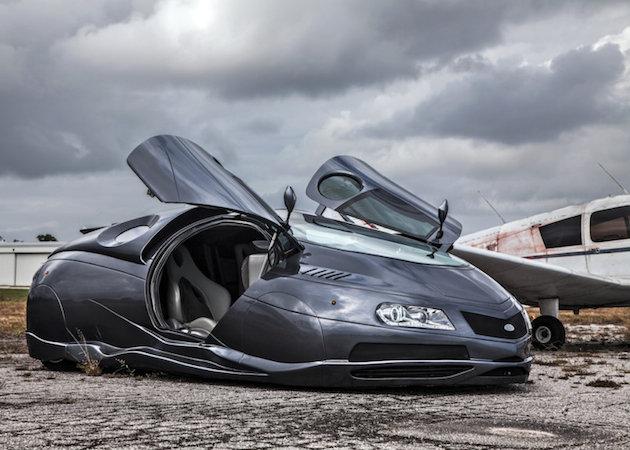 Mike Vetter's Extra Terrestrial Vehicle (ETV) is currently for sale on eBay, and a Yahoo News story about the unique vehicle was posted a few days ago, which went viral in no time!
When our buddy Michael Berenis learned that the ETV was nearby in Florida, he raced down there to meet the owner and shoot some video. He was able to meet up with Mike Vetter and explore his highly unique and sought after vehicle.
After seeing it in person, he can attest to the fact that it's truly an amazing vehicle that was assembled with utmost quality. High praise, coming from someone who's had the opportunity to ride in some really amazing vehicles, as you can see from his YouTube channel.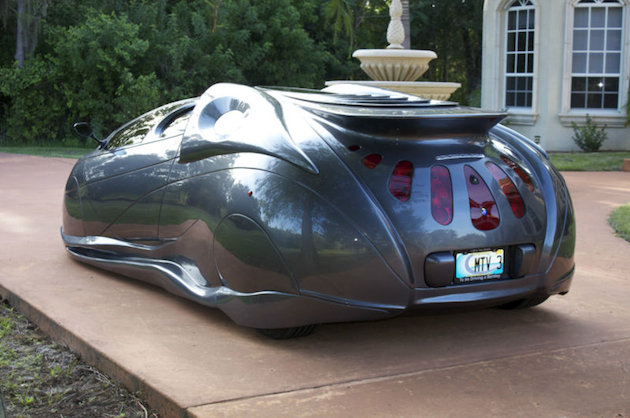 As Michael puts it: "The ETV is now at the top of my list as the coolest, most unique, and exciting vehicle I've ever experienced! After watching this video, I hope that you too will see the quality and passion that Mike Vetter has put into his creation."
Go behind the scenes and meet the creator Mike Vetters with an in-depth exploration of his miracle creation, and witness a 100+ mph run during a POV test drive on Florida's I-95 interstate! The video's a bit long, but I promise you that it's worth it..
The car currently has a high bid of $190,000.00, with one day left in the auction. How high do you think it will go?