Mobile App Concepts That Prove We're Living In The Best Time In History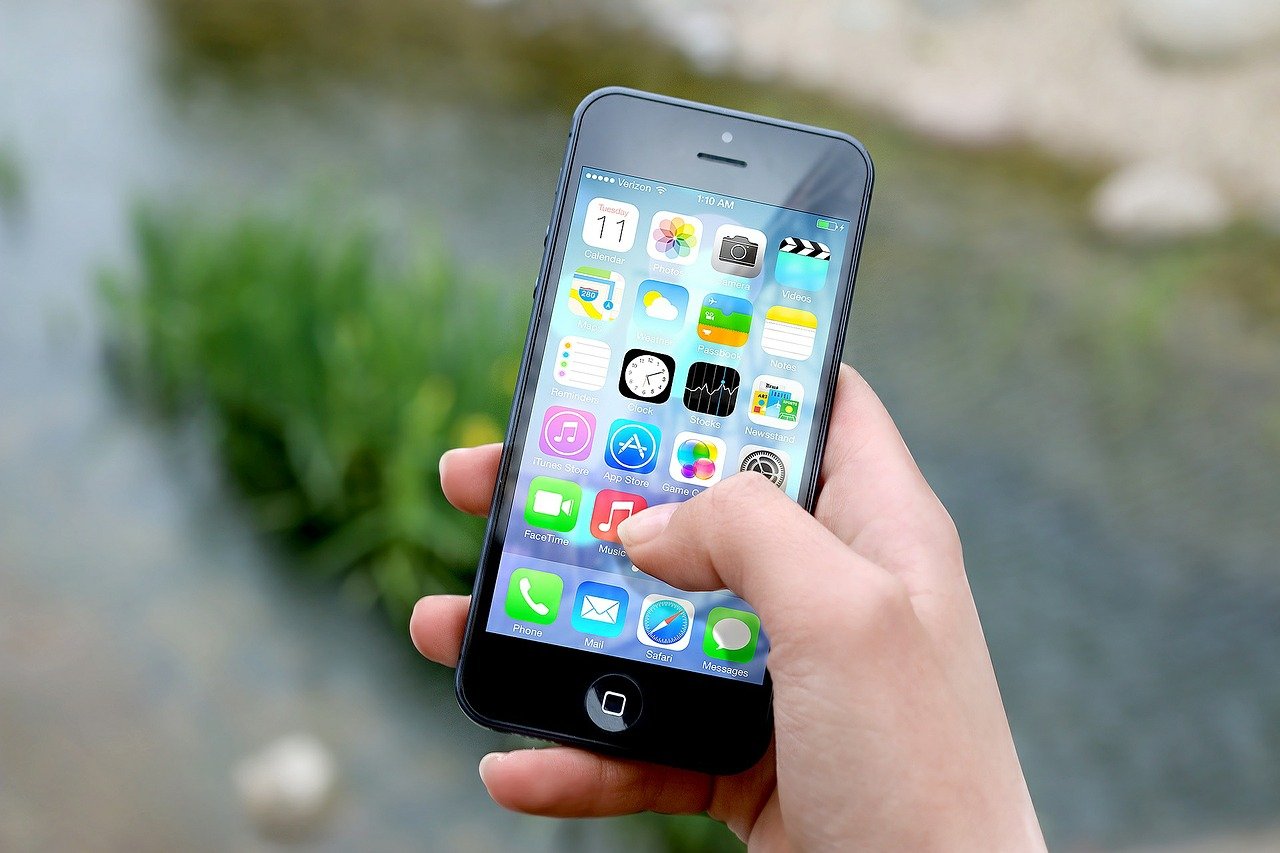 The world can be a little disappointing at times. The pandemic is a case in point. But it's worth remembering that overall, we still live in the best time in human history. Most people would choose to live in the present, not the past. We have more opportunities than ever before. 
Nowhere is the power of modern technology more apparent than in the world of apps. It's here that developers really can go wild and create world-beating products that thrill customers. 
This year is no different. In fact, if anything, things are accelerating. We're seeing a big surge in digital technology application across both the consumer and business segments. And that means better technology and more engaging experiences all-round. 
The stats on app usage are quite remarkable. Data suggests that app store spending is likely to rise to $157 billion by the end of 2022. And people downloaded more than 204 billion apps in 2019 alone. 
So what concepts are out there? What's coming down the pike to get you excited? 
Product Authentication Checking Apps
Imagine you're in a foreign country and you go to a market selling designer goods. The price tags are high, so it seems like you're getting the genuine article, but are you? 
Unfortunately, telling whether that Gucci bag is real is a challenge. And there usually isn't any way that you can find out just by eye-balling it. 
But what if there was an app that you could get on your phone that would scan products and tell you if they're legitimate or not? 
Well, it turns out that these apps aren't far away. Fashion labels and big brands want technology that can quickly delineate between real articles and counterfeits. It works in their interest. And consumers want these apps too, so they know whether they're spending too much money or not. 
These apps will likely use a combination of machine learning and product databases to determine whether an item is real or not. Companies will submit data about their products to the app developer who will then use it to create a scanning profile. If the goods the phone user scans match, then the sale gets the green light. 
Parking Space Apps
There's nothing more annoying than circling around busy streets, looking for a parking space. Sat navs can direct you to a parking lot, but they can't tell you whether you'll actually be able to park. 
Parking space apps, however, integrate with parking lot data and tell users whether there's a slot open for them. It means an end to constantly looking for spaces and just homing in on whatever is available. 
Bus Booking Apps
Booking a taxi is easy, thanks to apps like Uber and Lyft. But what if you want to transport a dozen people or more? Then things start getting more difficult.
Traditionally, you would hire a coach company and get a driver to take you from A to B. But soon you might be able to order a bus via your phone, just like a taxi, getting rid of the hassle. The driver would arrive at your location and provide all the services that you require. 
Investment Ideas Apps
Investment apps are a dime-a-dozen. But there are very few that actually provide you with well-reasoned investment ideas. 
Imagine being able to fire up your investment app and then follow its recommended advice to build a great portfolio. It would be great, right? You wouldn't have to do so much research. 
Well, it turns out that technology is moving forward so rapidly, that auto-generated suggestions could become commonplace. 
Why? 
It all comes down to machine learning. Software is now able to evaluate positions in real-time and make careful recommendations. It takes all the data from the market, crunches the numbers, and then comes up with suggestions for which instruments are likely to perform in the future. 
Virtual Schooling Apps
Similarly impressive things are happening with virtual schooling. The state model of education is creaking at the seams right now. Students are out of school, and they may not be going back for a while. 
Virtual schooling, however, is becoming a popular approach. And it's gaining traction among both parents and children alike. 
Virtual teaching apps essentially provide all the digital classroom features that teachers need. It's like Zoom, but with whiteboard and blackboard tools. 
Borrowing Apps
Sometimes, you don't actually need to buy something outright. You just need it for a one-off. But the current economic system makes that difficult. Borrowing is hard. You could rent – but rental options are only available on a small number of items.
If you run a startup, therefore, developing a community-based borrowing app – a bit like Gumtree – could be the perfect way to become established in the marketplace. With Slack API integrations, you could also include messaging functionality, allowing businesses to negotiate. 
Automatic Call Answering Apps
Automatic call answering apps are a little bit like digital personal assistants. They take calls on your behalf, collecting key information, allowing you to call the person back if it's important. 
Imagine you're cycling and, therefore, using both your hands. At the moment, you have to stop pedaling, put your food on the ground, and take the call manually. But with an automatic call answering app, you wouldn't need to do that. Instead, a virtual assistant would carry out the conversation for you, providing information and taking notes. It would then report back to you when you're ready about the details of the call, so you can manage your time more effectively.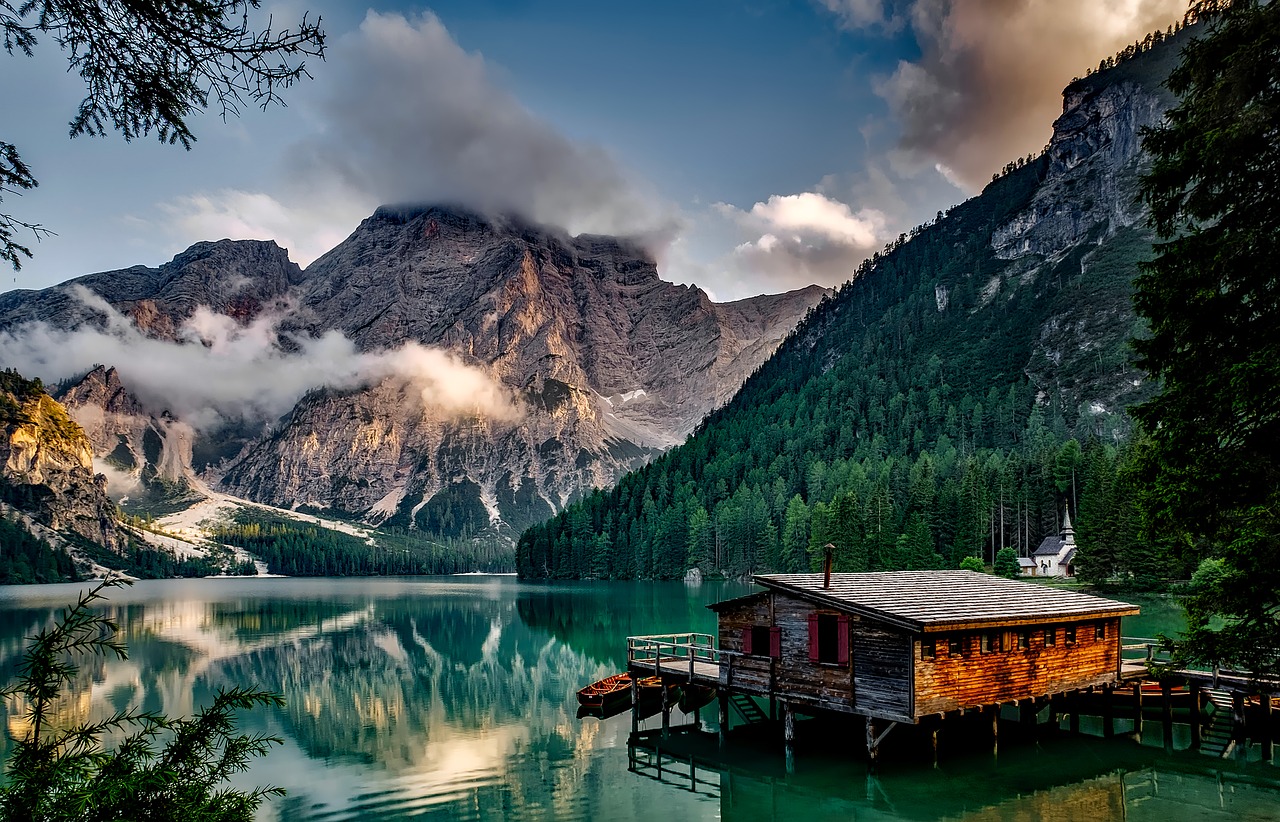 Virtual Tour Apps
Going away is a challenge right now. Governments are imposing massive restrictions and threatening people with jail if they don't follow the rules. But that doesn't mean that experiences will remain unavailable to us. Thanks to apps, it's now possible to go to destinations virtually. 
Virtual tour apps are taking this concept to the next level. The idea is to provide a VR immersive experience to "vacationers" where a professional guide takes them around their favorite sites remotely. They get all the same insight and information, but without the need to actually travel. 
Book Libraries
It seems strange that libraries haven't gone fully digital. Instead, companies like Amazon have built platforms where you pay for every book download you make. 
But what if you applied the same business model through an app. It would make it much cheaper for the average person to get access to the reading they want. 
Apps could quite easily make this happen. All you'd need to do would be to open an account – just as you do with a physical library – and then take out as many books as your membership allowed. It'd all be digital and delivered via the cloud. People would get access to books for a limited time, just as with a regular library, before having to renew. 
Health Tracking Apps
Health tracking apps are perhaps the most exciting development in mobile app technology right now. These give you the ability to keep tabs on your wellness in real-time, letting you know whether your strategies are working. 
Health tracking apps can already log the quality of your sleep, heart rate, blood pressure, and other metrics. But it won't be long until they're able to collect even more data, giving you an accurate picture of your overall well being. 
What's more, health apps will be smart. They won't just record information. Instead, they'll track your metrics and make suggestions on what you do next to improve your current status. 
For instance, you could have a health app that collects your data and then tells you how to improve your diet to correct your biomarkers. It might even be able to make recommendations at the ingredients level. 
Medical Remedy Apps
Bodies go wrong from time to time. It's natural. But we often don't know how to respond. 
What happens if you develop a sudden rash or get a headache with apparently no explanation? 
Here's where medical remedy apps could help. They won't replace doctors. But they will offer "first-response" guidance, confirming your symptoms and then providing recommendations for what you should do next. 
Let's say you're having a panic attack. These apps could guide you through proven methods of calming down and protecting your body. It could also help with things like skin conditions and aching joints. 
Instant-Access Chat Bots
When customers have a problem, they don't want to go through the rigmarole of contacting the company via telephone, describing their problem, and then waiting for somebody to deal with it. Instead, they just want to be able to pick up their phones and deal with issues immediately. 
With instant-access chatbots, that will become a possibility. If you order something you don't like, you won't have to chat with a human rep. You'll just connect to a bot that will deal with your particular issue. 
The world of apps, therefore, is going to become much more useful over the coming years. Nobody can seriously argue that we've reached "peak app" given some of the technologies coming down the pike.