Movie Review: Spiderhead (Netflix)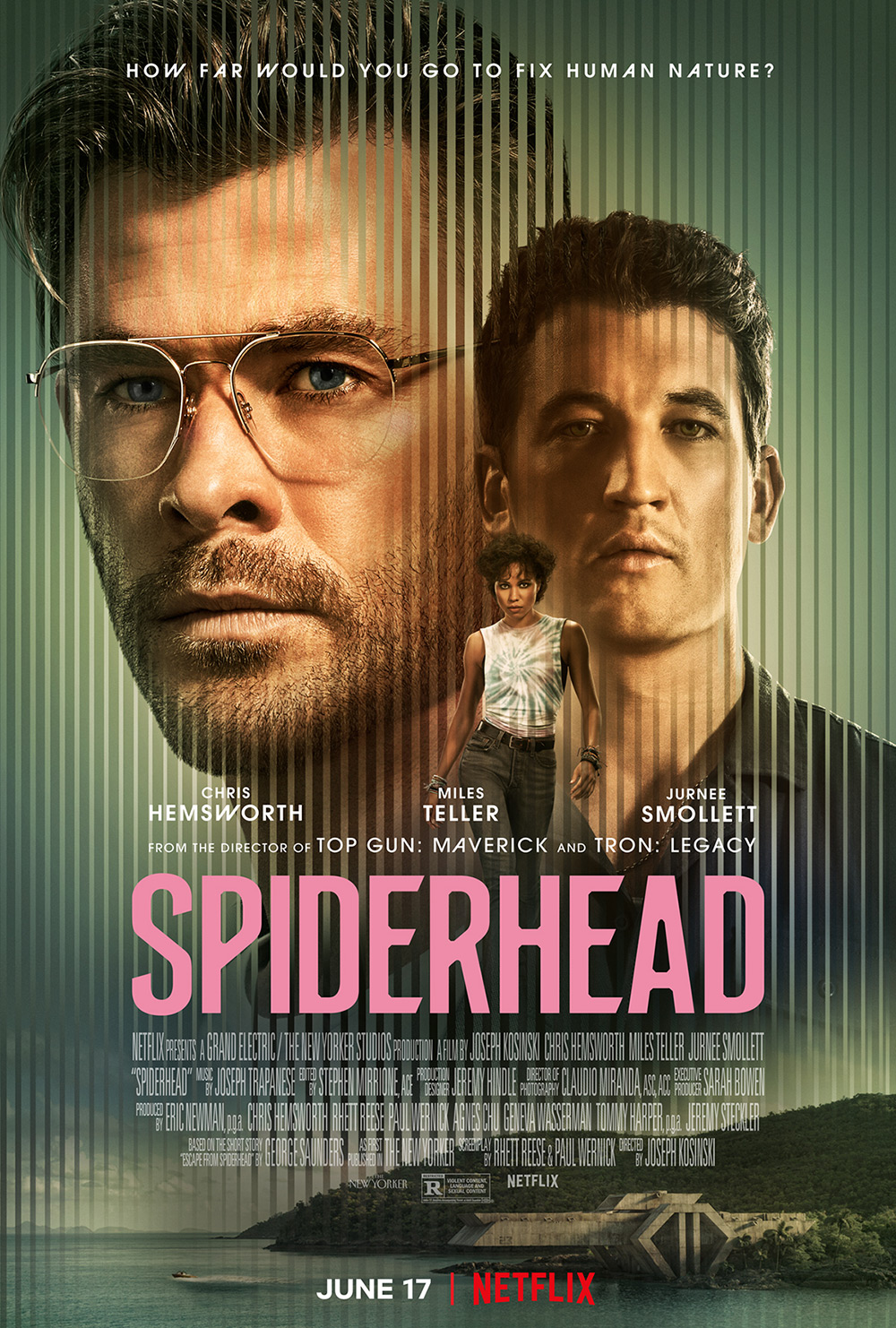 Given the number of big names associated with Spiderhead, I was pretty stoked to watch the new Netflix movie, so much so that I decided to play hooky this morning for a few hours so I could watch it. Sadly, even the star power of Chris Hemsworth, Miles Teller, director Joseph Kosinski (Top Gun: Maverick) and writers Rhett Reese & Paul Wernick (Deadpool) couldn't save this one from becoming another forgettable film.
Honestly, I was pretty excited leading up to this movie's release, as I dug the dystopian sci-fi concept, reminding me a bit of Peacock's Brave New World, a great little series with a similar premise that sadly got cancelled all too soon.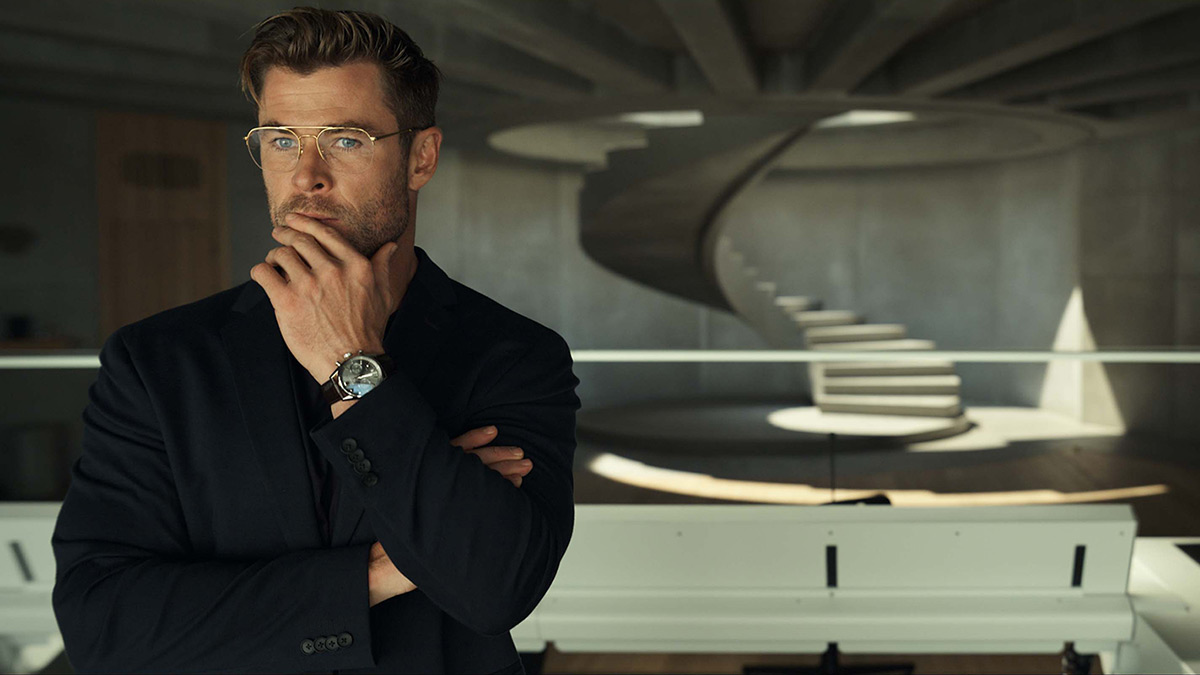 Check out the synopsis for Spiderhead below:
In a state-of-the-art penitentiary run by brilliant visionary Steve Abnesti, inmates wear this surgically attached device that administers dosages of mind-altering drugs in exchange for commuted sentences. There are no bars, no cells, or orange jumpsuits. Instead, incarcerated volunteers are free to be themselves. Until they're not. At times, they're a better version.
Need to lighten up? There's a drug for that. At a loss for words? There's a drug for that, too. But when two subjects, Jeff and Lizzy, form a connection, their path to redemption take a twistier turn, as Abnesti's experiments start to push the limits of free will altogether.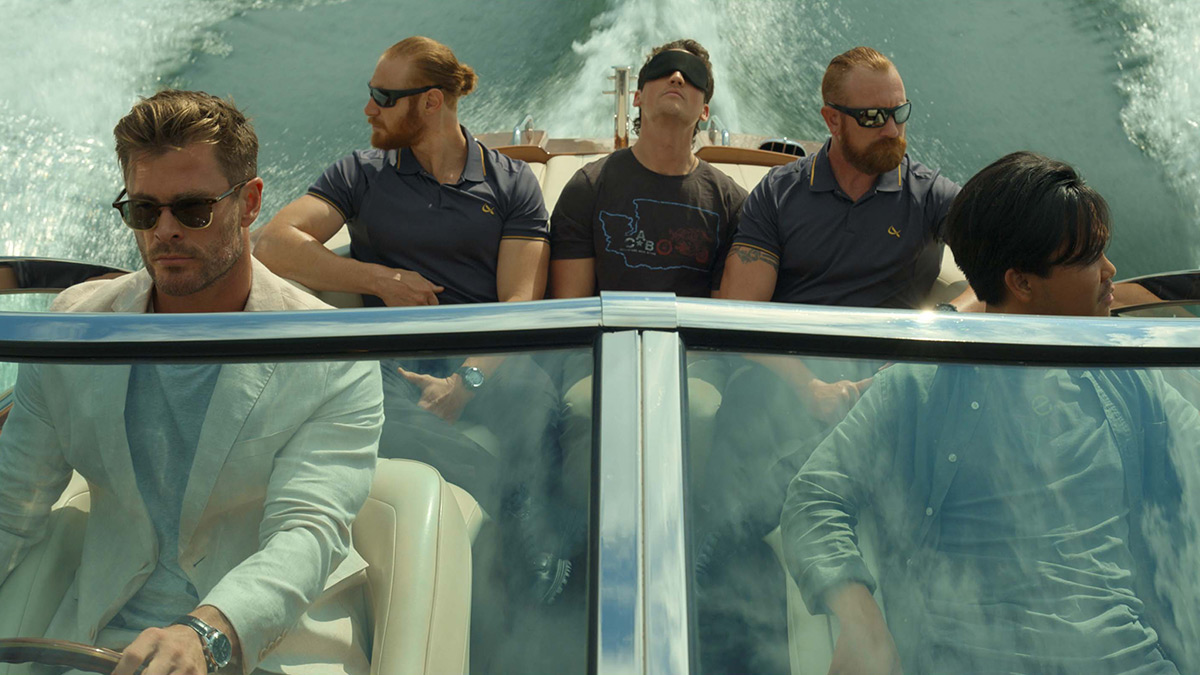 Pretty interesting concept, right? The trailer for Spiderhead is even more compelling, showing a scene in which Abnesti (Hemsworth) administers a new drug N-40 (Luvactin) to Jeff (Teller) and Heather (Tess Haubrich), and while at first they aren't into each other, when the drug kicks in, they're suddenly tearing each other's clothes off and humping like rabbits. Fun!
While the movie had a lot of potential, at about the halfway mark it seemed to go off the rails, taking a decidedly darker turn and quickly spiraling out of control. The ending is somewhat predictable, and you're left with more questions than answers. Like why did they choose to call the movie Spiderhead of all things, and who thought that casting Thor as a nerdy Elon Musk-type Bond villain was a good idea?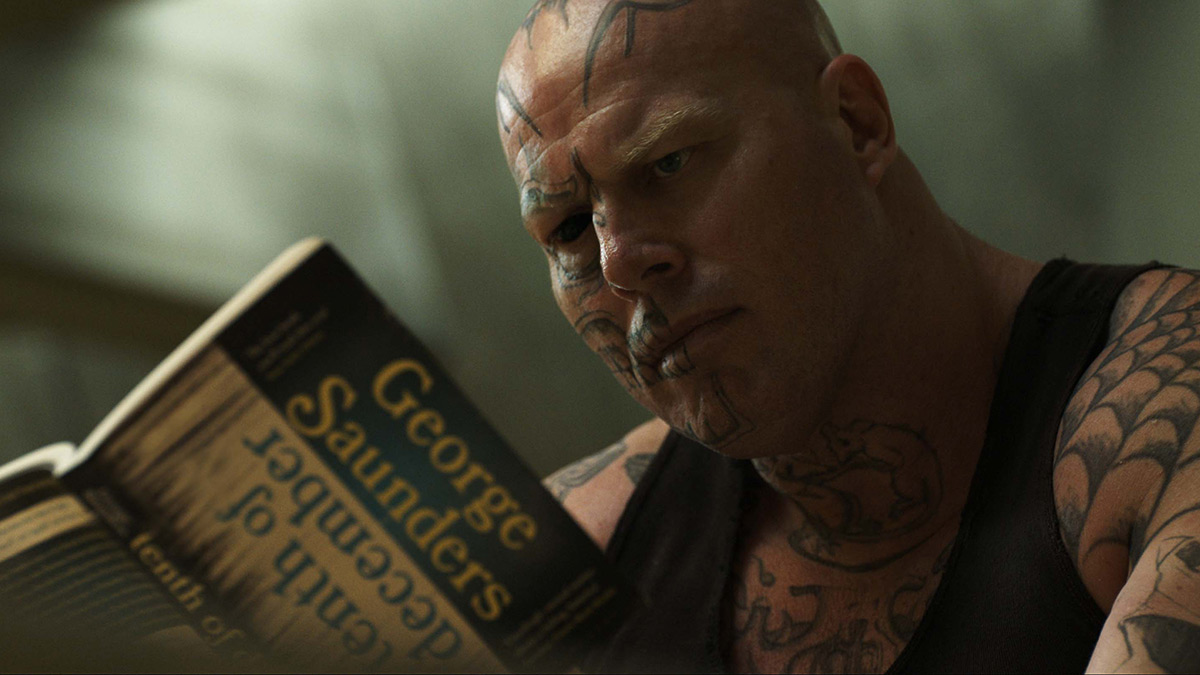 One redeeming quality about the movie was the soundtrack, which is full of infectious tunes from the 70's and 80's. The music was such a large part of the movie, reminding me of Atomic Blonde in that respect.
Netflix has released a bunch of disappointing movies recently that somehow keep making the Top 10 list and end up conning others into watching it, thus perpetuating the cycle. This is going to be another one of those, as it's got a flashy trailer and the star power of Hemsworth and Teller going for it.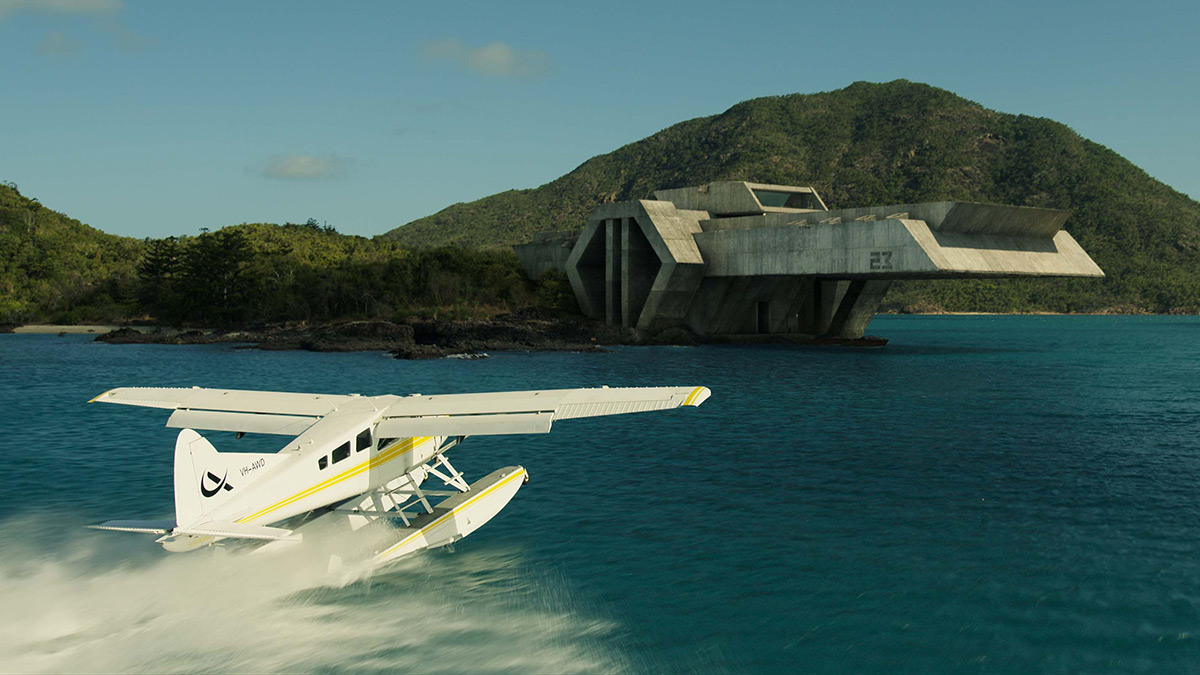 That said, if you're bored and looking for something "interesting" to watch, there are worse ways to spend two hours. I'll give it a C+.