My New Year's Resolution? Everything In Moderation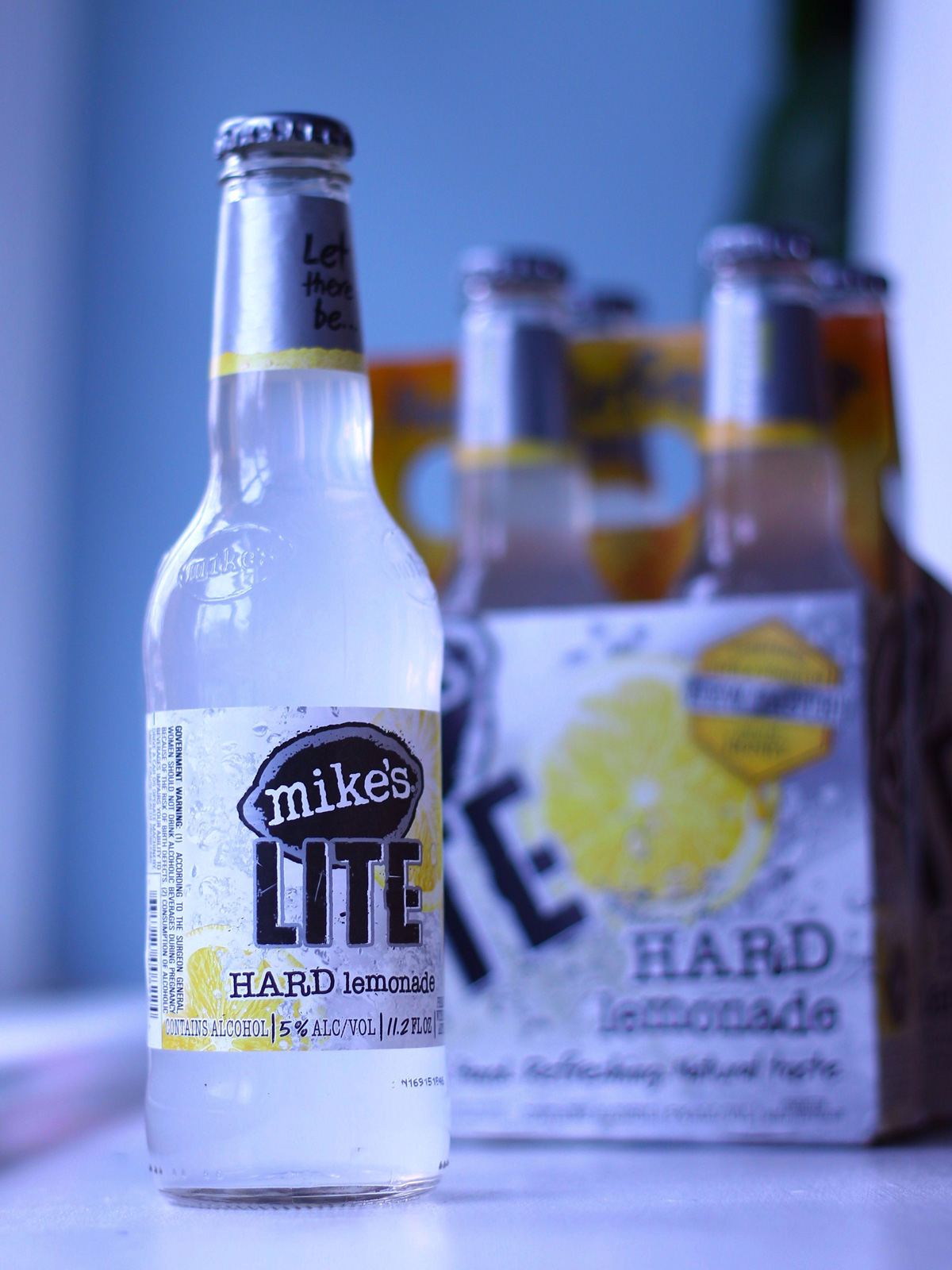 Every year, countless people make New Year's resolutions, vowing that this will be the year that they make a significant life change. Yet just three weeks later, over 80% of people abandon their goals and fall back into old habits and patterns. Tell the truth, are you one of those people?
Last year, I told myself that I wanted to lose 20 pounds, as I had put on some weight and was not happy with that double chin that kept staring me back in the mirror. But like they say, old habits die hard, and before long my New Year's resolution was but a distant memory.
This time around, I'm approaching things systematically, with a game plan to ensure that I achieve my goals. And the name of the game is moderation.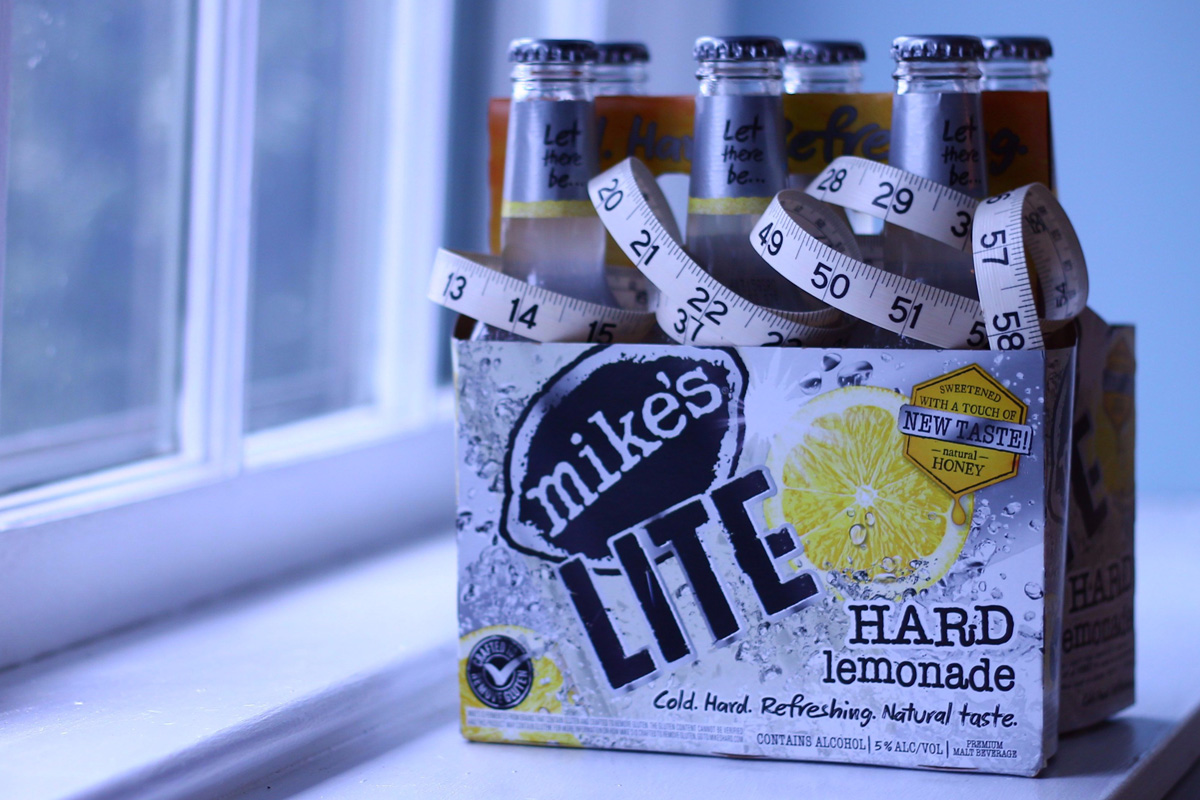 Look, the reason most of us give up on our New Year's resolutions is because we try to change too much too quickly, and it's a shock to the system. If you go from eating cheesesteaks for lunch to kale salads, you'll be miserable! Sure, you might give it a try for a week or two, but you will eventually give up. It's only natural.
But if you make a series of small changes over time, you'll be more apt to stick with it and ultimately achieve your goals. Case in point, mike's Lite Hard Lemonade, which offers everything you love about mike's Hard Lemonade, but with significantly less calories, carbs and sugar (109 calories / 14 grams of carbs / no sugar).
Choosing low-calorie offerings like this are a great way to ease into the weight loss process without depriving yourself of what you really want. mike's Lite uses a bit of honey to create an exceptionally natural taste, and you won't even realize that you're drinking a "light" drink. What more could you ask for?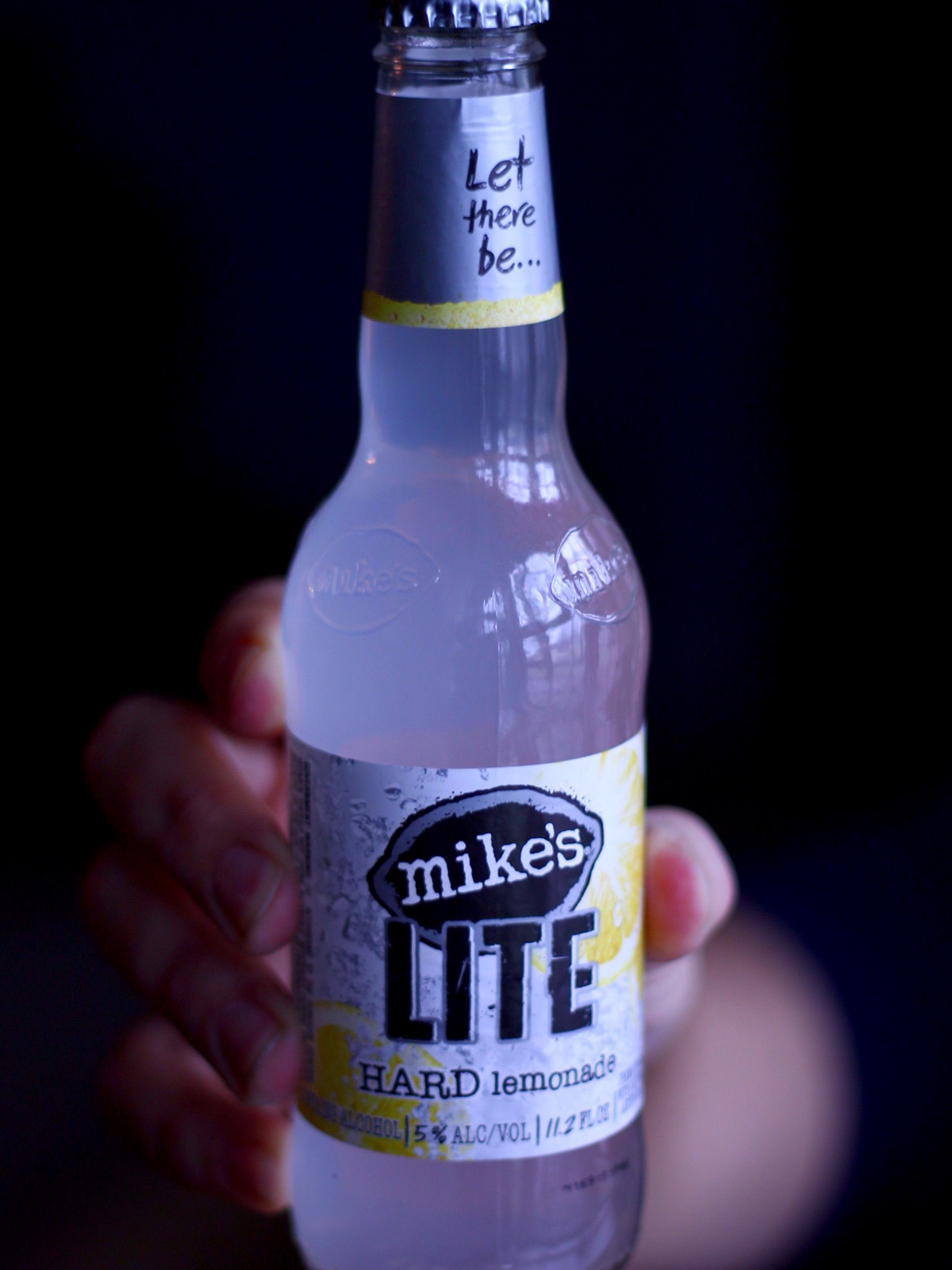 Likewise, I'm starting to incorporate exercise into my morning routine, but it is a gradual process. This week, I'm waking up and doing 5-10 pushups before getting ready for work. Next week, I might increase that to 10-15 pushups. In a month's time, I should be able to bang out 50 pushups like they're nothing. It's hard at first, but once you get into a routine, it becomes second nature.
This same principal can be applied to whatever goal it is that you are trying to achieve. Tackle it step by step, setting small attainable goals for yourself (maybe start with a 5 pound goal, then another 5 pounds after that), and you'll be able to stay motivated and on track. But if you bite off more than you can chew (figuratively.. as well as literally), you might not fare as well.
So what are you waiting for? Set some goals for yourself for 2016, approach them in a realistic manner with a game plan in place, and you'll be well on your way to a new and improved you. Good luck!
This post has been sponsored by Mike's Hard Lemonade, but all thoughts are our own.
Photo Credit: Jackie Korang for Guys Gab