My Redbox Movie Weekend Experience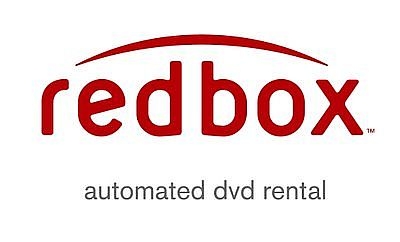 During the regular TV season, our DVR is filled with shows for us to watch. But now that all of our shows have ended for the season, we've got a lot of free time on our hands!
Last summer, we signed up for Blockbuster's unlimited in-store plan, which let us rent as many movies as we wanted for $25. We liked this because the store was just up the road from us, and we could cycle through movies quickly. With services like Netflix, you were left waiting for your movies to show up via USPS, and had to deal with queues and other issues.
Unfortunately, all of the Blockbuster stores by us went out of business, so they were no longer an option for us. Netflix can now stream movies over the Internet, but most of the newer releases we were interested in weren't available for streaming just yet. Cable PPV = $$$.
So that left us with Redbox, which ironically is located right next door to our old Blockbuster. For those of you unfamiliar with Redbox, here's how it works: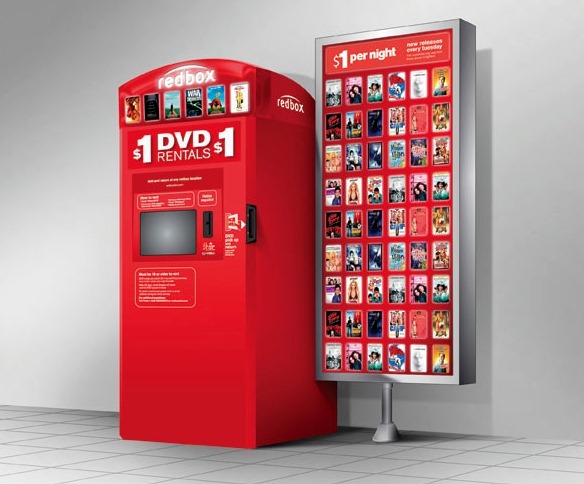 Go to one of the 27,000 nationwide Redbox kiosk locations.
On the main screen, touch RENT A MOVIE.
Browse through titles and touch any movie to learn more about it.
Ready to rent it? Press ADD TO CART.
Follow the same process to add more movies to the cart.
Press CHECK OUT.
To pay, follow the instructions to swipe a credit or debit card and press CONTINUE.
Enter your email address so that redbox can send a rental receipt. After typing in an email address using the touch screen keyboard, press CONTINUE.
Grab the rentals and go!
It couldn't be easier! Redbox features the top new releases in DVD and Blu-ray Disc® formats at an affordable price. DVDs are as low as $1 + tax per day to rent. Blu-ray Disc® rentals are $1.50 + tax per day. Video games (available in select markets) are $2 + tax per day.
Redbox is the best, and you should definititely try them out! If you click this link and it's your first time renting online, they'll give you a free one-night online rental credit. And I'll get a free rental each time you rent via my link during the program.
Try it out, and let us know what you think!
** And in case you were wondering, we rented the following movies: No Strings Attached, Drive Angry, Battle: Los Angeles, and The Other Woman.