My Thoughts On Sweat AC Health And Wellness Expo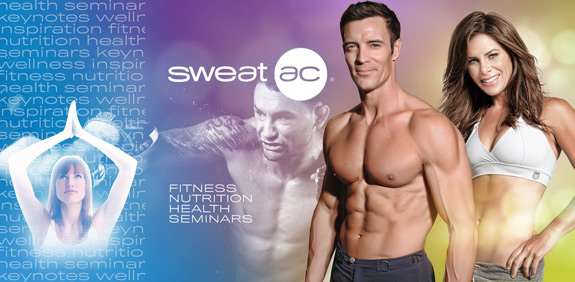 Last month, I packed up the family and headed down to Atlantic City for the inaugural Sweat AC event. For those of you unfamiliar with Sweat AC, it's a 3-day festival focused on fitness, nutrition and health being held at Caesars Hotel & Casino in Atlantic City, NJ.
Attendees got to join top celebrity trainers (including Jillian Michaels from The Biggest Loser and Tony Horton of P90X fame), coaches and speakers to learn the latest in modern fitness training including Zumba, Kick Boxing, Cross-Training, Spin, Yoga, Mixed Martial Arts and much more!
It's been awhile since I made the trek down to Atlantic City, and what a nice experience it was! While the expo needs some time to grow and catch on, it was still a great experience to work out with some of the most popular and motivating trainers in the world – All for roughly $40!
Here's just a taste of what you missed:

And let me tell you, there's nothing like Atlantic City in September – It's the perfect setting for a show like this! Caesars is truly a beautiful hotel and casino, and A.C. still has that old-world charm while boasting some amazing shows and spectacular dining options.
Thanks for inviting us out for this event, and we can't wait to see what Sweat AC has in store for next year!