NASA Says An Asteroid Could Possibly Hit Earth Right Before Election Day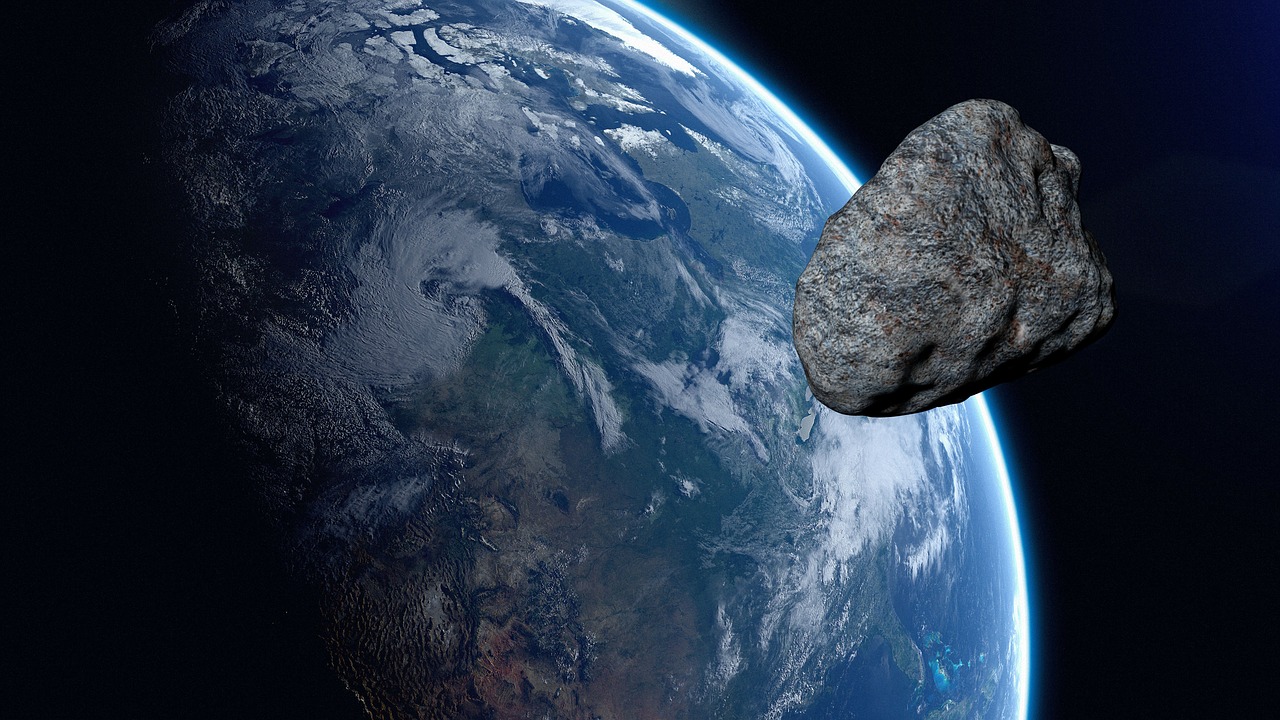 Just when you thought 2020 couldn't get any worse, along comes news from NASA about a big asteroid on a potential collision course with Earth, with the flying space object projected to hit one day before the presidential elections, on November 2nd.
Now before you get into full panic mode, it's worth noting that the asteroid is only about 6.5 feet in diameter and poses no thread to Earth. "If it were to enter our planet's atmosphere, it would disintegrate due to its extremely small size," NASA said in a statement.
The asteroid known as 2018VP1 was first identified at Palomar Observatory in California back in 2018, so this didn't just come out of the blue. Furthermore, scientists say that according to the data, there could be three potential impacts "based on 21 observations spanning 12.968 days, with the chance of a direct impact just 0.41%."
So yeah, looks like Bruce Willis and Ben Affleck can rest easy for now.. 😀
Of course, people took to Twitter upon hearing the news to give their two cents:
It's 2020 so an asteroid is headed toward Earth on the day before the election. NASA says the chance of it actually impacting Earth is 0.41%, so you can pretty much count on it. pic.twitter.com/7KkZOBrYd7

— Mike Sington (@MikeSington) August 22, 2020
Turns out the asteroid is traveling priority mail so it won't get here until three weeks after the vote. https://t.co/crurxrDcug

— hend amry (@LibyaLiberty) August 22, 2020
Approaching Asteroid Skyrockets To Top Of Polls https://t.co/4npQEi2GgR

— The Babylon Bee (@TheBabylonBee) August 24, 2020
0.41%?? Considering this year, I don't like those odds. 😮☄️ https://t.co/WIVgBpiLSY

— Tom Harrington (@cbctom) August 23, 2020
Can't wait to see what else is in store for us in 2020. COVID, murder hornets, aliens, fire tornadoes, asteroids, what a crazy year it's been.