Netflix Movie Of The Week #15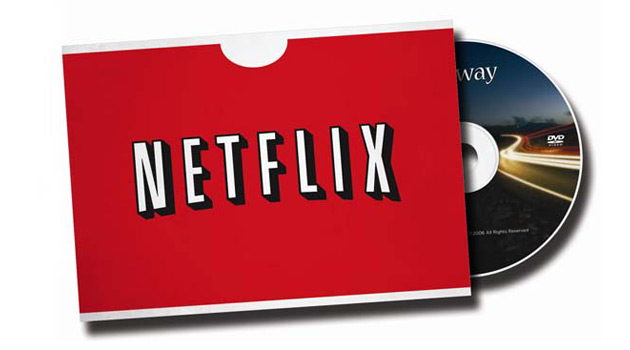 Sports documentaries always seem to generate interest in my apartment, mainly because we are a group of guys who love sports. Broke was a part of ESPN's 30 for 30 series, and it focused on what happens to athletes after they retire. Many of these athletes expected to be stars of their sports, but nonetheless a majority would retire far earlier than they wanted. Some would squander it away in weeks, buying things way out or their price range. Others would have to retire from injuries that would reach into their bank accounts every time they needed a procedure. Some of these athletes are recognizable, others faded too fast for us to remember. This documentary explores all of the circumstances that makes an athlete go from millionaire to broke.
Some of the athletes involved with Broke are MLB great Curt Schilling, former Cleveland Browns quarterback Bernie Kosar and Andre Rison, who guaranteed that he spent a million dollars just on jewelry. I definitely recommend pretty much any ESPN 30 for 30. They are incredible documentaries that give you knowledge on what goes on off the field. Trust me, you are going to be shocked when you see what some of these athletes bought and who they were buying them for.
This trailer gives you a little taste of what to expect from Broke:

Definitely check this one out. If you're a sports fan like me, you're sure to enjoy it!