Netflix Releases Trailer For 'How To Build A Sex Room'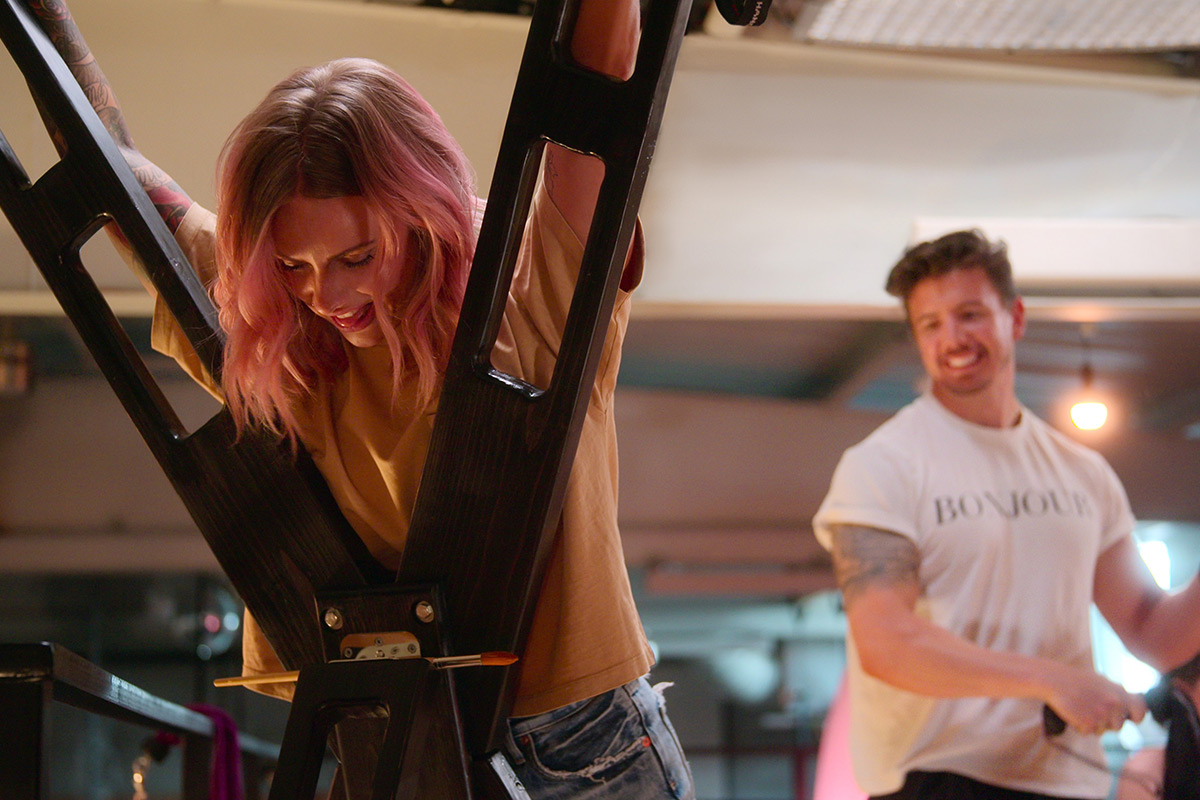 I don't know about you, but I've watched about 50 million hours of home renovation shows on HGTV and other channels… But have I ever actually picked up a hammer and done something around the house? Err, no. 🙂
But after getting a sneak peek at Netflix's upcoming series How To Build A Sex Room, I am totally ready to bust out my tools, build a red room of my own, and get my Christian Grey on with my kinkalicious girlfriend!
As the name suggests, How To Build A Sex Room is about just that. We get to watch as couples looking for more spice in the bedroom hire luxury interior designer Melanie Rose to create stylish spaces where they can carry out any fantasy they wish. You've seen kitchen renovations and bathroom transformations, but you've never seen anything quite like this!
The rooms range from mild to wild and everything in between, and it's an interesting peek into the lives of seemingly "normal" people who have some deep dark secrets back at home.
You can check out the trailer below:

And here are some images from the show: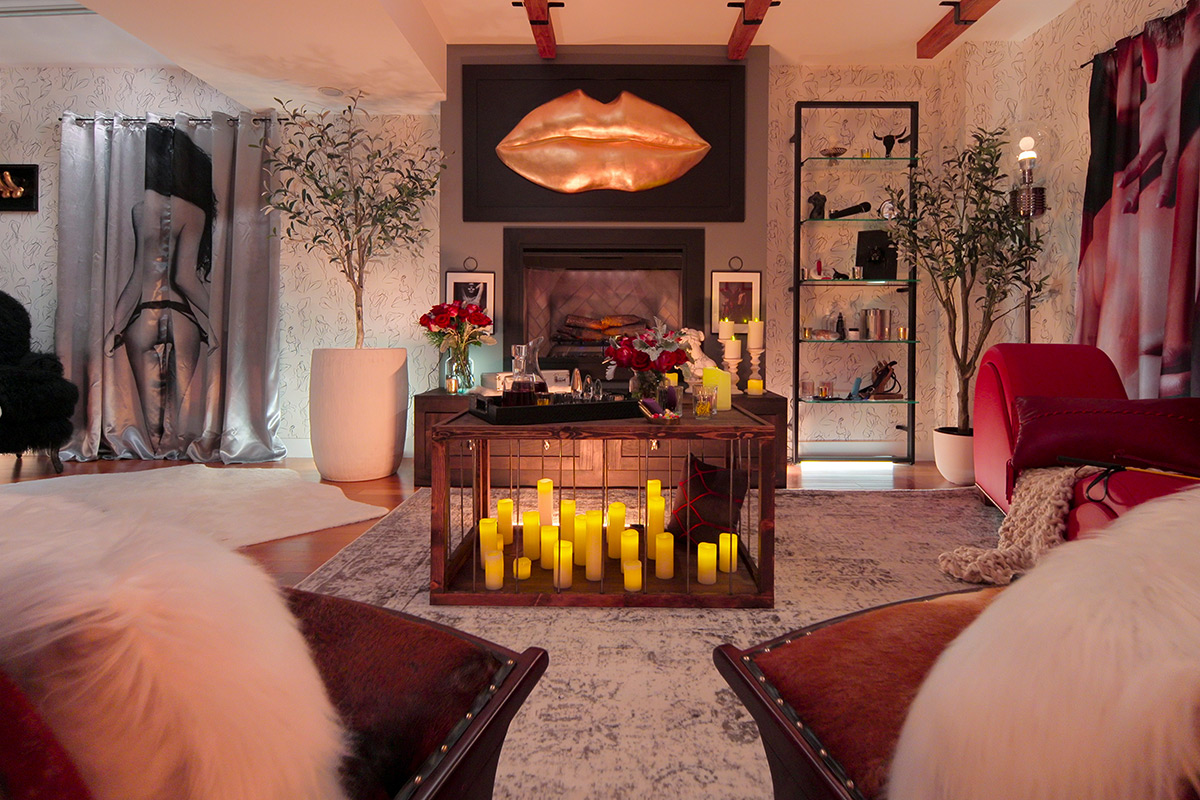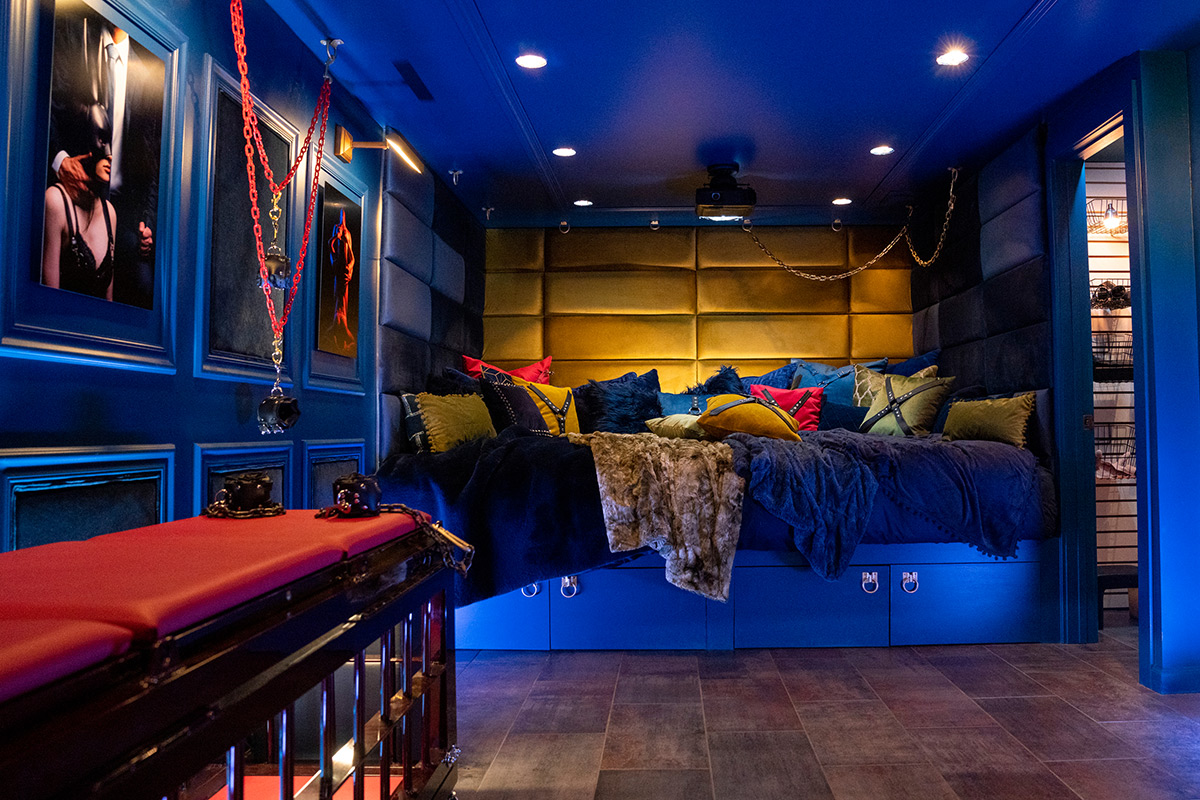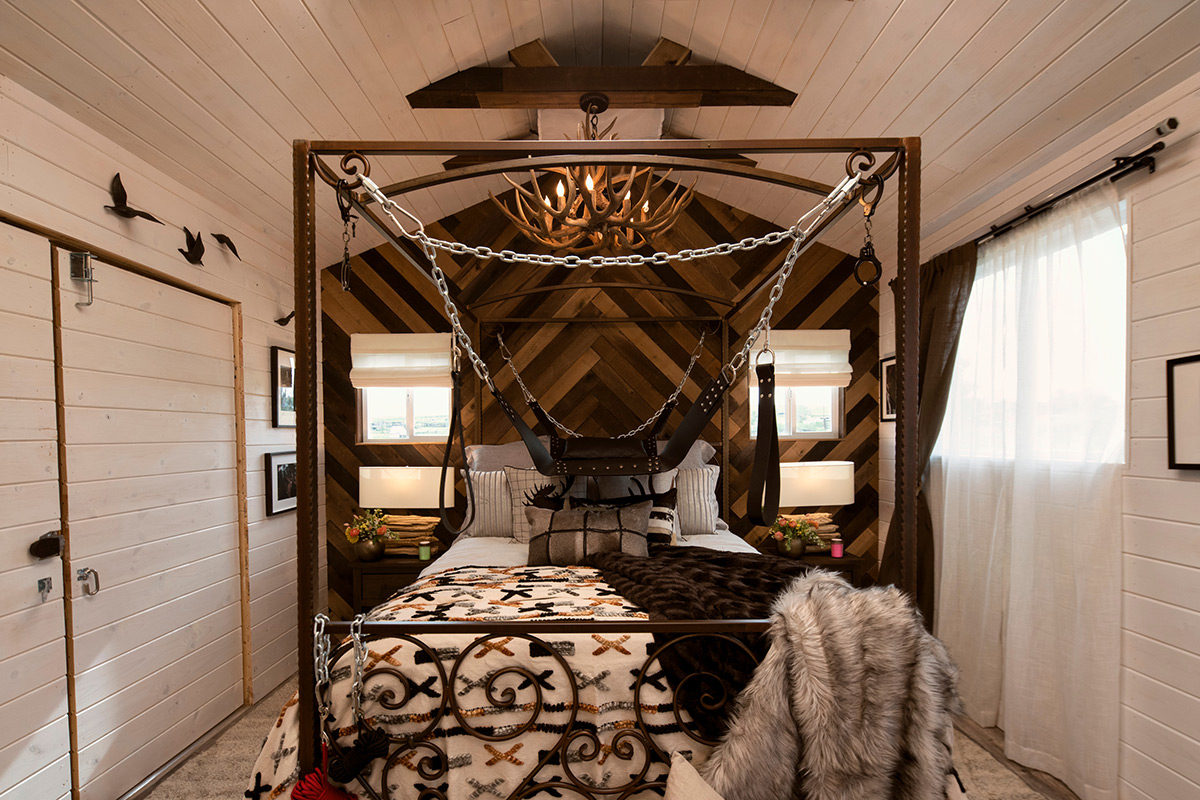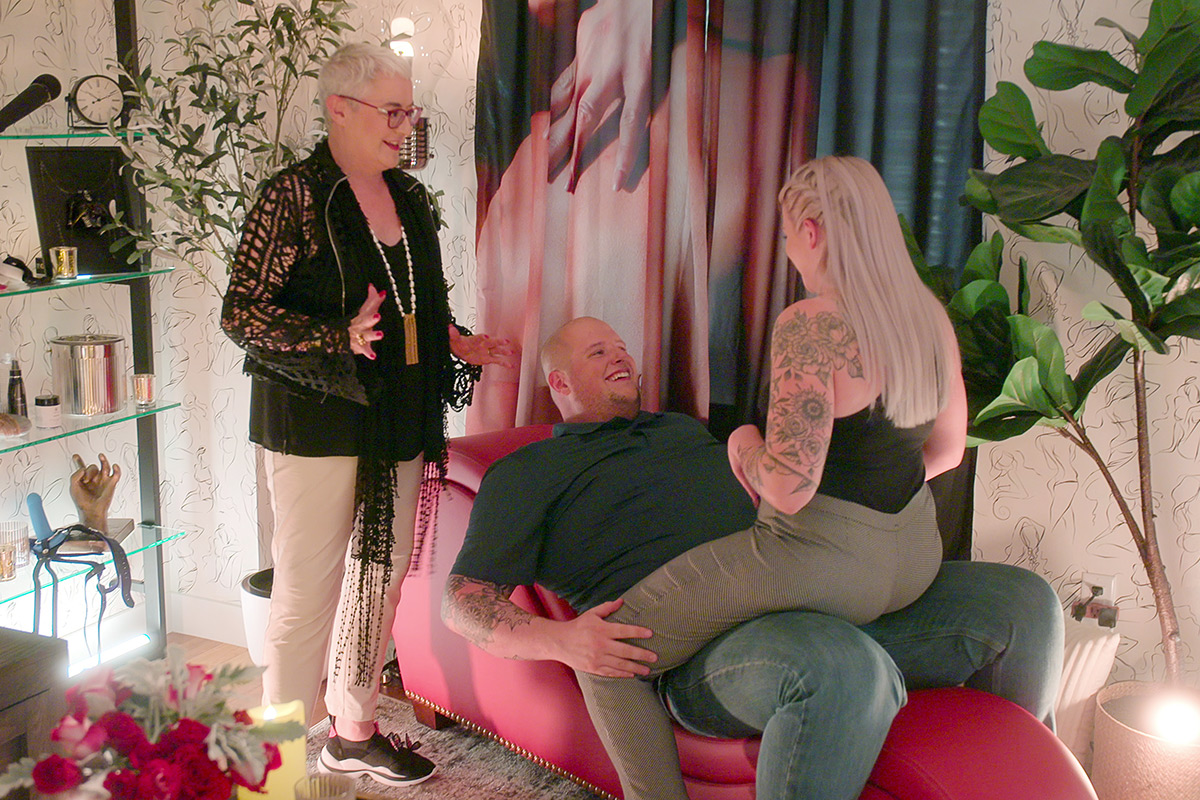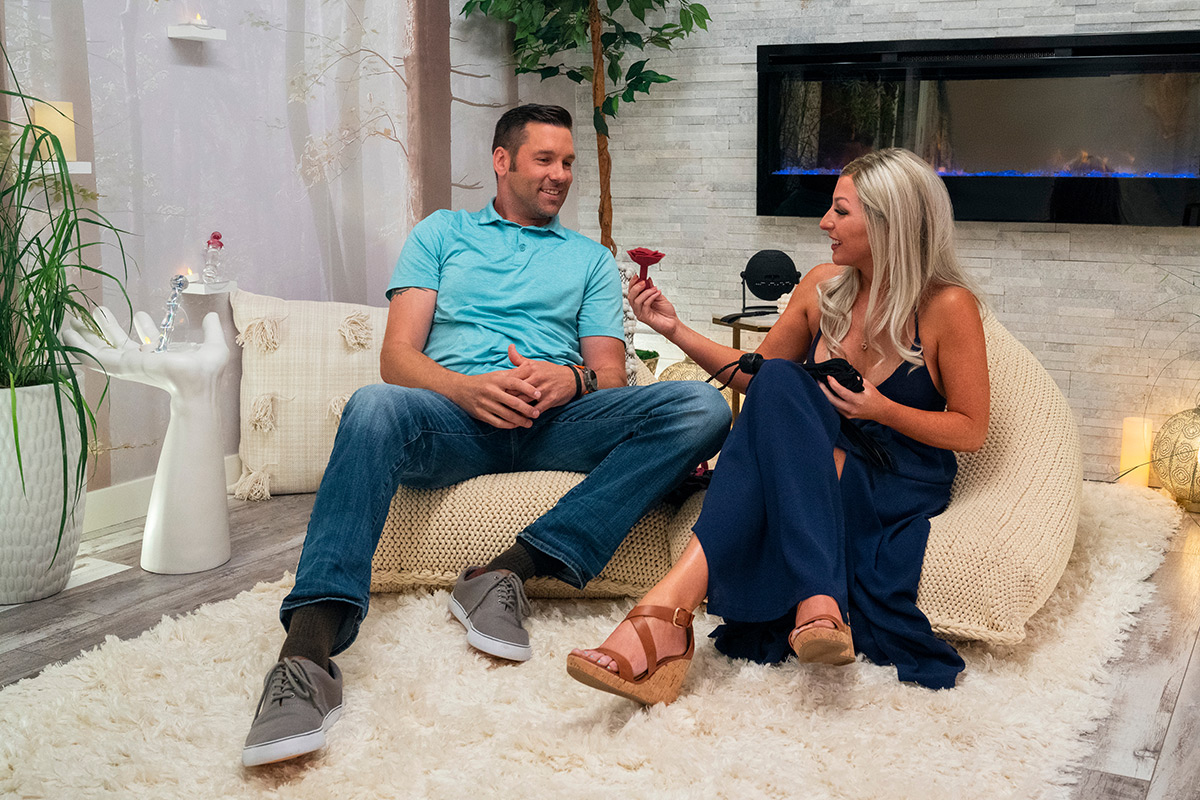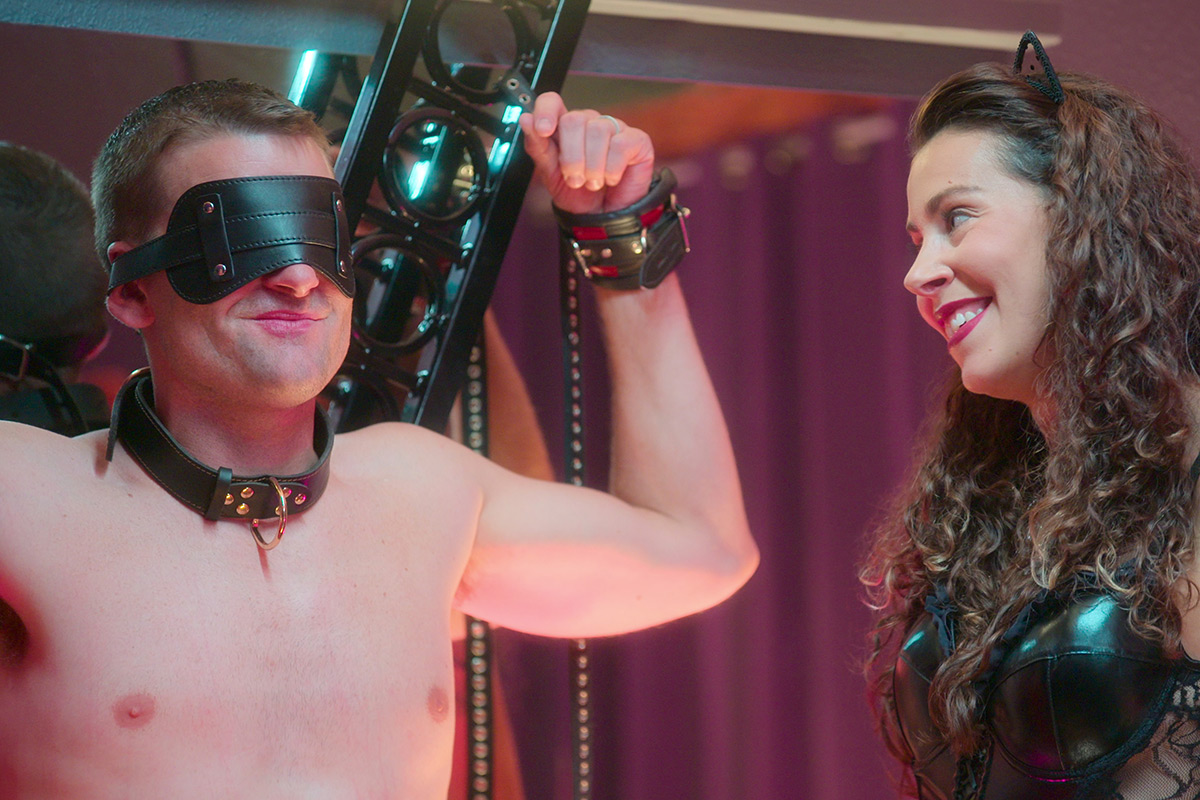 Looks like fun, am I right?
How To Build A Sex Room premiere July 8th on Netflix. There are 8 episodes, and each one is roughly 40 minutes. So if you're like me, you'll be able to binge the whole thing in one day.
Enjoy!