New Video Game Releases : 11/22/11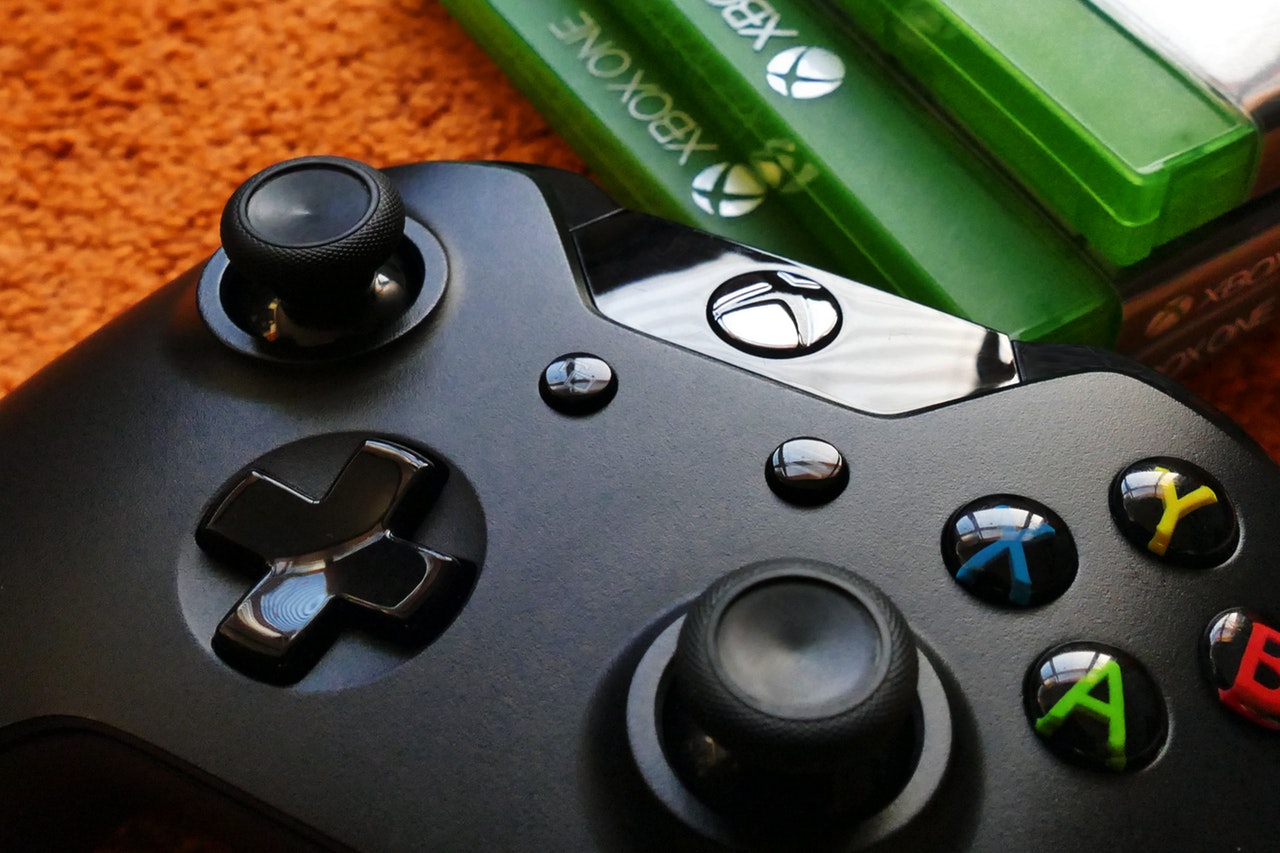 Another week, and another batch of great new releases! If this keeps up much longer, I might have to get a second job. 🙂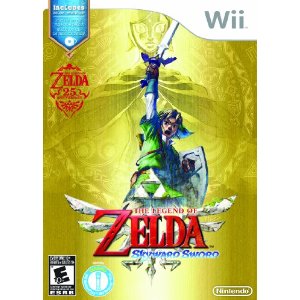 One of the most storied franchises in history soars to new heights. The Legend of Zelda: Skyward Sword shakes up the tried-and-true adventure game formula and marks a turning point for the franchise. The introduction of full motion controls to the series enabled by Wii MotionPlus™ technology enhances player movements while offering the most intuitive play control of any game in the series to date.
The Legend of Zelda: Skyward Sword is available for the Wii.

---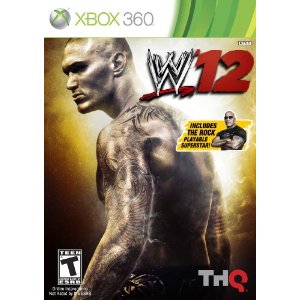 WWE '12 will celebrate the rebirth of the iconic and authentic simulation franchise through a bigger game, badder presentation and better gameplay than ever before, delivering long-awaited critical improvements to the core gameplay experience, the most creative and extensive feature set to date and a visceral, edgy and polished presentation. Players will become part of WWE through extensive gameplay advancements, including the brand new Breaking Point submission system, new Attributes and control layout as well as significant improvements to other key gameplay systems.
WWE Universe Mode 2.0 will generate new and more impactful elements of unpredictability based on player decisions, while dynamic visual changes to gameplay presentation, including new animations, camera positions, lighting and improved rendering, will set the tone for delivering an exceptional simulation of WWE programming.
WWE '12 is available for the Xbox 360, PlayStation 3, and Nintendo Wii.

---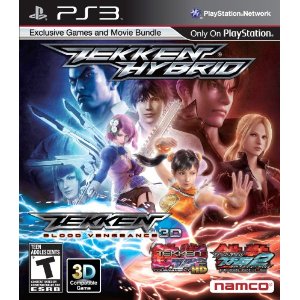 TEKKEN Hybrid is a 3-in-1 package that combines both a full-length movie and interactive gaming content into the definitive TEKKEN entertainment bundle for the PlayStation®3 system!
TEKKEN: Blood Vengeance 3D is a brand new, full-length 3D compatible CG feature film produced by Digital Frontier in collaboration with the TEKKEN Project Team. Mishima Zaibatsu and its rival organization G Corp. are searching for the mysterious M gene and all clues tie to a school student named Shin Kamiya.
TEKKEN Tag Tournament HD is a full high-definition version of the original TEKKEN Tag Tournament from the PlayStation 2 system. Every mode and feature is intact including the fan-favorite TEKKEN Bowl all enhanced with high-definition graphics and sound.
TEKKEN Tag Tournament 2 Prologue is a new stand-alone fighting game vignette in TEKKEN's classic "Tag Tournament" style. Prologue is an early look at the long-awaited sequel to the original arcade and PS2 favorite, long before TEKKEN Tag Tournament 2 is available anywhere else!
Tekken Hybrid is available for the PlayStation 3.

---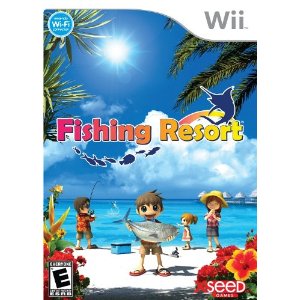 Fishing Resort – You arrive in paradise, a beautiful resort on a tropical island where there's an abundance of sun, sand, and of course, fish! Being on vacation, you're free to spend the time however you see fit – get up early in the morning to go deep sea fishing, participate in the many varied activities that the resort has, or just spend a lazy day touring the aquarium.
As the days pass and you become more familiar with the area and hone your fishing skills, you also get a sense of the best fishing spots that the island has to offer. Do you rent a bicycle and ride to a remote location to fish for trout by a waterfall? Or perhaps test your skill and luck by kayaking deep into the jungle to see what kinds of fish await? You can even scale the top of a local mountain to enter a different climate and go ice fishing – this is your vacation, the choice is completely up to you!
Fishing Resort is available for the Nintendo Wii.