New Video Game Releases : 11/15/11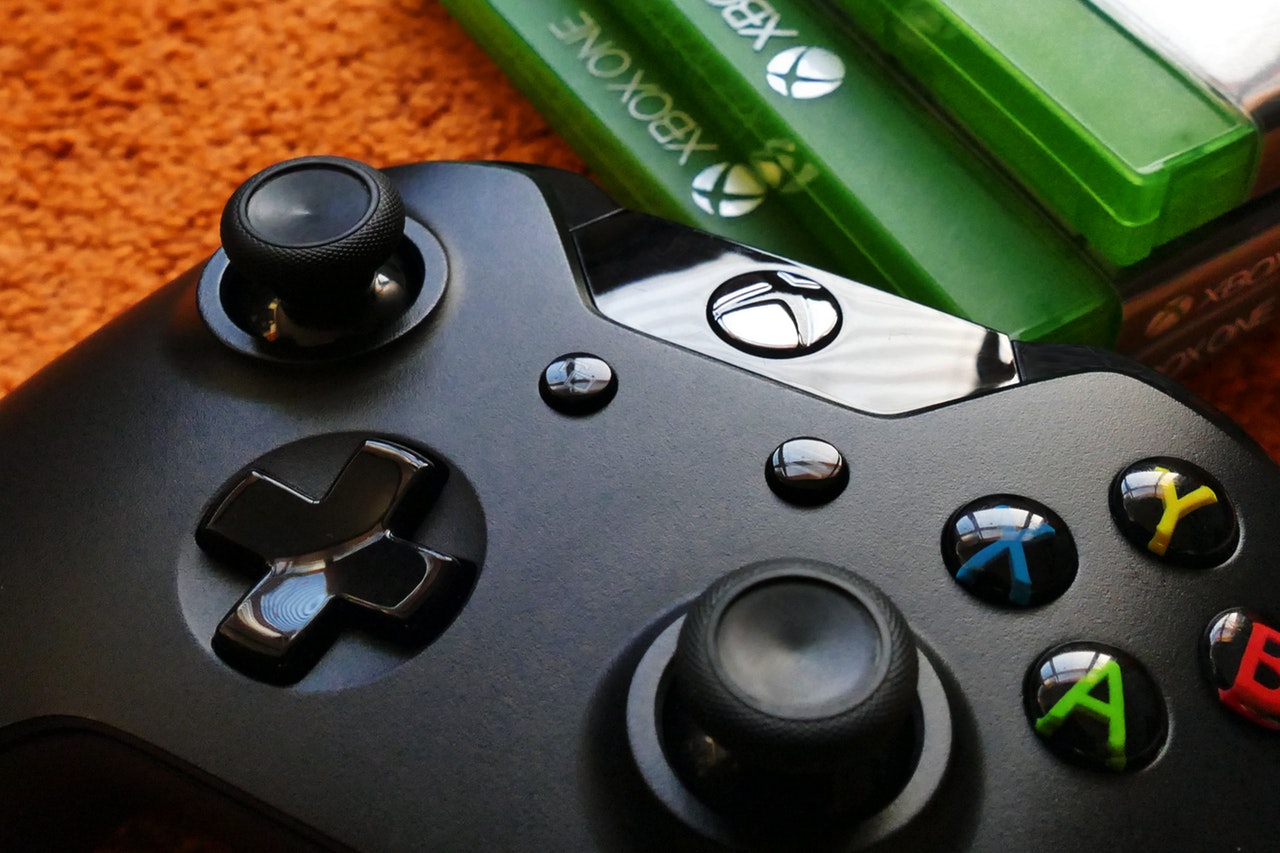 So many great games have come out over the past few weeks, and this week is no different. If this keeps up for much longer, I'm going to get carpel tunnel!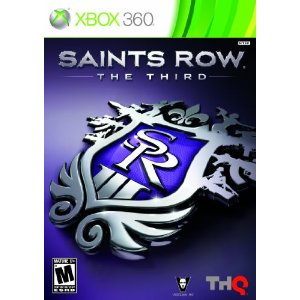 Saints Row: The Third – Years after taking Stilwater for their own, the Third Street Saints have evolved from street gang to household brand name, with Saints sneakers, Saints energy drinks and Johnny Gat bobble head dolls all available at a store near you. The Saints are kings of Stilwater, but their celebrity status has not gone unnoticed. The Syndicate, a legendary criminal fraternity with pawns in play all over the globe, has turned its eye on the Saints and demands tribute.
Saints Row: The Third is available for the Xbox 360, PlayStation 3, and PC.

---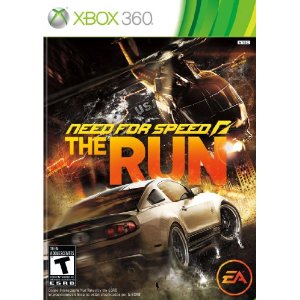 It's called The Run. An illicit, high-stakes race across the country. The only way to get your life back is to be the first from San Francisco to New York. No speed limits. No rules. No allies. All you have are your driving skills and sheer determination as you battle hundreds of the world's most notorious drivers on the country's most dangerous roads.
In Need for Speed: The Run, you'll weave through dense urban centers, rocket down icy mountain passes and navigate narrow canyons at breakneck speeds, all the while evading a relentless police force prepared – and willing – to use lethal force to take you down.
NFS: The Run is available for the Xbox 360, PlayStation 3, Nintendo Wii, 3DS, and PC.

---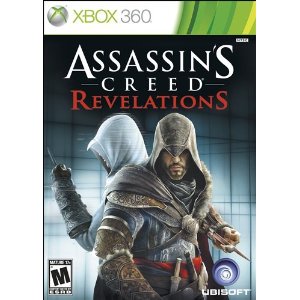 In Assassin's Creed Revelations, master assassin Ezio Auditore walks in the footsteps of the legendary mentor Altair, on a journey of discovery and revelation. It is a perilous path – one that will take Ezio to Constantinople, the heart of the Ottoman Empire, where a growing army of Templars threatens to destabilize the region. In addition to Ezio's award-winning story, a refined and expanded online multiplayer experience returns with more modes, more maps and more characters, allowing you to test your skills against others from around the world.
Assassin's Creed Revelations is available for the Xbox 360, PlayStation 3, and PC.

---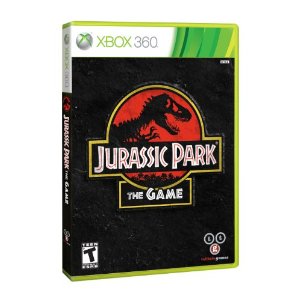 Jurassic Park: The Game takes place during the events of the original movie. Dennis Nedry's attempt to smuggle priceless dinosaur embryos off Isla Nublar failed; the container disguised as a Barbasol can is missing. As the park falls into the chaos unleashed by Nedry's theft, forces that will stop at nothing to gain the invaluable biotech created by InGen arrive to claim their prize. Meanwhile InGen dispatches mercenaries to rescue employees. When these human forces collide, it becomes clear that dinosaurs aren't the only things to worry about!
Jurassic Park: The Game explores new and familiar dinosaurs and areas of the park to deliver the ultimate adventure – 65 million years in the making!
Jurassic Park is available for the Xbox 360.