Nine Tips For Successfully Managing A Bar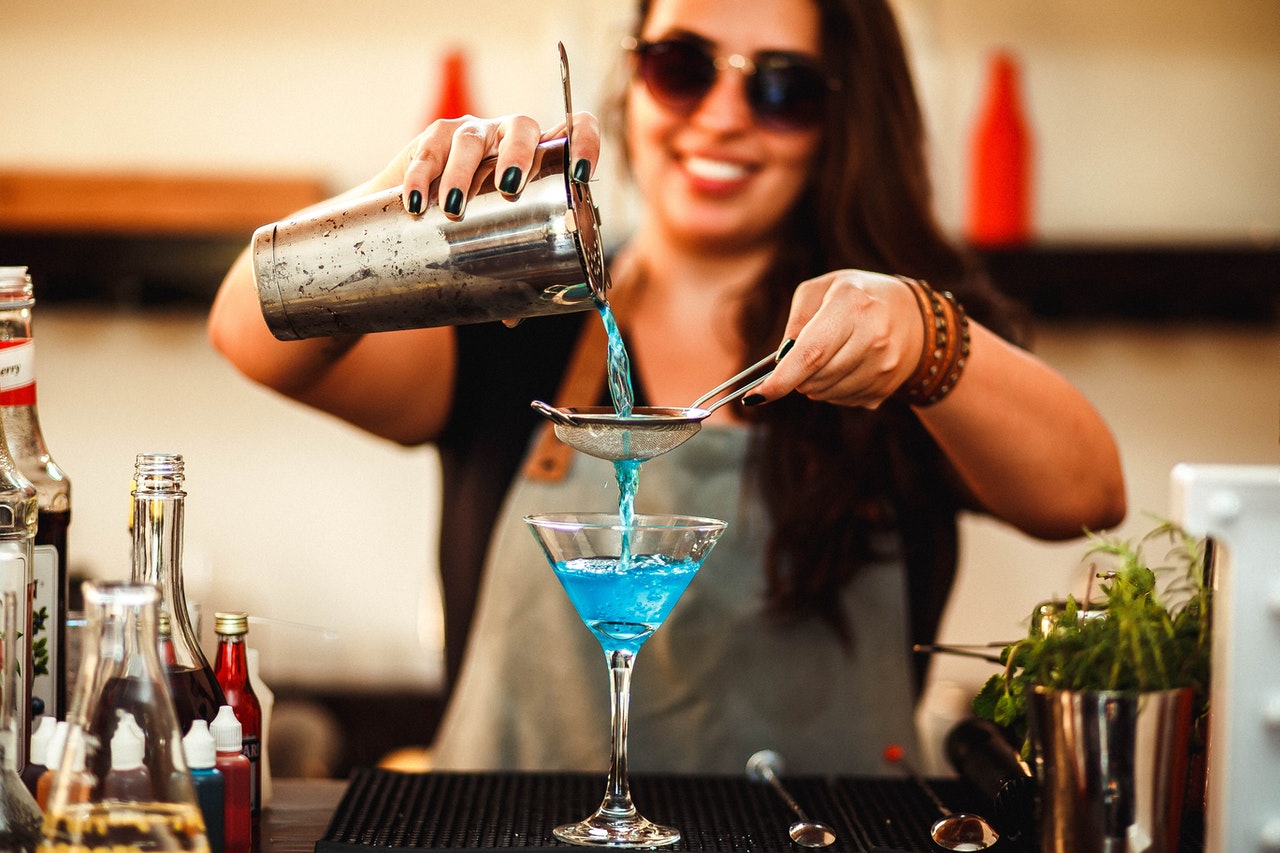 Sure, Tom Cruise made it look easy in Cocktail, but managing a bar is not easy. You have to make sure that everything goes as it should, and alcohol is everywhere. Keep a few simple tips in mind to make managing a bar more manageable.
1. Have Training Procedures for New Staff
Make sure all new hires know the way you do things at your bar. Even experienced staff can get lost in a new environment, and it is important to make sure everyone is on the same page. Have training that all new staff has to complete before you let them handle things solo, and make sure your customers get the kind of service they expect at your bar.
2. Theft Happens
It's important to be hyper vigilant about employees stealing from your bar. Look for suspicious shortages that happen only when a certain employee is around or a high number of "no sales" rings on the POS. And be sure to address issues with theft promptly and appropriately.
3. Take a Few Shifts Every Week
The best way to know what's going on behind the bar is to work behind the bar. It lets you get real feedback from customers, and make sure everything is in order without excessive snooping.
4. Stay Organized and Double Check Tasks
You need to delegate routine cleaning and inventory tasks to your employees. However, it is ultimately your responsibility to make sure nothing has been overlooked. Keep things organized to ensure that your bar will run smoothly.
5. Make Sure Equipment Is New
Don't make your employees continually apologize to customers when the ice machine has stopped working, again. Up-to-date equipment can drive returns by making it easy for your employees to do their jobs. Look at used equipment stores or wait for sales to get the equipment you need.
6. Don't Lean, Clean
A dirty establishment is unacceptable. Make sure everything is wiped down, every glass is spotless, and every bucket for cleaning towels has the right amount of bleach. Also, make sure the bathroom is clean and stocked throughout the entire evening.
7. Have a Positive Relationship With Suppliers
Your suppliers have more power than you may think. Establish good rapport early on, and they might be able to give you deals. Liquor and beer suppliers can often get branded napkins and coasters for free. Find ways to save money that do not give customers a poor experience.
8. Change Is a Good Thing
Change your beer and drink menu every season. Keep your customers excited about trying new drinks, and encourage them to order seasonal beers or new cocktails.
9. Recognize When Someone Needs to Be Cut Off
Train your staff to recognize when to cut someone off. The safety of your staff and customers should be your biggest concern at all times, and you don't want to get on the wrong side of the law. Call a cab for customers that have had too much to drink, and make sure everyone has a safe night.
Managing a bar does not have to be impossible. However, it is a learned skill. Keep some essential tips in mind, and get off to a great start. It's a tough job, but it's also a very rewarding and fun job.