Nissan Unveils All-New 2013 Nissan Sentra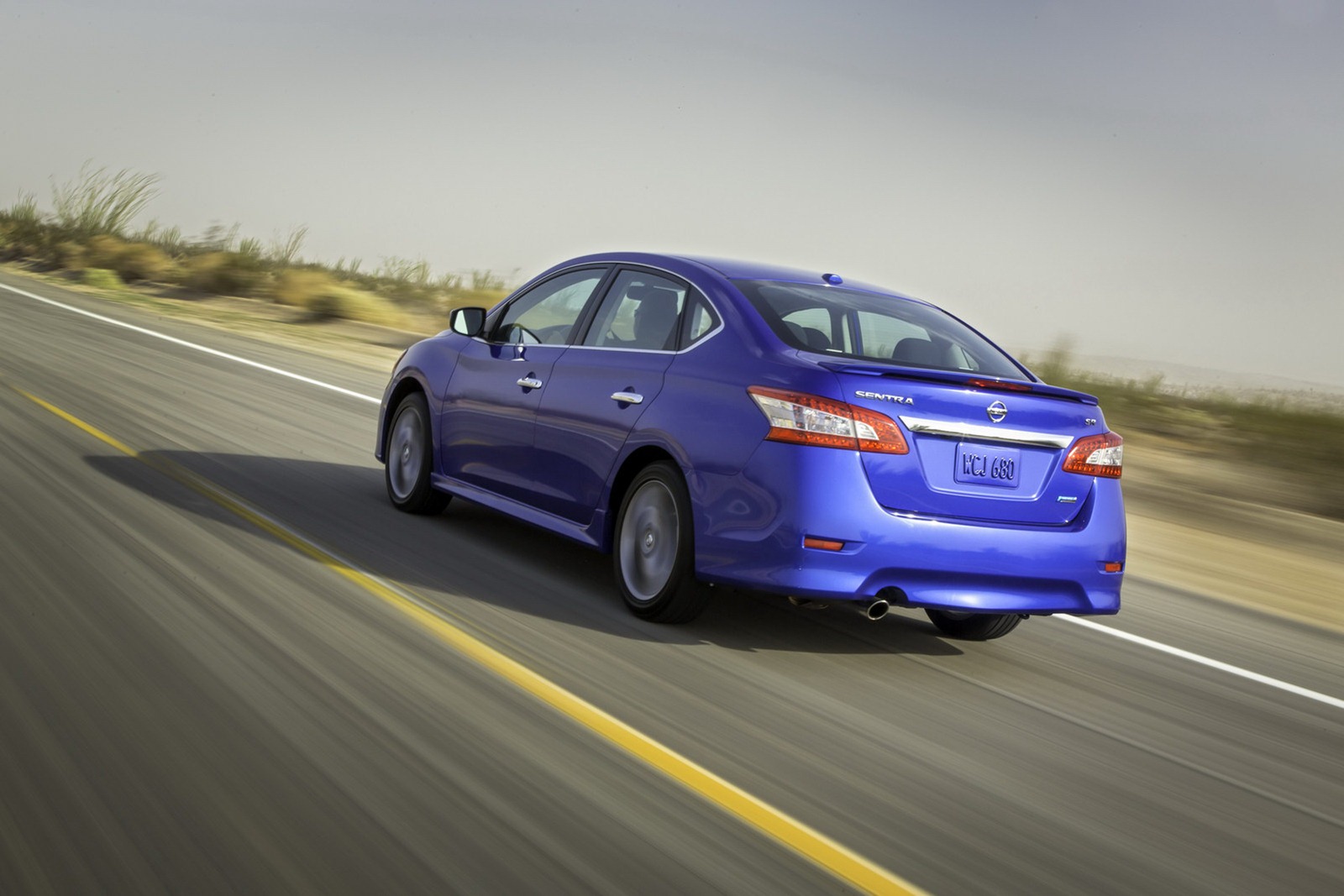 Completely redesigned, the all-new 2013 Nissan Sentra focuses on a modern new design, premium interior, and efficiency in engineering. Taking styling cues from the recently released Nissan Altima, the all-new Nissan Sentra steps up in style, sophistication and refinement, both inside and out. And a lighter and more aerodynamic design, along with the next generation Xtronic CVT, helps give the 2013 Sentra a best-in-class combined fuel economy of 34 MPG.
The 2013 Sentra arrives at Nissan dealerships nationwide later this fall.
We've got the first official photos of the new Sentra, which can be seen below:

The complete press release can be found on the following page.