See Why Over 1.6 Million People Watched This Real Estate Listing Video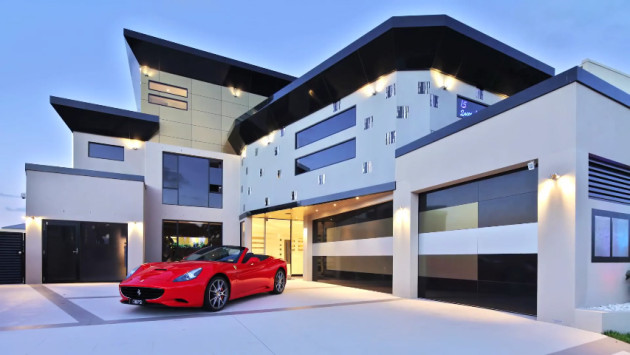 Ian Adams and Adrian Jenkins are agents on the Australian Gold Coast who've got a rather unconventional way of selling luxury homes. Rather than wasting money on print advertising, they instead spend upwards of $15K per property to film online videos that are sure to draw in the views.
In their most popular video, we see a lingerie model tied to a chair and talking to a 911 operator as a rescue squad races toward the home. To help them find the property, she describes the homes many amenities.
"I'm at 15 Queen Anne Court, Sovereign Islands. It's a three-level home, contemporary design. Ocean access, right on the water … Cinema, private lifts. And a lingerie model tied to a chair!"
While some people might not agree with this method of "sex sells" marketing, let me ask you this: When's the last time you saw a property video get coverage on the nightly news? Every top listing agent I know would give their right arm for this kind of media coverage!
Of course, the million dollar question – Did it work? Yes, thanks to the worldwide attention that this property received, they were able to find a buyer for the $4.3M home. The seller was thrilled, the realtors collected a nice fat commission check, and the video continues to garner views years after the house sold.
If those jokers from Million Dollar Listing are reading this, DO MORE VIDEOS LIKE THIS!