Pasatiempo Golf Club: A Must Play on Any Pebble Beach Golf Vacation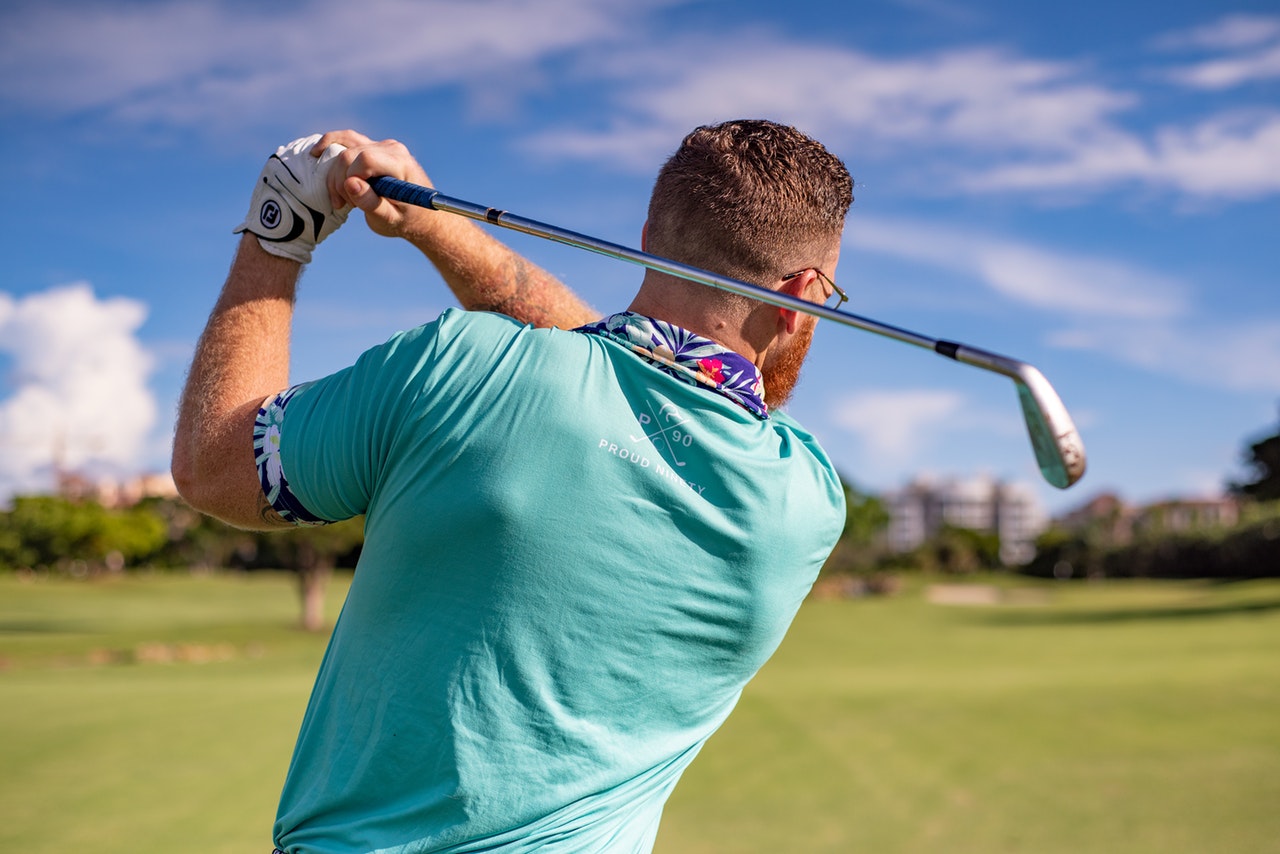 At Golf Trip Junkie, we book a countless number of Pebble Beach golf vacations on an annual basis, even more so this year with the upcoming 2019 U.S. Open being held on Pebble Beach Golf Links. With Pebble Beach hosting this years edition of the U.S. Open, demand has never been higher than ever before.
With this increase of golf trips booked to Pebble Beach, we are always asked what area courses are worth playing while traveling in the Monterey, and without fail, the first one that always comes to mind is the world-renowned Alister MacKenzie design, Pasatiempo Golf Club, which is located in Santa Cruz, CA (halfway between San Francisco Airport and on the way in from San Jose Airport).
Pasatiempo Golf Club – Alister MacKenzie's Favorite Personal Design
This speaks volumes considering that the legendary golf course architect designed some of the most popular golf courses in the world—Cypress Point, Augusta National, & Royal Melbourne, just to name a few. In fact, MacKenzie, born in England, made his American home (and where he passed away in 1934) at Pasatiempo on the 6th fairway. Today, his home still borders the fairway.
Pasatiempo—a semi-private golf club—allows daily public access starting at 9:30am, with a very modest green fee. Considering the reported $100K+ price of membership admission, the daily rate is an exceptional value for the quality of a golf experience that golfers will enjoy. Furthermore, the staff on property, led by Ken Woods, the head professional, is second-to-none.
What Makes Pasatiempo So Special?
Depending on the publication, Pasatiempo Golf Course is typically ranked #2 or #3 in the state of California for golf courses that golfers can play (public, resort, or semi-private access) only behind Pebble Beach Golf Links and Spyglass Hill Golf Course.
First and foremost, the golf course is always in excellent condition. A few years back it struggled with some watering/drought issues, but since then it has completely turned itself around. In speaking with Ken Woods on a regular basis, he always speaks very highly of the overall condition of the golf course. I realize that can and more often than not will be said by any head professional, however, this is consistently backed up by the numerous customers we send there who are thrilled with their overall experience
The green complexes are some of the most undulating and most challenging that a golfer will face anywhere in the world. If a golfer prefers completely flat putting surfaces, Pasatiempo may not be up their alley. But for those that enjoy a challenge on the putting greens, Pasatiempo will not disappoint. It truly is a great test!
The golf course itself is a classic layout design with everything being right in front of the golfer. With tree lined and rolling fairways, there is a premium on both thinking your way around the golf course and testing every club in the bag with accuracy, shot-making, and power, navigating your way towards the well protected greens. It's an absolute brilliant test of golf!
If you love golf and want to enhance your Pebble Beach golf experience, I can't think of a better way to do so than a round (or rounds) of golf at Pasatiempo Golf Club. From start to finish, a golfer would be hard pressed to find an overall better experience than at Pasatiempo.
For details on how to book your ultimate Pebble Beach golf vacation, feel free to contact the Golf Specialists at Golf Trip Junkie—877.634.070—or check out our Pebble Beach page at https://golftripjunkie.com/pebble-beach-golf-packages.