PGA Tour Suspends All Players Taking Part In LIV Golf Tournament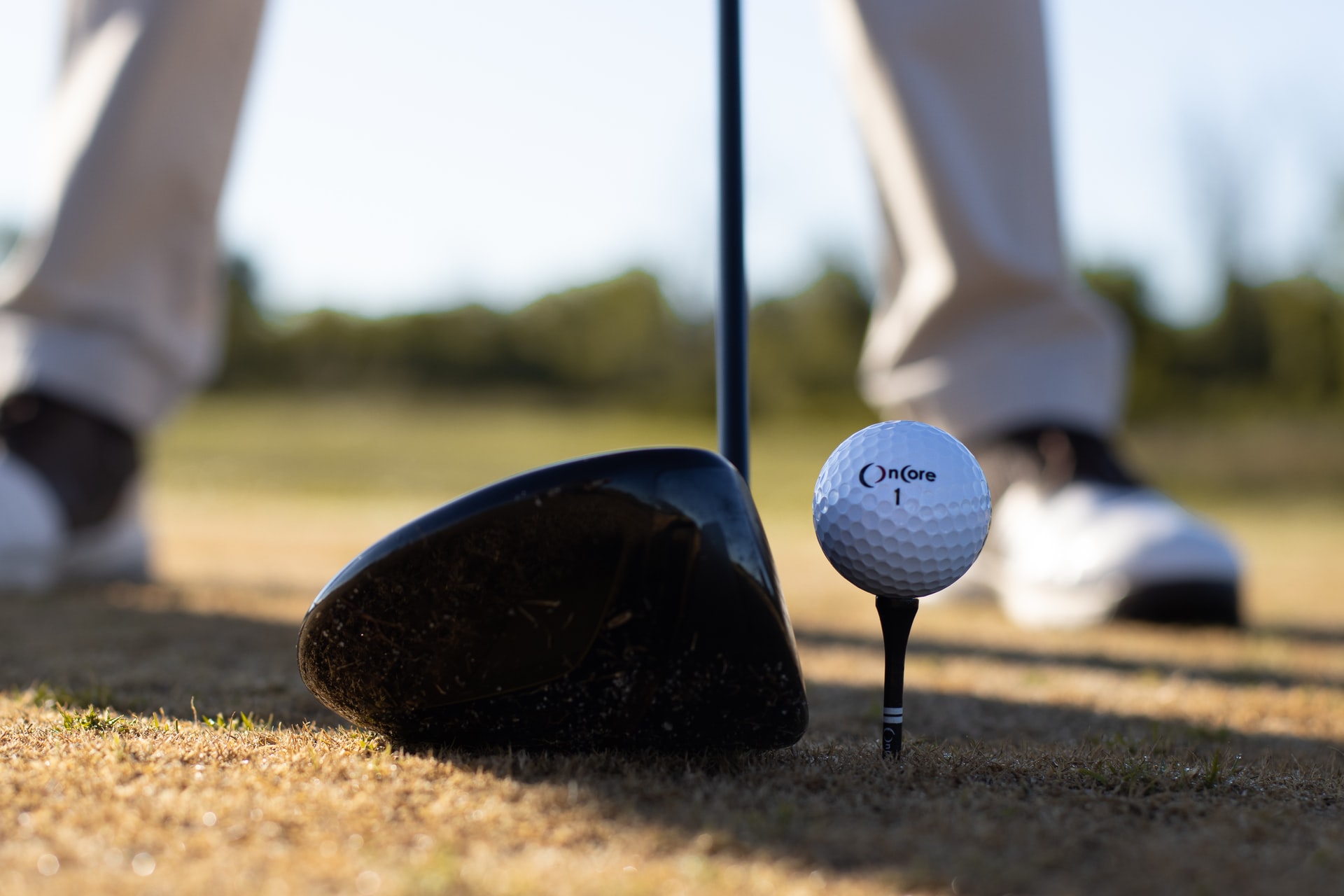 Saudi Arabia's inaugural LIV Golf tournament debuted yesterday in London, the first event in the country's newly launched professional golf series. Financed by the Saudi sovereign wealth fund, the organization has made waves for its aggressive recruitment of golf's biggest stars, dangling HUGE sums of money in front of players faces to get them to compete.
In fact, Tiger Woods was reportedly offered a "mind blowingly enormous" amount of money (in the high 9 digits) to join LIV Golf, according to Greg Norman in an exclusive with The Washington Post. Of course, Tiger is already a billionaire, so he doesn't really need the money, instead opting to stay loyal to the PGA.
But that hasn't prevented other players from jumping ship, including Phil Mickleson, Dustin Johnson, and others. Mickleson committed to LIV Golf this week and reportedly will be paid $200 million. Johnson is set to earn more than $100 million guaranteed from LIV Golf. In addition, the eight events on the tour have a combined purse of $225M, with this weekend's tournament winner taking home $4M and the last place golfer raking in $120K.
The PGA Tour reacted swiftly to their new threat, suspending 17 members who are competing in the inaugural LIV Golf International Series event and banning them from tour events. Among those banned are six-time major champion Phil Mickelson, two-time major champion Dustin Johnson and longtime Ryder Cup participants Ian Poulter, Lee Westwood and Sergio Garcia.
"These players have made their choice for their own financial-based reasons. But they can't demand the same PGA TOUR membership benefits, considerations, opportunities and platform as you. That expectation disrespects you, our fans and our partners. You have made a different choice, which is to abide by the Tournament Regulations you agreed to when you accomplished the dream of earning a PGA TOUR card and — more importantly — to compete as part of the preeminent organization in the world of professional golf," said PGA Tour commissioner Jay Monahan in a memo to the tour's membership.
Monahan wrote that any players who take part in future LIV Golf events will face the same punishment. And this is causing a lot of controversy, as many of these players have played around the world on different circuits, so why should LIV events be any different?
LIV Golf, in a statement, called the PGA Tour's punishment "vindictive" and said it "deepens the divide between the Tour and its members."
"It's troubling that the Tour, an organization dedicated to creating opportunities for golfers to play the game, is the entity blocking golfers from playing," LIV Golf said. "This certainly is not the last word on this topic. The era of free agency is beginning as we are proud to have a full field of players joining us in London, and beyond."
The PGA Tour clearly hasn't handled this in the right way, and it's quickly turning into a PR nightmare. Meanwhile, a number of other players are considering leaving the tour for LIV Golf. It should be interesting to see how this all plays out over the next few weeks and months.