Porsche Plans To Crack Down On People Who Flip Their Cars For Profit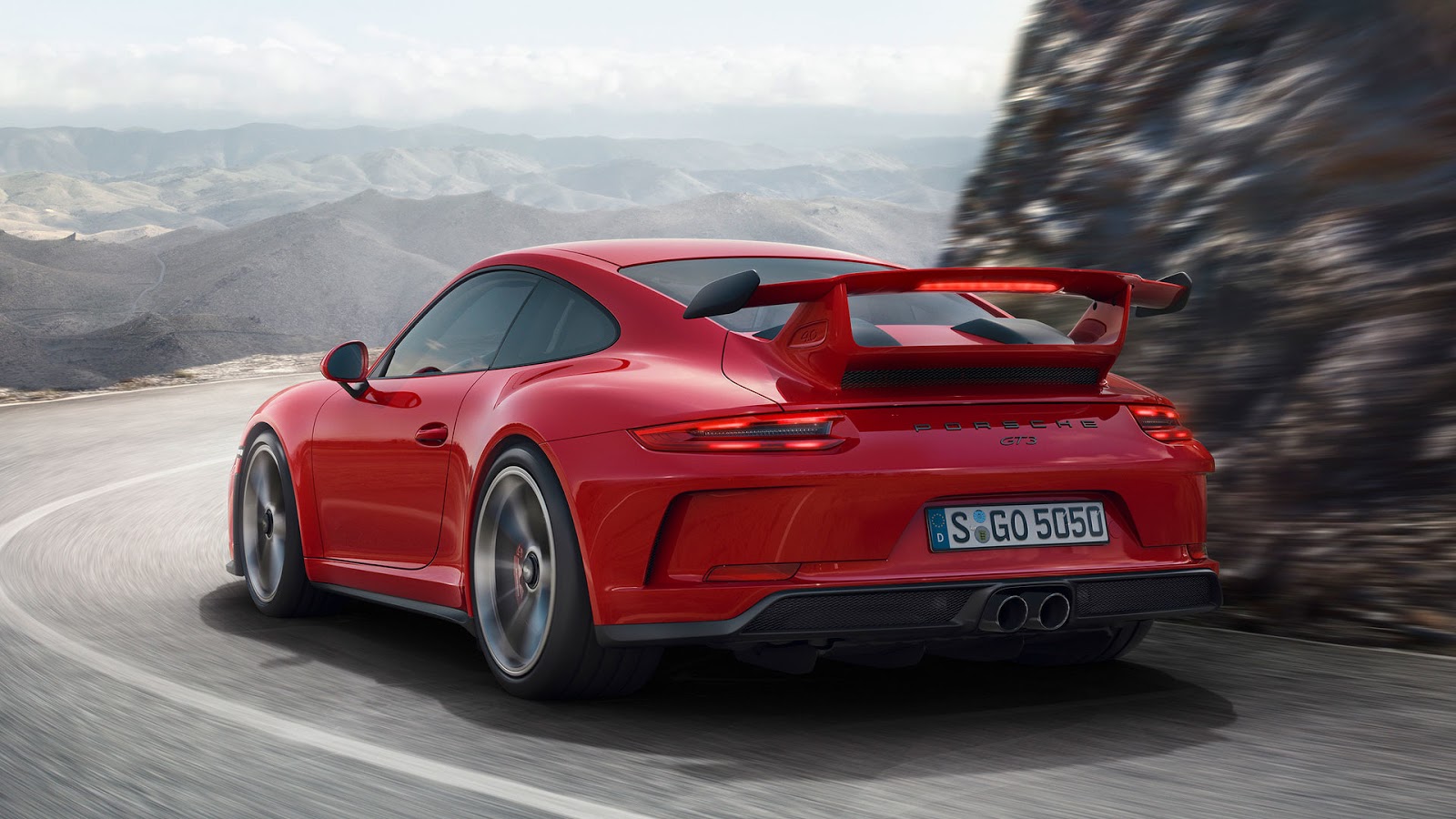 If you've been following the secondhand market for Porsche's specialty cars recently, you've seen that prices have gone batshit crazy, with cars like the 911 R trading for 3-4x their original sticker price!
As you might imagine, Porsche isn't all too happy about speculators buying their cars as investment vehicles rather than to actually drive them, and in a recent interview with Car and Driver, Porsche GT boss Andreas Preuninger voiced his displeasure with this practice:
I personally like to see my cars being used. That's what we build them for. They are just too good to be left to stand and collect dust…I don't like this business of people buying our cars to make money on them. That was never our intention.

The purpose of limiting a car is not for it to gain value. We don't want to be laying money on each car's roof when they run out of the factory.
Preuninger even took a shot at 911 R collectors who were pissed that Porsche decided to offer a manual in the all-new GT3 because they felt it would reduce the value of their 911 R. "When I said we're not a hedge fund, I'm talking to those people who are yelling at us for offering the manual transmission similar to the R."
So how does Porsche plan on stopping people from flipping their cars for insane profits? With so few of these cars being produced to begin with, they know who's buying (and selling) them. Therefore, serial flippers won't have Porsches sold to them anymore.
"If you're flipping cars, then I think it's understandable that you won't get on the list for the next car if we have more demand than supply," Preuninger concluded. "It's not a punishment but a strategy: to supply the cars to the customers who will really use them. I think that's just fair."
Sounds like a solid plan, one that should hopefully more of these cars in the hands of owners who actually want to drive (and track) them, they way they were originally intended!