Protect Yourself With The Proper Tactical Gear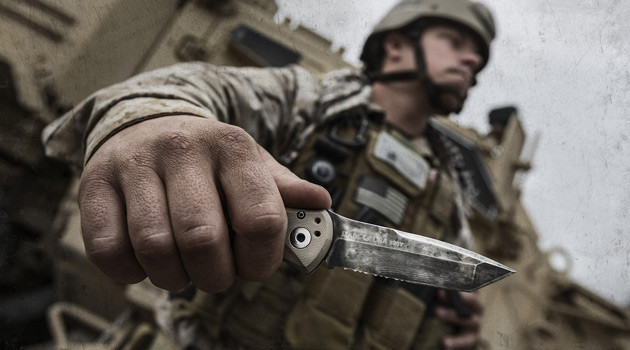 There are many reasons why you might need to buy tactical gear. You might have a job in law enforcement, you might be a survivalist or you simply might want to safeguard yourself in the event of a home invasion.
Whichever the case, there are many different pieces of tactical gear to choose from. Knowing about each one will help you determine if it is something you really need and if it is worth the money. The primary purpose of tactical gear is to allow a person to have the most mobility while also maximizing the amount of usability and protection that the item provides. Since the military and police wear tactical gear during situations that are potentially deadly, protection is a key component. Also, Range Master tactical gear such as flashlights and knives must be made easily accessible by tactical clothing.
Here are some pieces of tactical gear that you may need:
Balaclavas
These are often referred to as ski masks. It is a piece of headgear that fits tightly over the face, allowing only the person's eyes to be seen. However, it can also be worn in a manner where most of the face can be seen. They are commonly made from fleece, silk, wool, neoprene and nylon. Neoprene is an ideal material for protecting the person from moisture. If you need to stay warm in a cold environment, fleece or wool would be the way to go.
Tactical vests
This type of vest contains many pockets designed for storing a wide variety of items. It can also be removed quickly in the event of an emergency. Along with providing the user with protection, they also allow you to move easily.
Knives
There seems to be a knife made for every conceivable task. They are generally sorted into either the folding or fixed blade categories. Folding knives are ideal when carrying space is limited and concealing the knife is important. A fixed blade is useful because the handle can often be used to store small items like waterproof matches, fishing line and hooks.
Hydration systems
Hydration systems generally consist of a flexible bladder containing liquid. These are able to be stored in the majority of military backpacks and can hold between 25-160 ounces of liquid. A person can drink the liquid through a small hose connected to the bladder without the need to take it out of the backpack.
Have any other gear suggestions? If so, leave a comment below!