Range Rover Evoque Convertible To Debut At Geneva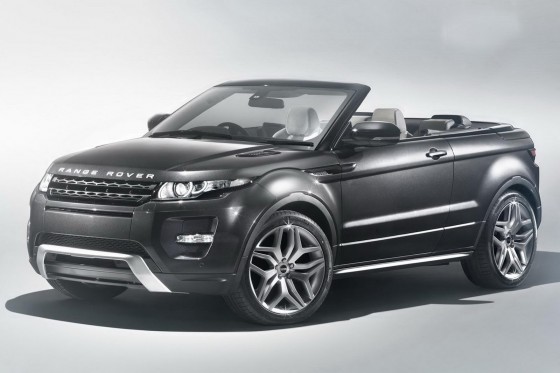 I've always had mixed feelings about the Range Rover Evoque. It's quite a departure for Land Rover, but initial sales figures prove that the gamble has paid off well for them.
The British company wants to continue that success by offering more models in the Evoque range. So they're bringing a Range Rover Evoque Convertible to the Geneva Motor Show in order to gauge interest level. If it's received well, it'll be given the green light for production.
The Range Rover Evoque cabrio is based on the Evoque 3-door, and it will feature a cloth top with a glass rear window. If (when) the Evoque convertible goes into production, it'll be powered by the same engines offered on the 3-door model.
Here are some additional photos of the Evoque Convertible: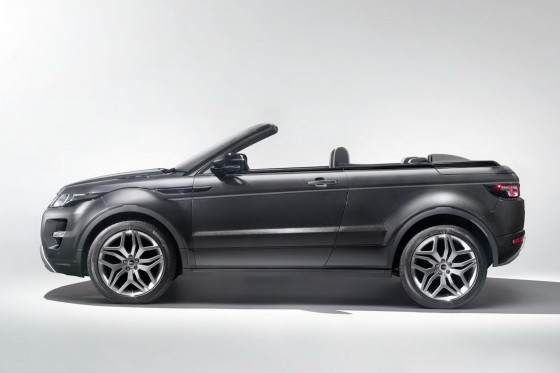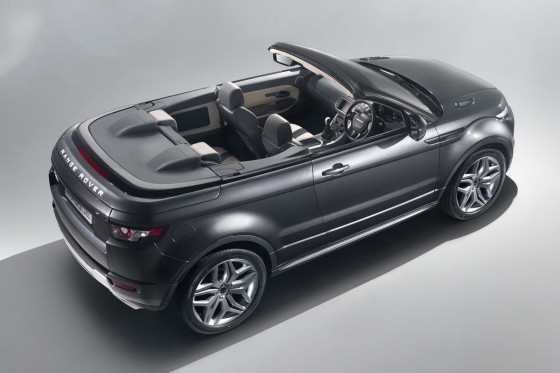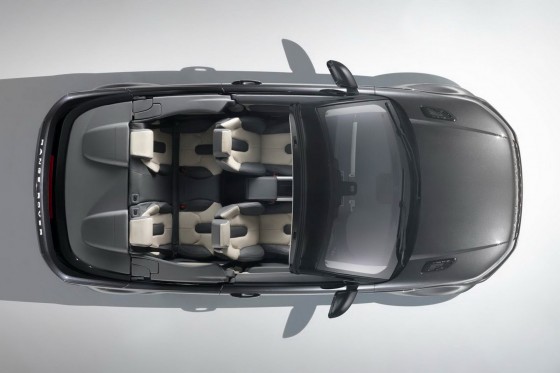 And here's a real-life picture of the car, spotted in London over the weekend: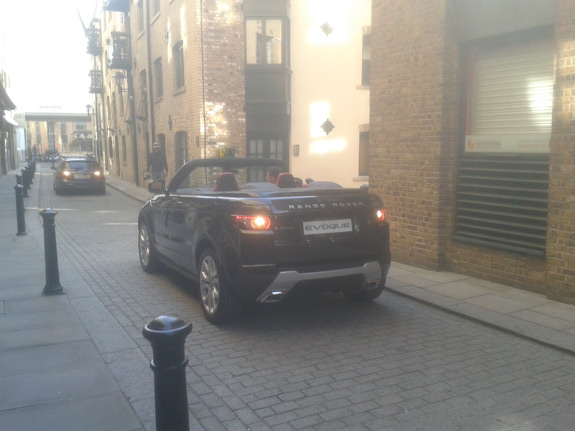 It should be interested to see how the public reacts to this concept. Stay tuned!