Ferrari F12 Berlinetta Finally Unveiled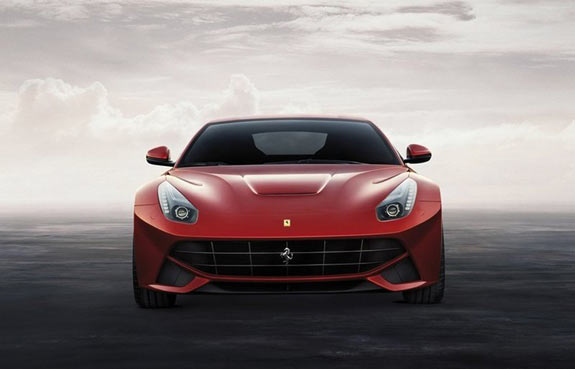 As promised, a new Ferrari model was unveiled to the general public today.
Dubbed the Ferrari F12 Berlinetta (not the F620 GT as other sources stated), it's the most powerful road car that Ferrari has ever built.
740 HP / 509 lb-ft of torque
1525kg (3360 lbs)
0-62 mph in just 3.1 seconds
0-104 mph in 8.5 seconds
Fiorano lap time of 1 minute 23 seconds (Other Fiorano lap times for comparison: Ferrari Enzo – 1:25 / Ferrari 599 GTO – 1:24)
The F12 berlinetta will be on display at the Geneva Motor Show from March 8-18, and we're looking forward to seeing this automobile in the flesh.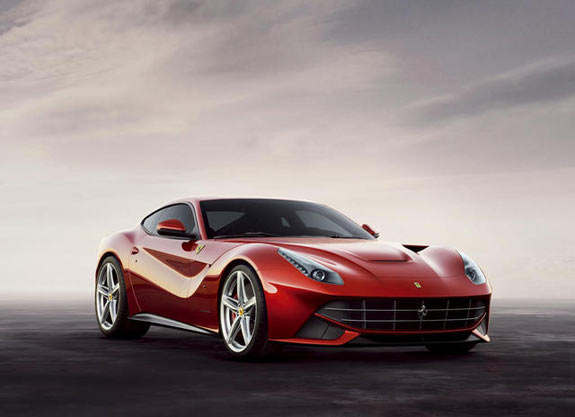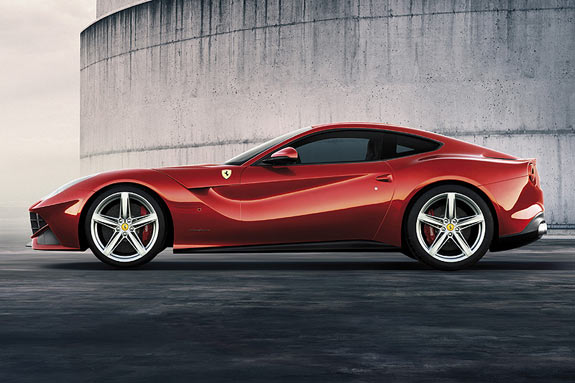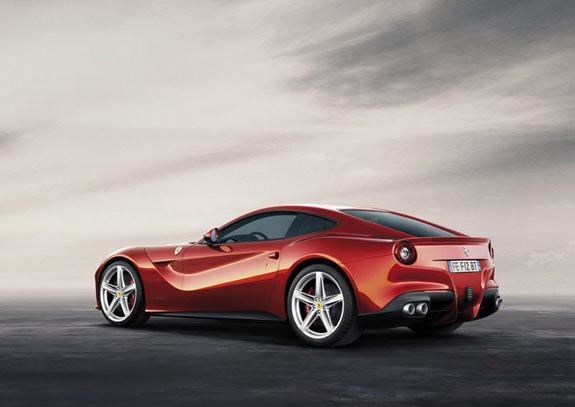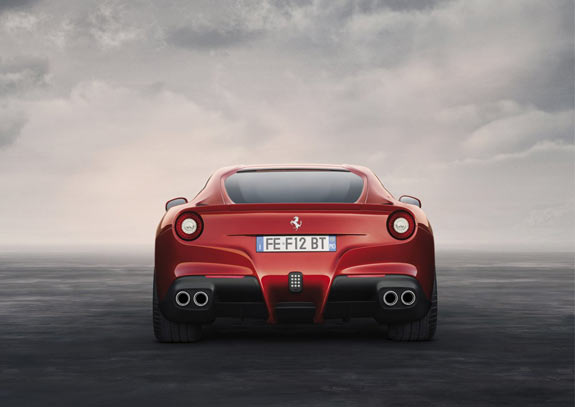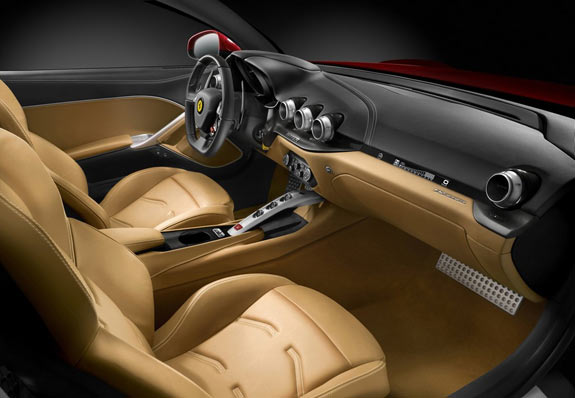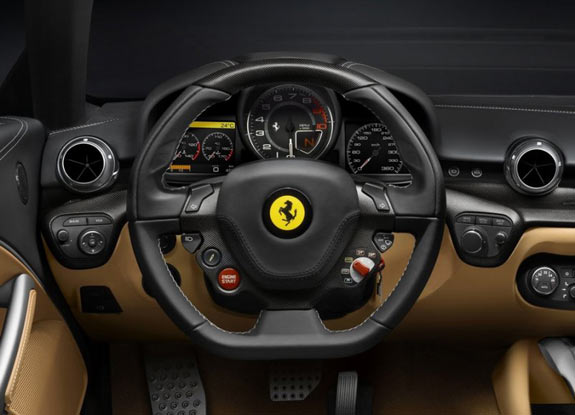 And some video:

What do you think?