Ferrari Just Unveiled Its New Roma Coupe, And I'm Not Really Digging It..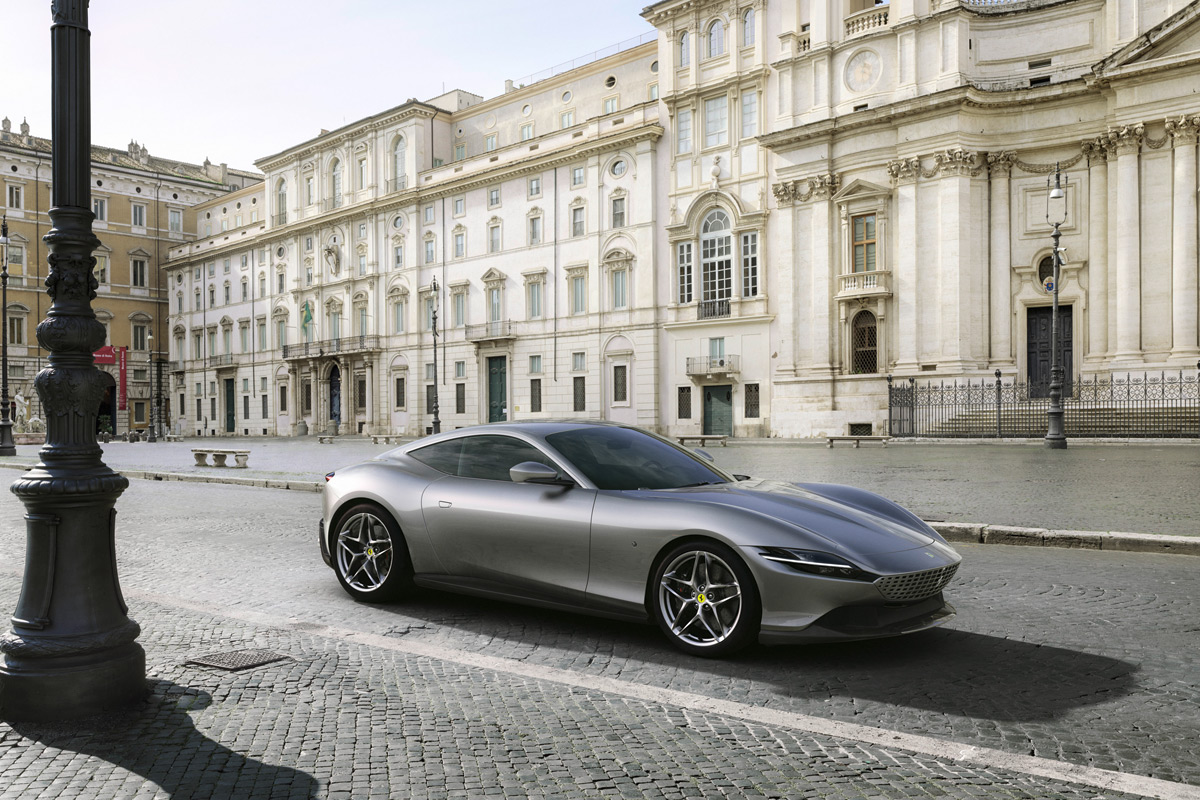 The all-new Ferrari Roma made its world debut yesterday, the latest two-door coupe from the Italian supercar maker. Ferrari equipped the coupe with plenty of power, with a 3.9-liter twin-turbo V8 engine that puts out 611 horsepower and 561 pound-feet of torque, rocketing the car from 0-62 mph in just 3.4 seconds, and a top speed of 198 MPH.
No complaints about the car's performance. But the styling… that's a different story. Ferrari's press release describes the design as "timeless and sublimely refined", and a "contemporary reinterpretation of the carefree lifestyle of 1950s and '60s Rome," from which it takes its name.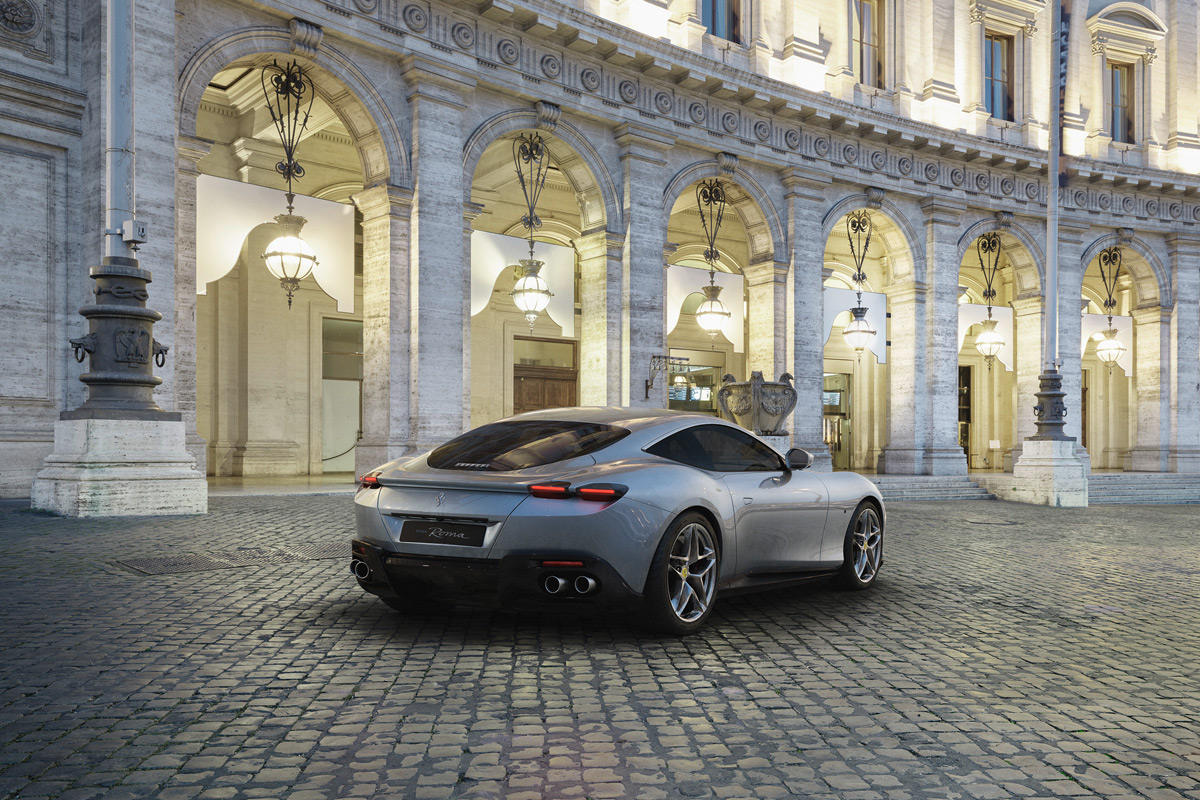 Personally, I think it looks beyond generic, and if not for the Ferrari badging, I'd have no idea what kind of car I was looking at. Is that an Aston Martin Vantage, McLaren 720S, Mercedes-AMG GT, Jaguar F-Type, Porsche Cayman, or what? This isn't the typically Italian styling that causes one to do a double-take as one of their Prancing Horses drives by.
Strangely, this less-aggressive styling appears to be by design, with Ferrari's Chief Marketing and Commercial Officer Enrico Galliera telling Autocar that the Roma "will attract people who have never driven a sports car, who drive something less aggressive and now was something a bit more extreme." It's designed for drivers who would "love to drive a sports car or a Ferrari, but might be a bit afraid of one."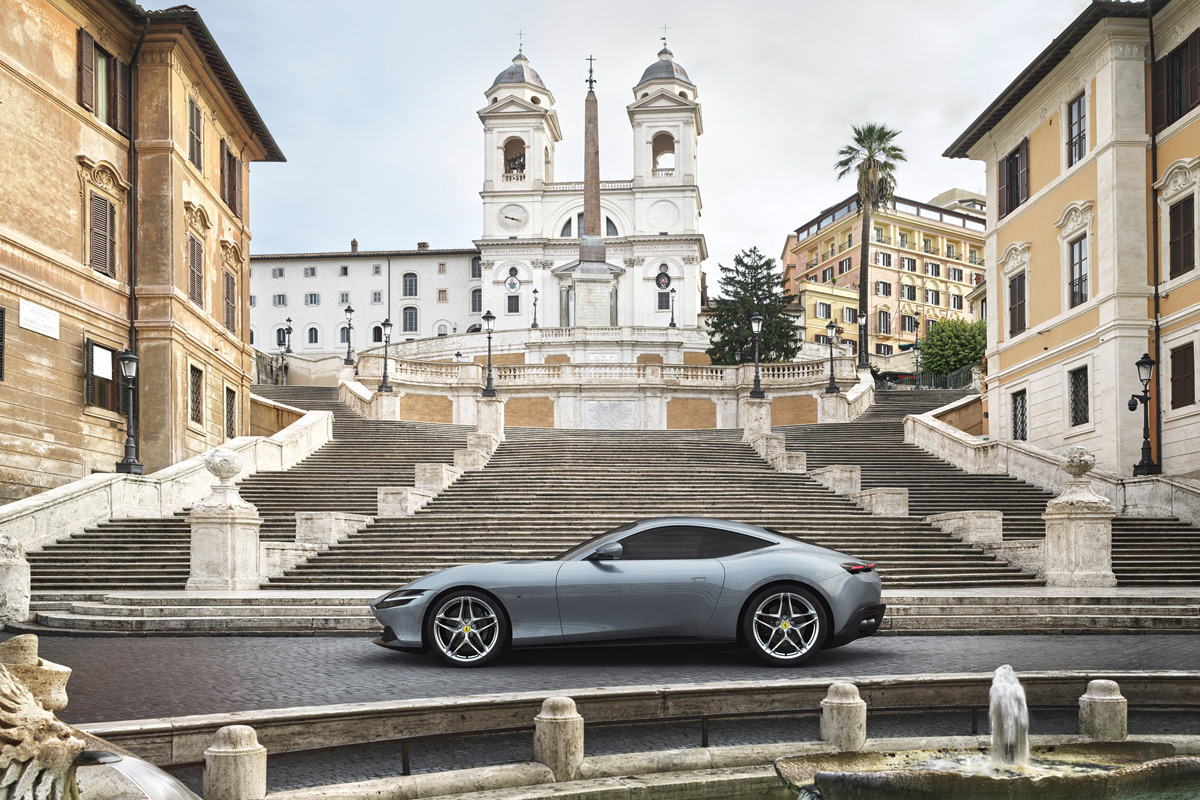 I guess Ferrari is trying to go after sports car buyers as opposed to supercar buyers, hoping to steal some sales away from the likes of Porsche, Mercedes, Jaguar, Aston Martin and others. It is an interesting strategy, but hopefully this "sleek" styling doesn't find it's way to Ferrari's more exciting offerings. Otherwise, my dream of owning a Ferrari one day might be limited to an older one.
Ferrari hasn't announced pricing for the Roma just yet, but it wouldn't surprise us to see the car start at $200K or less, as the brand tries to lure in new buyers on price.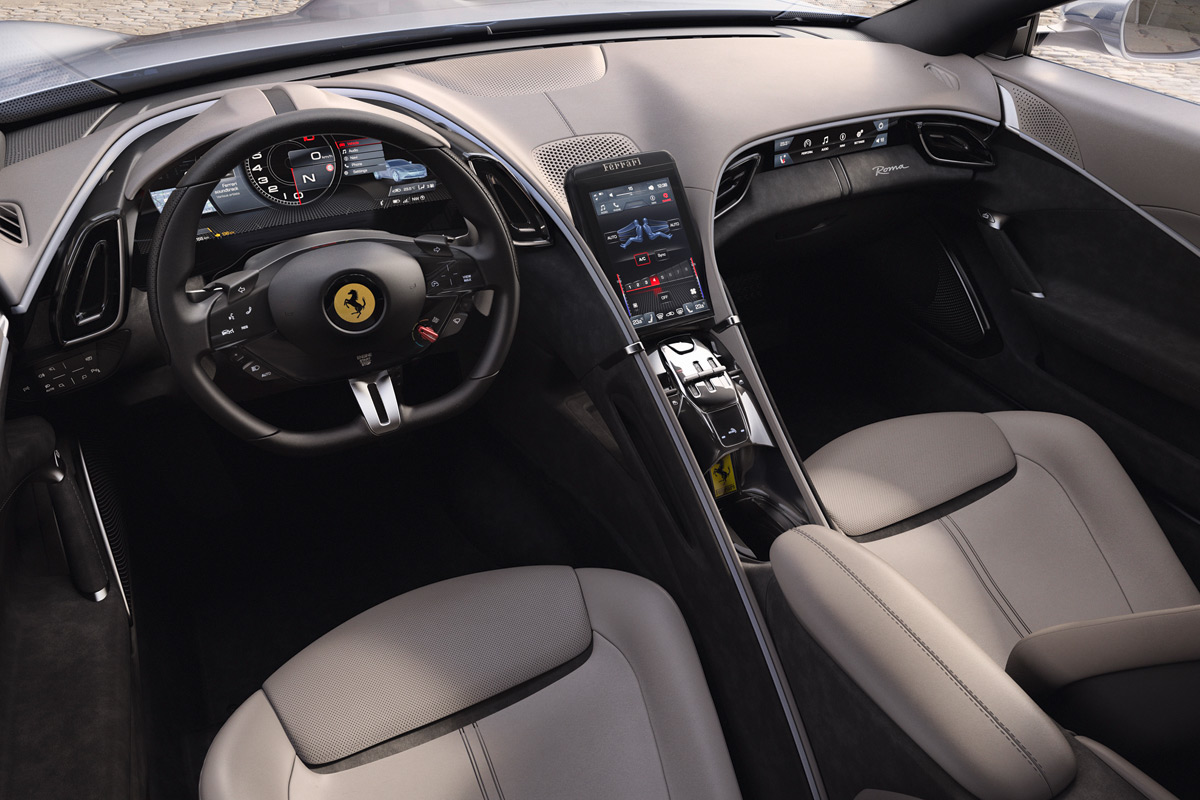 What do you think of the Ferrari Roma's looks?