Review: Booq Viper Courier 15″ Laptop Bag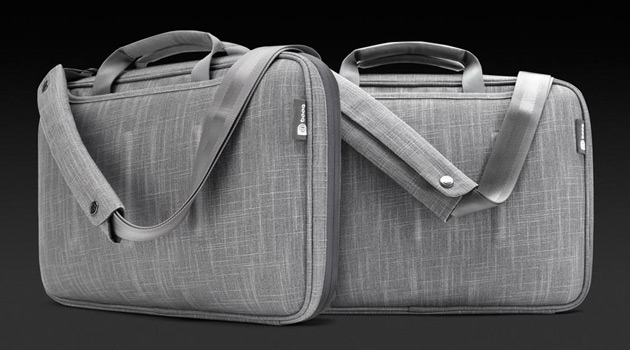 Booq bags recently sent us a Viper Courier 15 laptop bag for review, and I immediately made a bee-line for it, knowing about Booq's reputation for making one-of-a-kind laptop bag for people from all walks of life. Plus, my 15″ MacBook Pro has been without a bag for months now, and the Viper Courier 15 was a perfect fit for it.
This bag is sleek, comfortable and extremely reliable. They call this the "minimalist laptop case", but I tend to disagree. I've been able to bring both my laptop and books to class, and I've still got plenty of room to spare. Whether you're tucking the bag under your arm or lugging it over your shoulder using the removable shoulder straps, get ready for comfort. The Viper Courier is perfect for a college student like me, or a "Mad Men" type business man looking to class things up.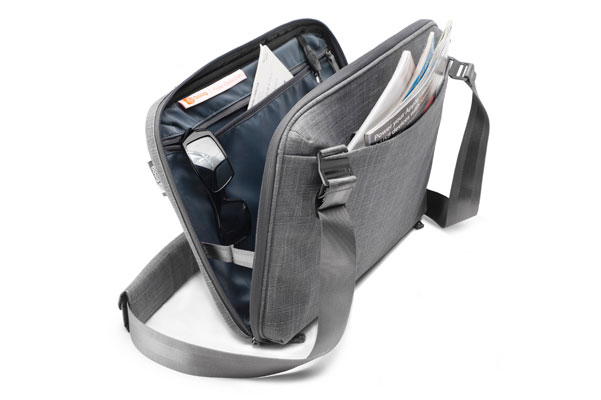 The problem with many laptop bags is that they don't really protect your laptop. Booq combines elegance with safety in a few major ways. Not only does the bag perfectly fit my 15" MacBook like a glove, but it can safely fit any laptop or device smaller than that, all the way down to something small like an iPad.
Booq's mission is to provide safety, so not only are your bags waterproof, but they each come with there own serial code, allowing you to enter all of your personal information – Just in case you happen to lose your bag. If a good Samaritan happens find your bag, they can go to Terralinq.com and type in the unique serial code to find out who it belongs to.
The Booq Viper Courier 15 costs $109.95, but prospective buyers should realize that buying a Booq bag is extremely worth it. Not only will this bag last forever, survive just about any damage, and keep your laptop safe, but it also gives you peace of mind should you happen to loose it.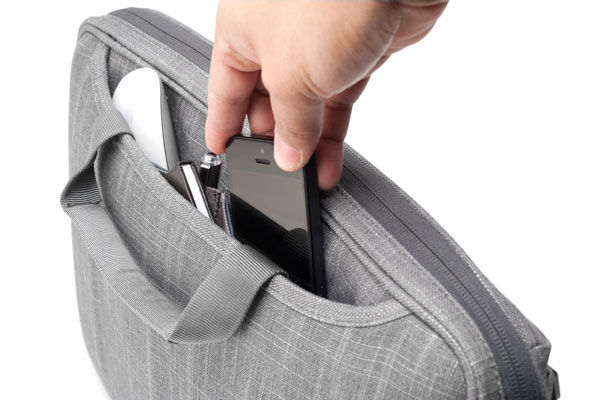 If you are interested in learning more about the Viper Courier or any of Booq's other products, be sure to visit www.booqbags.com.