Royal Caribbean Is Searching For The Most Adventurous Squad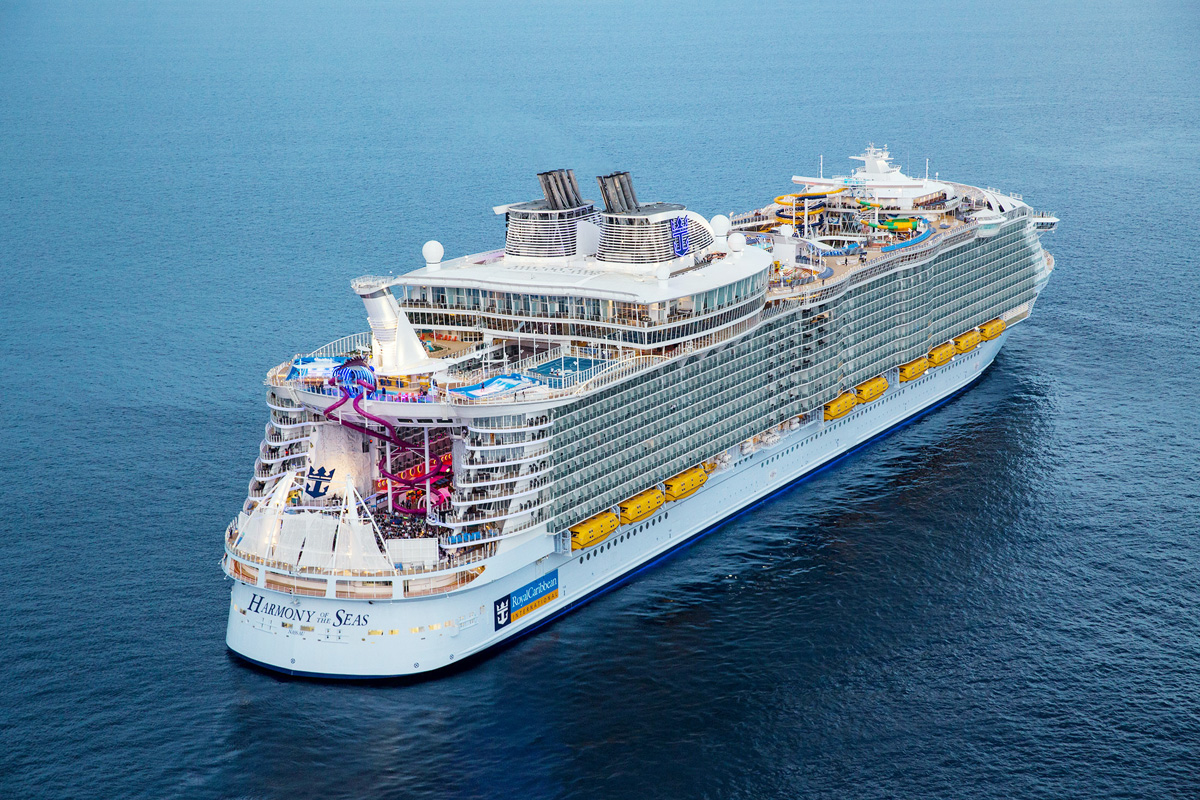 Royal Caribbean is searching for the World's Most Adventurous Squad, and free cruises for you and your buds are up for grabs! So how exactly can you become part of this #AdventureSquad?
Those looking for a shot at social stardom and global adventure can enter by participating in any one of five adventure-themed Instagram challenges. From highlighting hidden gems in their travels to showcasing their most epic eats, each challenge will give participants the opportunity to share their most impressive photos for a chance to win.
Each challenge runs for 72 hours on Royal Caribbean's Instagram account, with things kicking off on March 29th. To take part in the challenge, adventurers can simply post their photo, video or GIF to Instagram, tag three friends that will comprise their squad, and include the hashtags #AdventureSquad and #Contest, as well as @RoyalCaribbean in the caption.
At the end of each challenge, Royal Caribbean will select one winning squad – based on their creativity and spirit of adventure in line with the theme of the day. The winners will receive a free cruise onboard Harmony of the Seas, where they'll compete head-to-head against the four other winning squads to capture and share adrenaline-pumping content both from the ship and exotic destinations.
The squad that most embodies the spirit of adventure will be named the "World's Most Adventurous Squad" and will win the grand prize of three seven-night cruises anywhere that Royal Caribbean sails and $14,175 cash, according to contest's official rules.
Think your squad has what it takes to be crowned the World's Most Adventurous Squad? Then what are you waiting for? Enter the competition and show the world just how adventurous you are!