Samsung Has Finally Fixed The Screen Failure Issues With The Galaxy Fold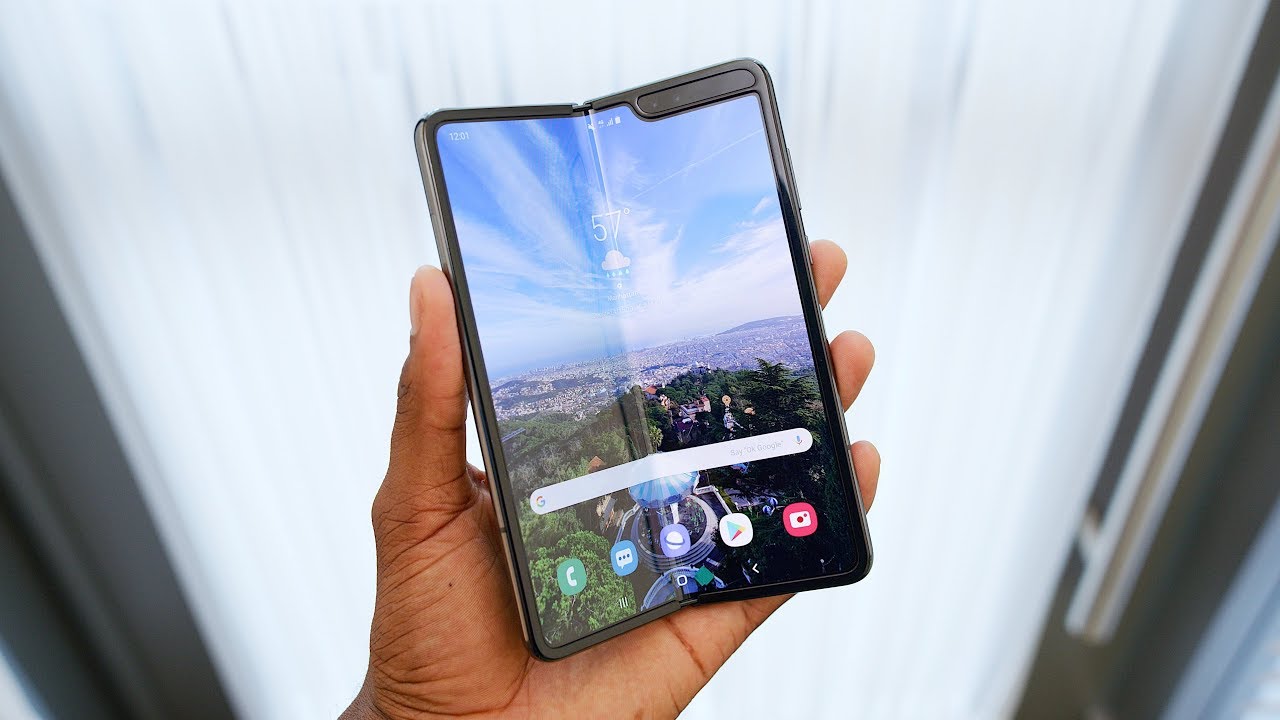 As you may recall, the Samsung Galaxy Fold was introduced earlier this year, but when tech journalists started experiencing screen failures, Samsung decided to delay the release of the Fold "indefinitely" while they worked to figure out a solution. Needless to say, this was quite the embarrassment for the Korean smartphone maker.
The good news is that Samsung has completed a two-month redesign of the Galaxy Fold that addresses the design issues which affected the foldable screen's durability, and that they are now in the final stages of producing a commercial version of the foldable smartphone. While no launch date has been announced yet, Samsung wants to have the Galaxy Fold in stores in time for the "crucial holiday season."
Curious about what changes Samsung has made to the Galaxy Fold? According to Bloomberg:
It has now stretched the protective film to wrap around the entire screen and flow into the outer bezels so it would be impossible to peel off by hand, said the people, who have seen the latest versions. It re-engineered the hinge, pushing it slightly upward from the screen (it's now flush with the display) to help stretch the film further when the phone opens.
That tension makes the film feel harder and more a natural part of the device rather than a detachable accessory, they added. The consequent protrusion, almost imperceptible to the naked eye, may help reduce the chance of a crease developing in the middle of the screen over time, one of the people said.
While it's smart for Samsung to take a cautious approach and not rush it to market, we wonder how consumers will take to the Galaxy Fold when it eventually hits the market, given the bad press it's received, not to mention it's nearly $2,000 price tag, which is nearly double the price of a flagship smartphone. Only time will tell.
In the meantime, Samsung will be focusing it's attention on the Galaxy Note 10, which will be introduced on August 7th. We'll be in New York City for the unveiling, so stay tuned for all of the details on that one.