Say Goodbye To Embarrassing Acne Scars With Particle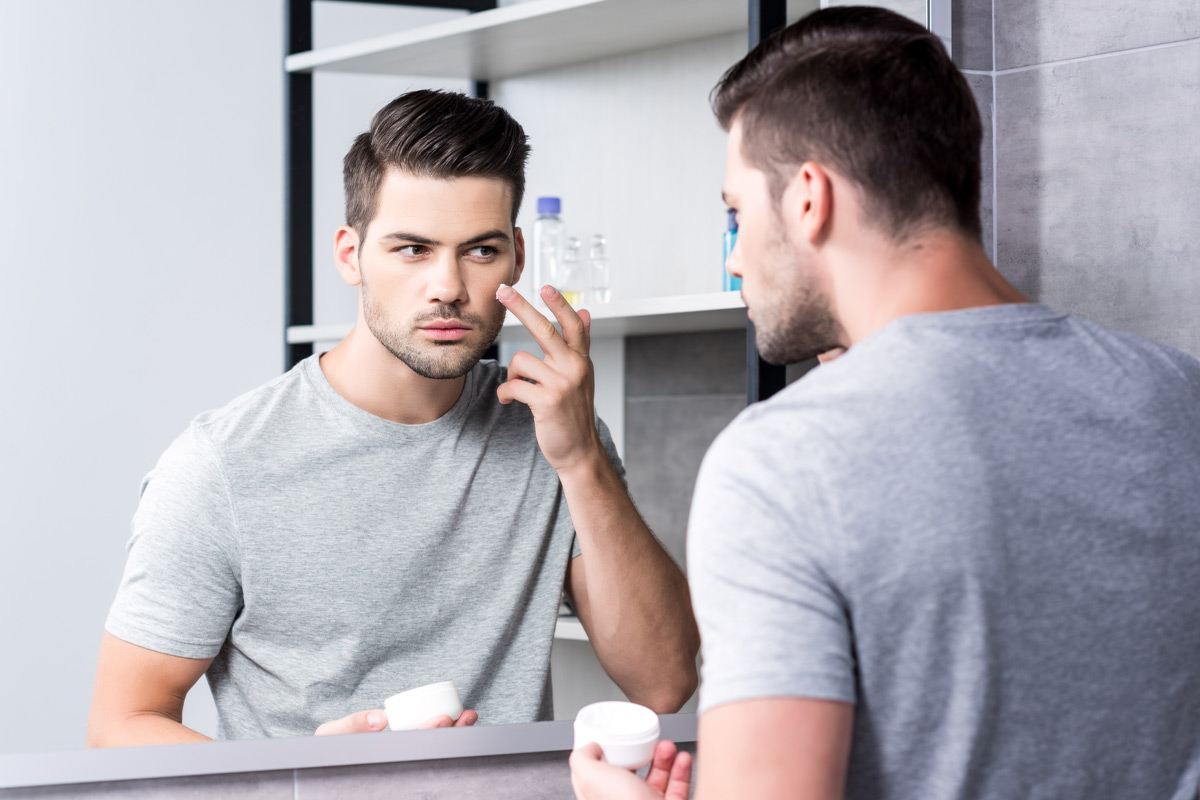 Growing up, I had my fair share of acne, much like most teenage kids. But while the breakouts eventually stopped, the scars left behind are a constant reminder of my pimply adolescent years. While the satisfaction of popping a juicy zit was nice at the time, the acne scars that some left behind are a bit of a nightmare.
Unless you are someone who listened to your Mom when she told you to stop picking at your pimples, you likely have some scars on your face as well. Women can easily hide these marks with makeup. But we men have a tougher road to follow. For years, I rocked a beard to hide the ugly truth that hid beneath. But over time I grew tired of the bearded look.
Another option is to get costly surgery, laser therapy, or steroid injections, which can cost you hundreds and even thousands of dollars, with no guarantee that they'll work for you. I talked to my dermatologist, and he didn't think it was a good option for me. So, for years, I just dealt with the scarring the best I could.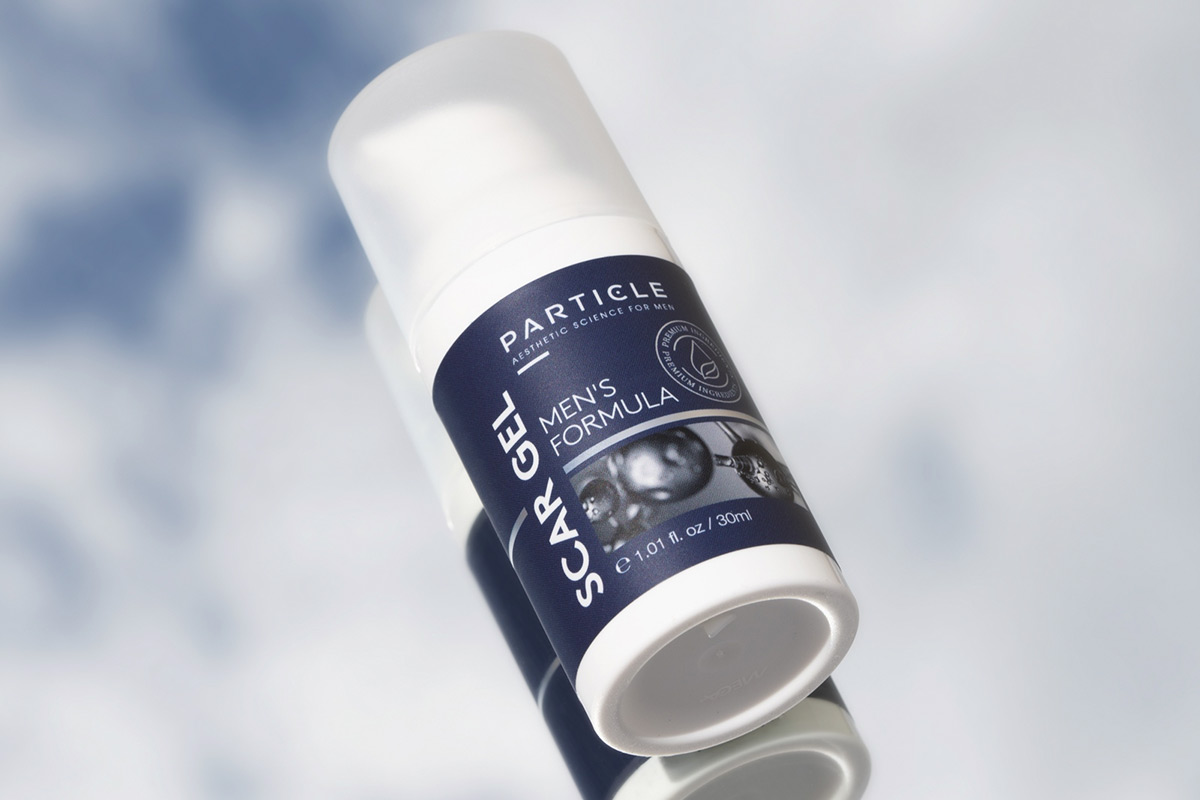 Then I heard about Particle Scar Gel, an advanced silicone gel engineered specifically for men that improves the overall appearance, color, and texture of any and all scars you have, whether from acne, surgery, burns, cuts, or other injuries. We're talking face acne scars, surgical scars, back acne scars, or injury scars.
So how exactly does it work? Penetrating beneath the skin, the unique formula speeds up cell renewal and helps create new connective tissue without any side effects. Particle Scar Gel is made from a scientifically backed blend of powerful ingredients that are designed to reduce the appearance of scarring, including silicone gel, argan oil, avocado oil, jojoba oil, apricot oil, Vitamin C, and Vitamin E.
It's super easy to use, and nothing invasive, dangerous, or painful involved. Simply apply Particle Scar Gel twice a day to the affected area. Some people begin to notice changes within a few weeks, but for best results, you'll want to apply it for a full 12-16 weeks.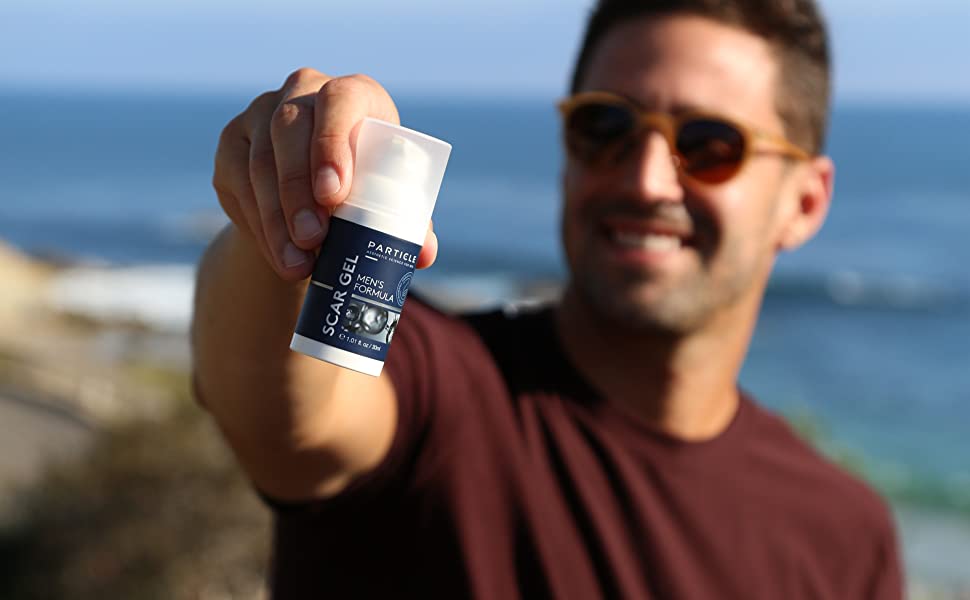 Looking at the before and after pictures from actual customers on their website, it's hard not to get excited about Particle Scar Gel, as the differences are pretty remarkable. According to them, 94% of people saw reduced acne scars, 91% saw more even skin tone, and 89% saw results within weeks. Those are some impressive numbers.
And best of all, there's no risk. If your face doesn't look and feel better after 30 days, they'll give you your money back, no questions asked!
So, what do you say, are you ready to regain your confidence with skin that is smooth, even, and clear? Then order a bottle of Particle Scar Gel today and say goodbye to those unsightly acne scars once and for all.