So You Want To Visit A Brothel?
Do's, Don'ts, Tips, and Tricks for enjoying the oldest profession!
We're excited to welcome Alice Little to the Guys Gab team, and she is here to answer all of your sex and relationship questions. If you have a specific question for her, simply leave a comment below and we'll pass it along to her.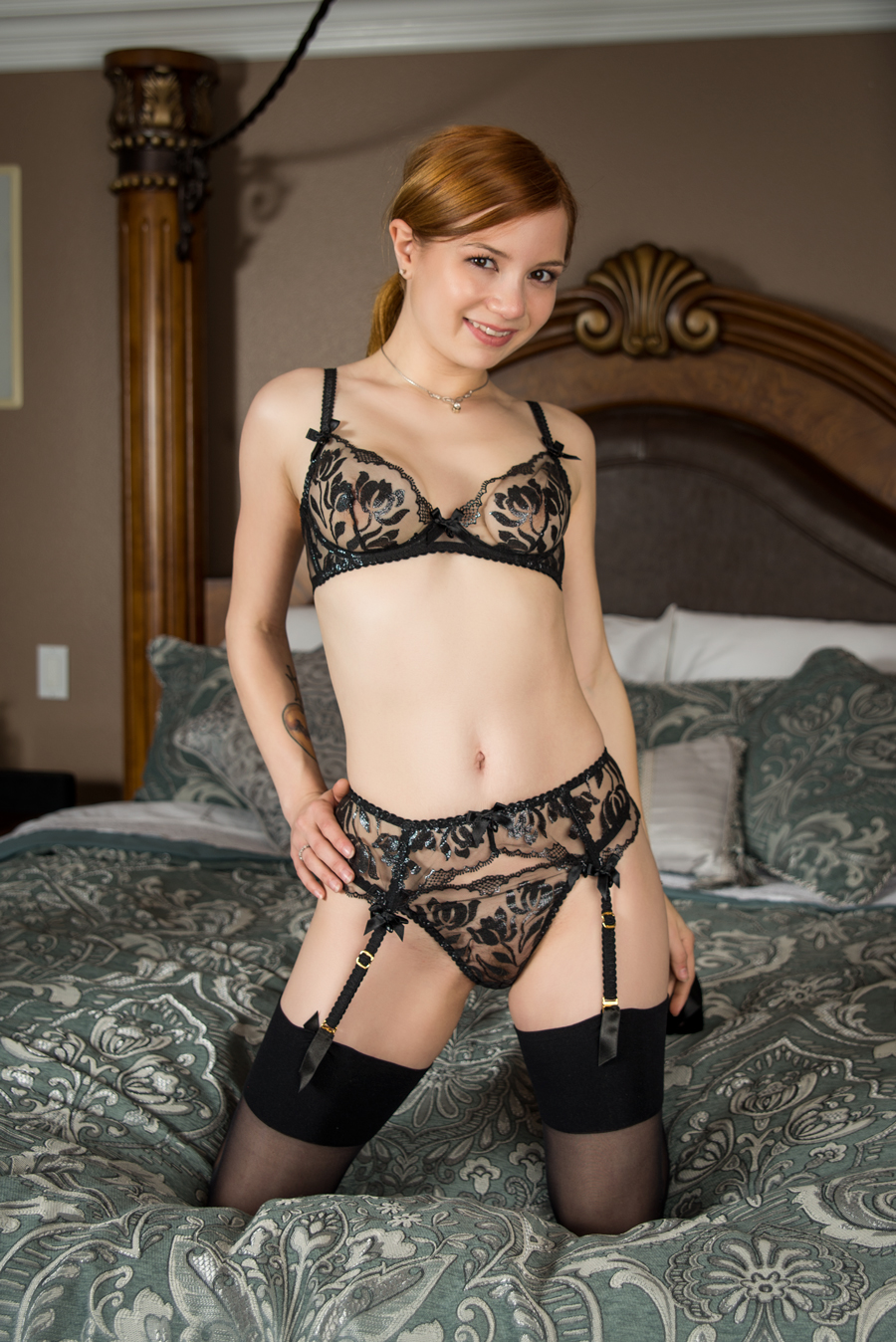 My name is Alice Little, and I'm the number one booking legal sex worker in the United States. I work at the world-famous Moonlite Bunny Ranch just outside Carson City, Nevada, where I see men, women, couples, and help people from all different walks of life work on intimacy and explore themselves sexually.
Nevada is part of the American Frontier, and it's only in Nevada that you can find legalized prostitution in the brothel system. Prostitution has been around here for a very long time, but it's only been legal here since 1971; the legal system boasts a safe working environment for the ladies, frequent mandatory testing for safe sex, and of course discretion for visitors.
So what if you want to visit a legal brothel? How do you plan the trip? What should you expect to spend? What do you say or do when you arrive to get a great experience? Not to worry, I'm here to answer those questions and more!
Planning a trip to a Nevada brothel is just like planning any other vacation. You'll need to set a budget, as well as section off time in your schedule. Visitors typically stay in town for three days, flying in on the first day, staying one day, and then leaving on the third day, though other visitors will sometimes stay longer or visit as part of a business trip. This ensures that a delayed flight won't make you miss your appointment and it'll also make sure that you're not exhausted from your trip and unable to fully enjoy your experience.
As of February 2018, there are 21 brothels in Nevada, but there's often confusion as to where they are located. The nearest brothel to Vegas is hours away, and the Moonlite Bunny Ranch, where I work and in my opinion one of the nicest locations to visit, is about 7 hours away by car. The good news is that it's quite easy to fly back and forth between Las Vegas and Reno International. Southwest offers an easy-to-book commuter flight that's only about 50 minutes long for travelers between the two cities. The Reno airport is only about a half an hour away from Carson City, and the ranch is located on the outskirts.
Almost all brothels will have a website with a lineup of the ladies who are currently working. It's important to send a message to a lady you're interested in spending time with, as many of the ladies work 'tours' at the ranch and have certain dates they will or won't be available. This way you can coordinate with them for a visit. It's a common practice for the ladies to require a 10% deposit of what you are planning to spend on your trip to put you on their calendar so they can clear their schedule for the time of your arrival.
Speaking of what you plan to spend, how exactly do you set a budget? Nevada law only allows for pricing discussion to happen on the actual brothel property, so it's illegal to quote figures over email, text, or the phone. If you're at a complete loss as to what to do on your first visit, either just shoot from the hip with your 10% deposit or simply put down $100. You can always work out the details with the lady in person and whatever you agree on will come out of your deposit first, so there's little risk to you. At this stage of the process the lady is just putting you on her schedule and trying to get an idea of much of her schedule she should move around for you based on your deposit! You always have the option of just walking in, but then there's no guarantee of which ladies you'll see in lineup!
What about payment? The ranches take cash transactions, of course, but they do accept most credit cards. It's important to check with the cashier via phone when you are putting down a deposit to see a particular lady, as some locations have limitations on the kinds of cards they can accept depending on which vendors they use. Generally speaking, transactions from the ranch show up as generic-looking charges on bank statements, but you always have the option of simply buying a Visa gift card anywhere you like and using that for your deposit or to pay for your experience.
A very important consideration is that many credit cards and banks have fraud protection. As such, it's important before you travel to contact your issuing bank (the number is typically on the back of the card) and let them know you intend to travel. You should also let them know that you'll be making some large purchases and tell them the day you'll be booking in Nevada. This way you'll be spared the anxiety of having your card declined or trying to call your bank after-hours to get access to your money if you end up deciding on a bigger experience. I can't stress this enough, it happens all the time and can potentially ruin your trip!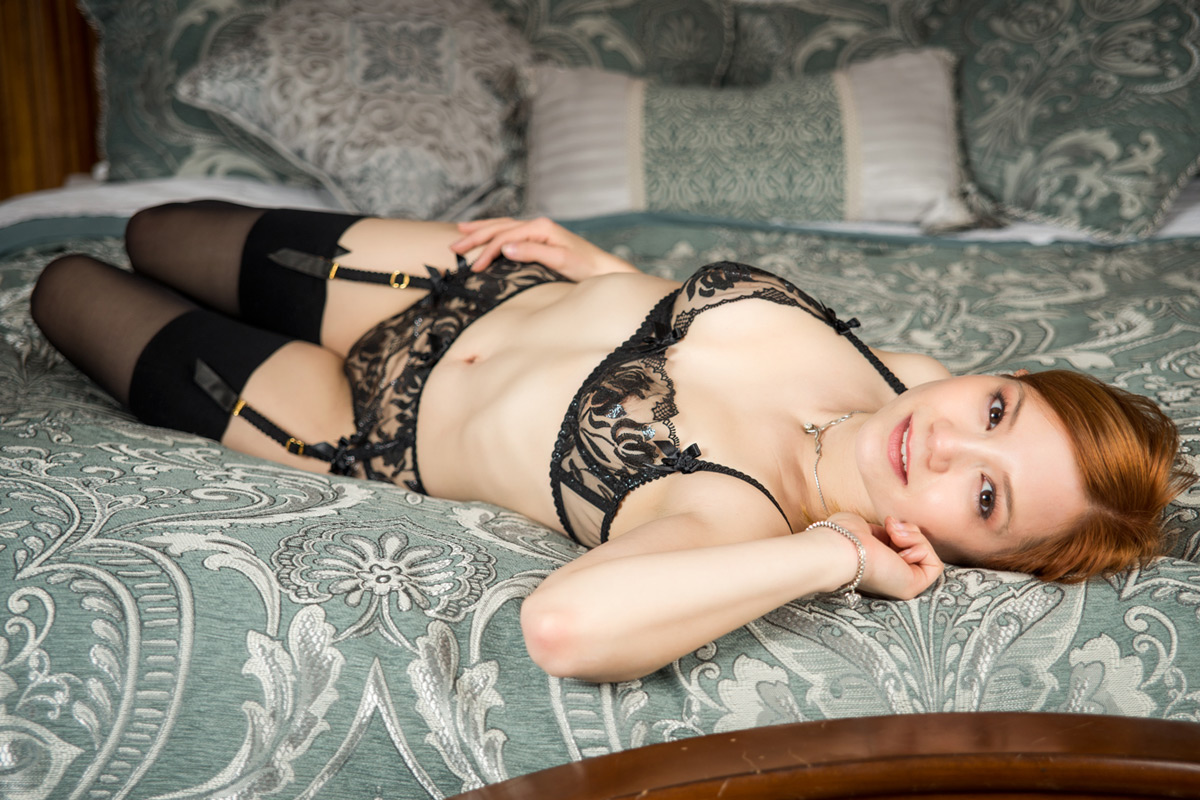 Most first time visitors don't know that the ladies at the ranches offer outdates, where you can book the lady's time at the ranch and then leave together to have an adventure in Nevada! Yes, it's possible to take a lady to dinner, to a show, go hiking, jet skiing, or really any kind of fun activity you can dream up in this beautiful area. Decide ahead of time if you're looking to confine your time to the bedroom or if you'd like to stretch you legs and have an experience. Most of the ladies know all of the local things to do and can help with fun recommendations based on mutual interests!
Since we're talking about activities, use your words! It can be very challenging for people who aren't used to talking about sex to let their sex worker know exactly what it is they like and want. You should let the lady know if there's a special outfit you'd like them to wear, a special scenario you're interested in, or any kind of special activity you'd like to make sure you get to in the bedroom. This gives the lady time to prepare, buy a costume, get her toes done, or do any other special preparation for your visit! As a 4'8″ lady, I always appreciate lots of notice if someone is looking for a costume, because they're so hard to find in my size!
What if you want to take pictures or video? Make sure to ask when prices are being discussed and be specific about the type of photos or videos you want to take. Most ladies don't mind giving you a little something to remember your encounter by as long as you're willing to use your words and tell them what you want.
There are so many things on the menu at the ranch that it can be a little overwhelming. Don't make the mistake of trying to do too much your first visit. Your first visit should be all about exploring what the brothel has to offer, getting comfortable and acclimated, and finding a lady you want to have some fun with! Once you've found a lady who's a great fit, she can help you cross all the items off on your bucket list, and if there are fantasies you have that involve multiple people, she can help you pick other ladies who will be there during the time of your appointment who will have great chemistry with you.
Make sure to shave, shower, use deodorant, and if you're comfortable, manscape! Being clean and smelling fresh are important parts of any encounter, and keeping your body hair trim prevents issues with using protection and awkward issues with hair in the bedroom. As part of the process of booking an encounter, the lady will inspect your body to ensure there are no signs of disease and that issues like an ingrown hair you didn't notice that needs a band aid before the encounter are all taken care of. Showers are available if you are traveling short notice from the airport or want to clean up after a visit.
Remember, it's okay to ask questions. One of the best things about setting up an appointment ahead of time with a specific person is the ability to ask questions and be guided through the process! This will often give you a better experience than just showing up on the property.
If you're going to cancel your appointment, try and do it with as much notice as possible. Sex workers live and die by their calendars and seeing you at the time you've arranged means she can't see someone else. It's common courtesy that if you have to cancel on a lady, you will generally leave the 10% deposit as a tip for her time. Speaking of tips, as well as gifts, they are always welcome! Remember that if you want to give a gift of food or drink it should be in a sealed unopened container for the lady's safety.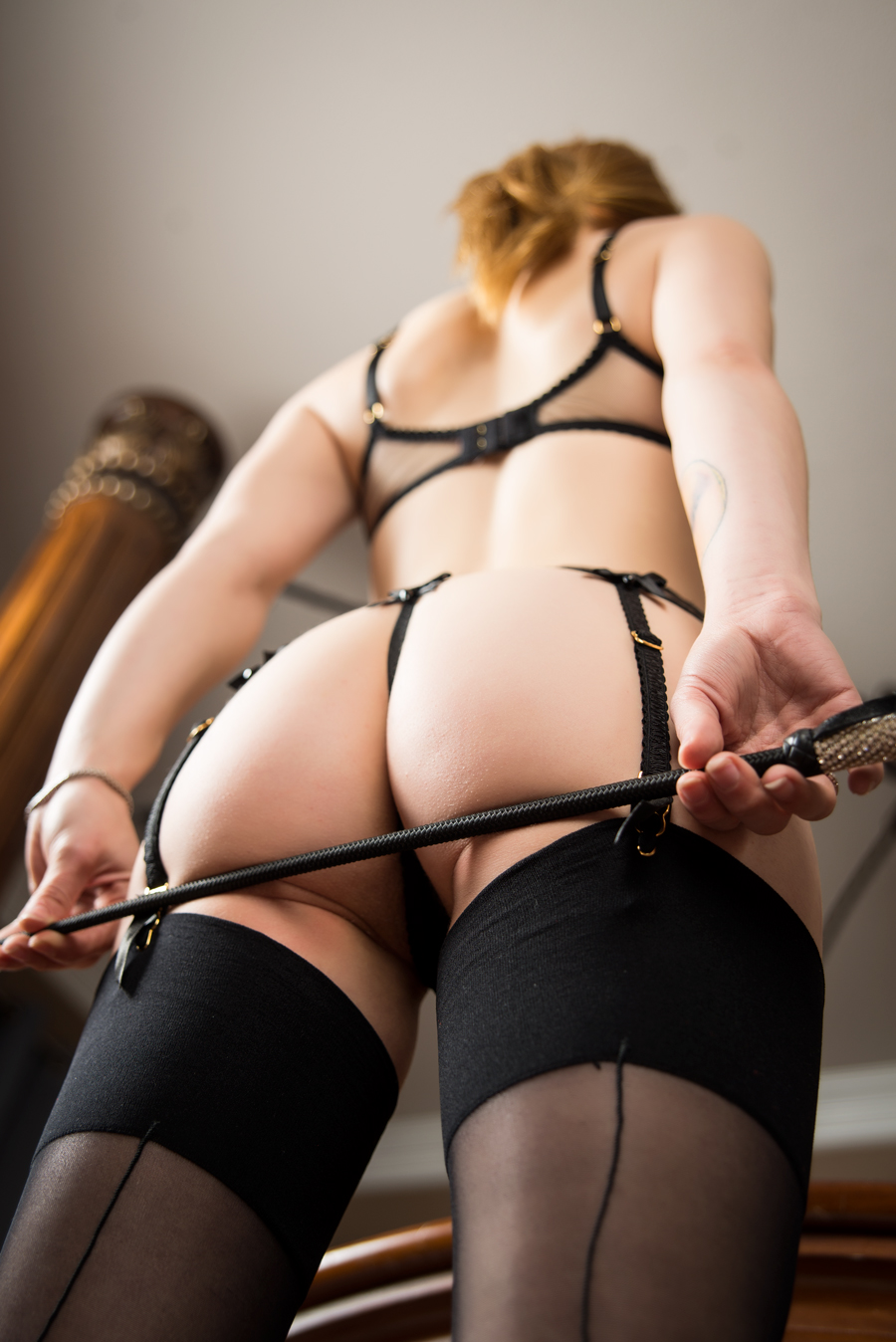 Have more questions? Simply email a provider and ask! We love answering your questions and making the process as easy as we can so you can have an amazing visit!
With any luck I'll see you soon!