Stand Out From The Crowd With A Pair Of Gemalli Sunglasses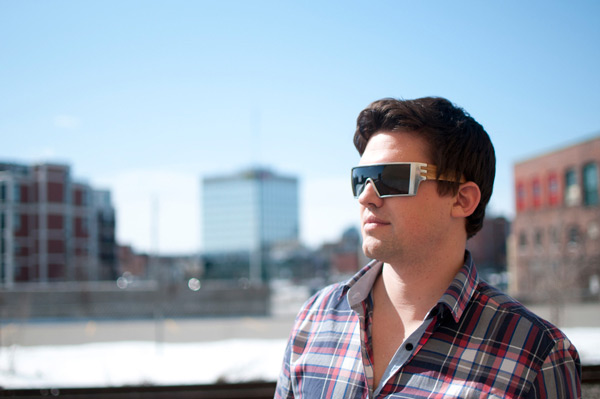 Gemalli Sunglasses are innovative and unique sunglasses exquisitely crafted from high quality natural and raw materials, that are avaialble in nine material combinations. It's the perfect match for my WeWood watch, which still gets attention everytime I wear it!
Gemalli sunglasses feature high quality polarized lenses, three finishes on the cast aluminum frames and three different handcrafted exotic wood arms. Each pair of sunglasses is made from a cast aluminum frame, various types of hand carved wood temples, and a high quality scratch resistant polyamide lens. The perfect blend of raw materials, great design, and modern technology creates a look that can't be missed!
The designs highlight the versatility of the materials, including the strength and lightness of the aluminum frames, the optics of the shield lens, the laser engraved logo, and the integrated fork hinge; signature of Gemalli sunglasses.
Gemalli is a start-up company that's using Indiegogo in order to fund their unique concept and brand. Right now, they're offering a limited number of Gemalli Sunglasses for the introductory price of just $100.
So if you're interested in rocking a great looking pair of sunglasses that are also eco-chic, head on over to their Indiegogo page and place your order today!