Stress Relieving Sports To Try When You're Overwhelmed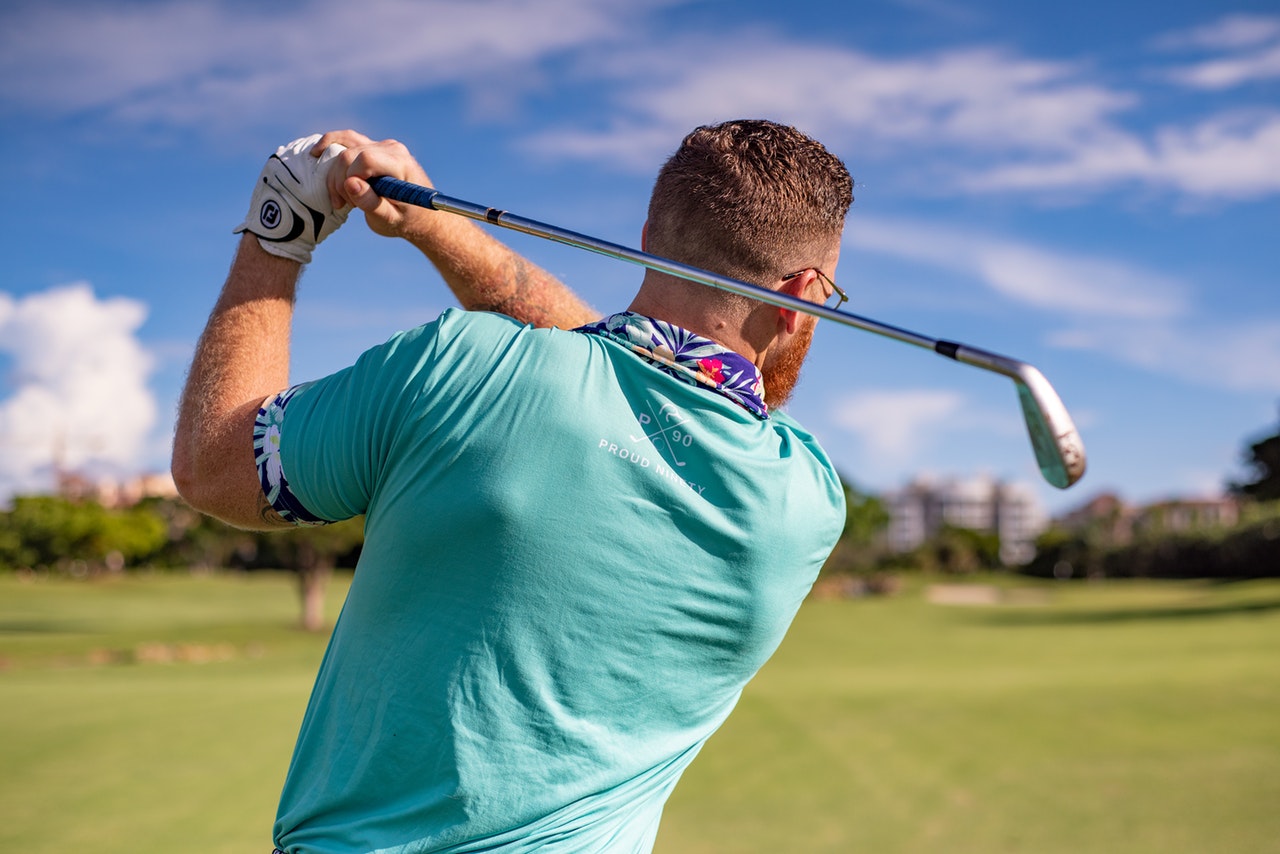 Exercise is the answer to many of your day-to-day problems. Even though it is not something that instantly springs to mind when you're feeling low, it has the power to uplift your spirits and give you a new perspective on things. Whether you are trying to prevent yourself from getting stressed or you want to relieve any built up tension, sports is your way to go.
The following physical activities can be carried out on your own or within a group, so you can make the choice that is right for you.
Golf
Breathing in some fresh air will work wonders for your mood, but swinging a club on a golf course feels even better. Grab a friend and head over to your local golf club and experience some stress relieving fun. You can kit yourselves out with ultralight golf bags and really feel like you belong to the golfing world. There is no pressure if you're a beginner either; most establishments hold lessons for those who are new to the sport.
Yoga
While it might not spring to mind as a sport right now, yoga is a fantastic form of physical exercise. It can send you into a calm and meditative state that can really help to release tension and stress. If you're too nervous to try a local yoga class, there are so many online tutorials out there that will help you get started. Head to YouTube and discover beginner's yoga workouts and you will feel like a whole new person once you have given it a try.
Martial Arts
If you have any built up anger or tension inside you, martial arts are a great way to release these feelings. Karate, judo and jujitsu are all excellent ways of taking out your anger in a safe environment. You can practice these sports at home, as long as you have enough space for kicking and punching. However, you might want to head to a local class so that you can make sure you are adopting the correct stances and techniques.
Swimming
There is something incredibly relaxing about feeling weightless in a cool and refreshing pool. Swimming can help you to combat stress and anxiety in a whole host of ways. The calmness of this activity can really help to release tension and help you to press pause on your hectic life. You can even invest in waterproof music players now, so you can listen to your favourite songs whilst restfully gliding through the water.
So if you're overwhelmed, try out a new sport and see how much it can impact your mood. As soon as you start feeling overwhelmed or stressed, you can pull one of these activities out of your back pocket. Whether you're letting loose on the golf course or trying your hand at martial arts, you are bound to find the winning cure for your anxieties. Never underestimate the power of endorphins.
When you're feeling stressed a little bit of movement can go a long way.